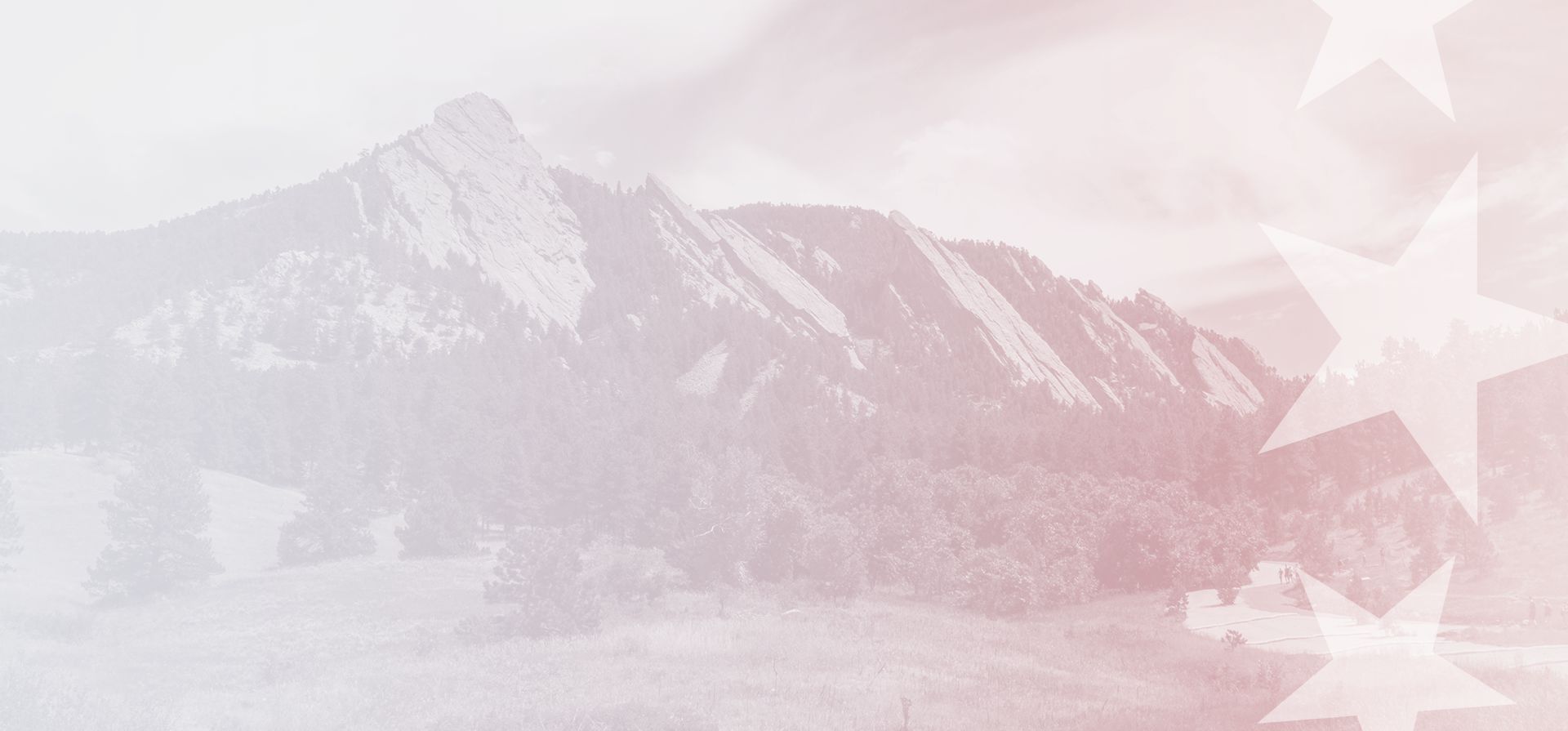 Don't Leave Your Future in Jeopardy
Let's Get Your Life Back on Track
If you've been charged with drunk driving, you need to take immediate action. You only have one week to save your license. Protect your future with the help and guidance of one of our attorneys.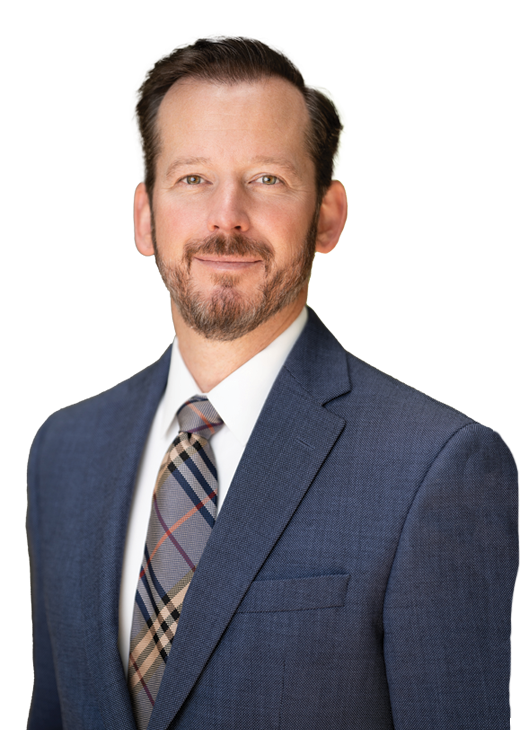 Boulder DUI Attorney
Charged with Drunk Driving? We Can Help.
If you have been arrested and charged with DUI, taking immediate action and contacting a Boulder DUI lawyer from the Lancaster Law Office, LLC can be the difference between a conviction and a case dismissal. We prepare all of our cases as if they are going to trial and our meticulous preparation for the defense can lead to identifying serious flaws in the case against you.
Many people choose to just plead guilty and take the penalties. In an astonishing number of cases, after a focused review of the evidence, we find viable defense opportunities that can result in a more favorable outcome, such as case dismissal, reduced charges, or alternatives to jail or prison. We urge you to contact our Boulder defense firm as soon as possible after your arrest, before the case progresses. Many times, our early involvement results in the matter being solved prior to court.
Do not hesitate to get nearly 20 years of DUI defense experience on your side! We are available 24/7 to help our clients succeed at all costs!
See Our Firm's Philosophy
At our firm, we treat you and your situation with the care and attention you deserve. We are committed to providing quality counsel at reasonable prices, starting with a free consultation.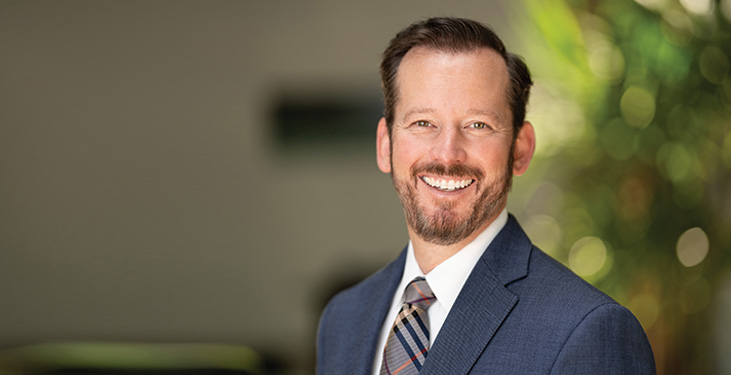 Meet Attorney Barry Lancaster
An Experienced Criminal Defense Attorney with an Outstanding Reputation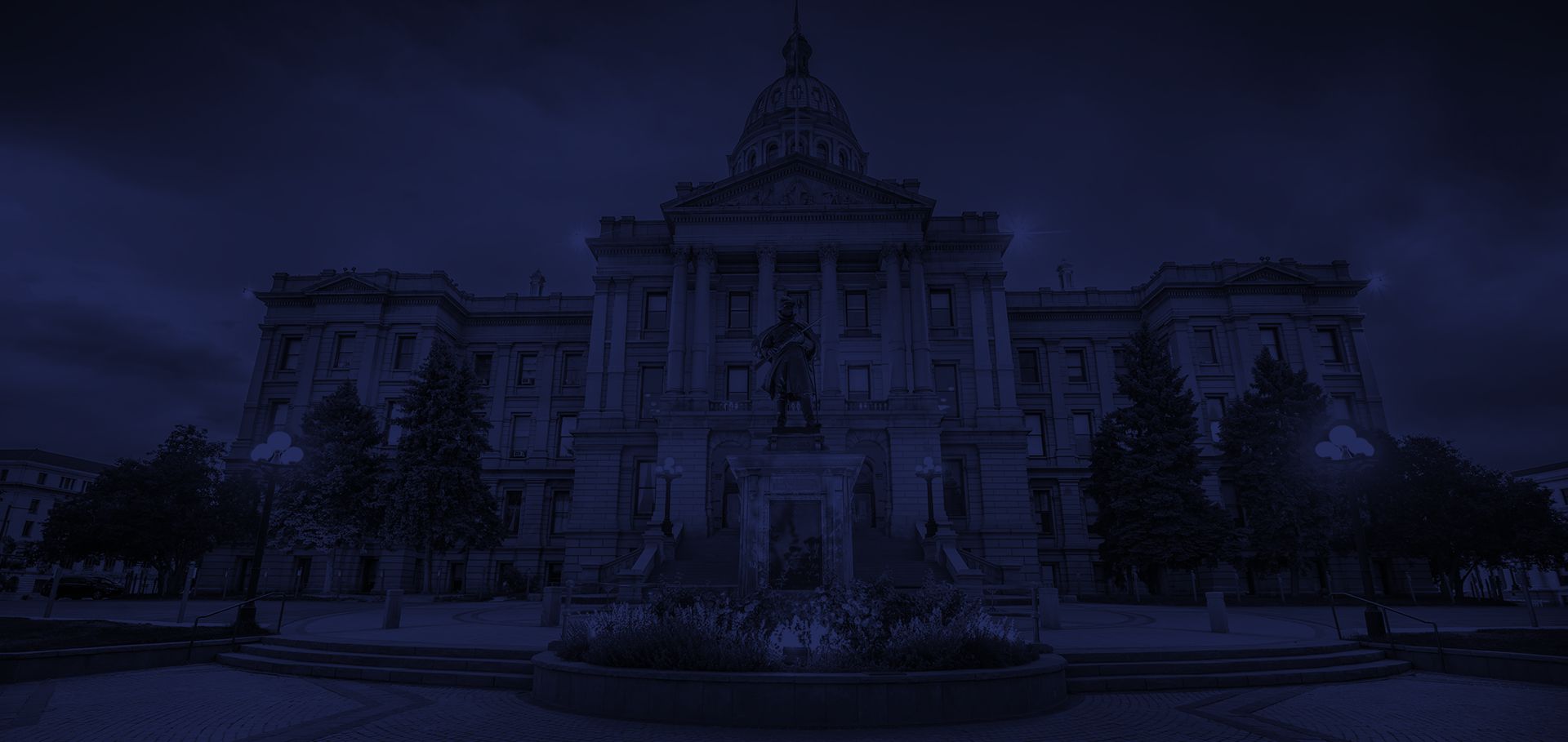 Defending a DUI charge takes know-how and experience. We have worked within the criminal justice system for years and have a proven record of success in defending our clients in a variety of DUI offenses.
We are well-versed in DUI defense, no matter whether we are taking on a first DUI offense or if our client has had multiple DUI arrests and is now being accused with having a blood alcohol concentration of over 0.2%. We know just how daunting DUI penalties can be and we will do everything that we can to help our clients protect their legal rights in every way possible.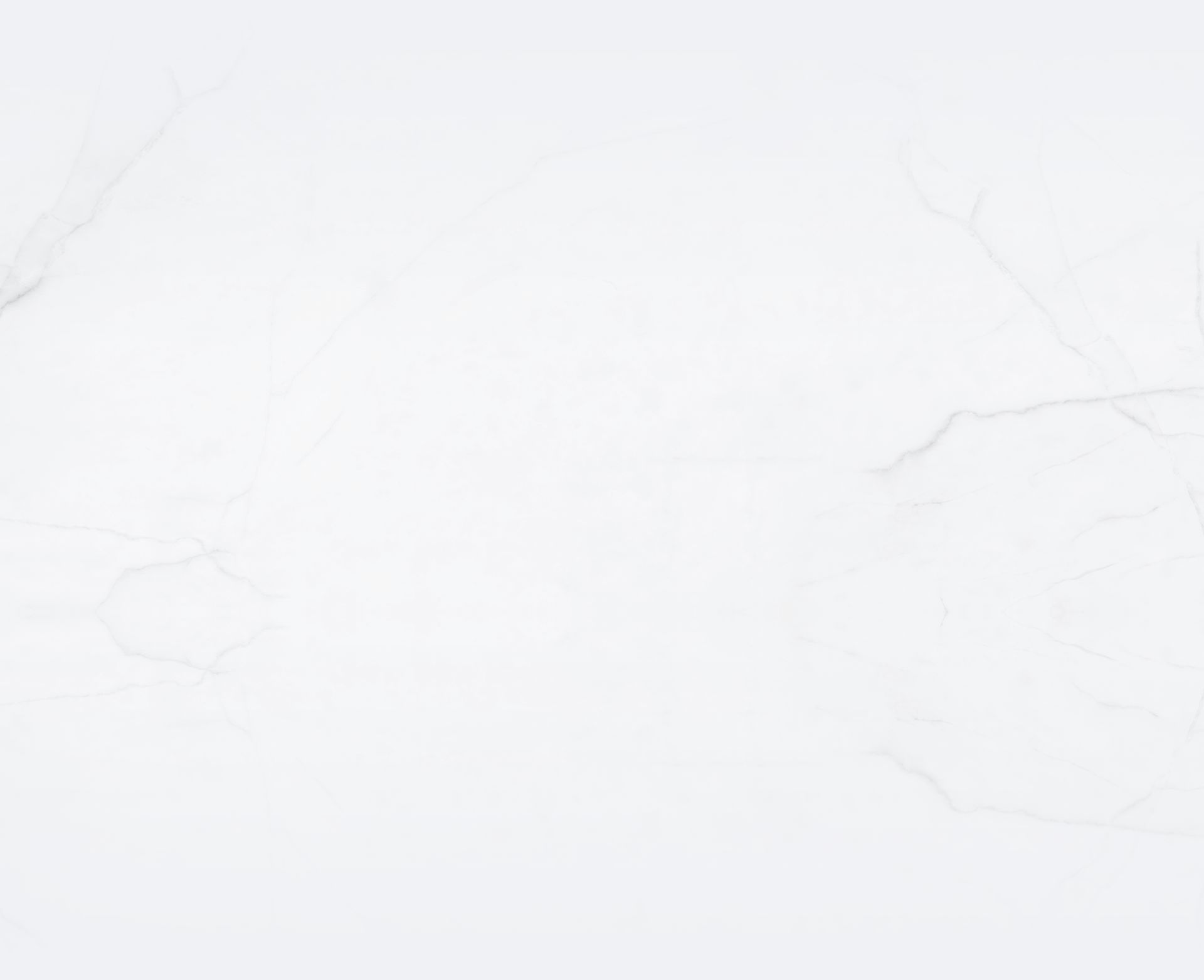 How Can a DUI Defense Attorney Help Me?
It serves your best interests to make every effort you can to avoid punishment and the stigma of a DUI conviction. Our outstanding legal team is here to help and to seek out the options to defend you in court. We are tough, experienced and seasoned in the defense of all types of DUI charges and are ready to discuss your case. We have found that if we move quickly, we can increase the possibility of a better outcome in DUI cases.
The results of a conviction can be serious, particularly for those drivers who have been involved in an accident or when someone was injured and the driver charged with DUI. These cases are often charged as a felony, and if you are convicted, could lead to time spent in state prison.
A key way that a DUI attorney could help you is by challenging the evidence against you. Many people believe that once you have been accused of drunk driving, there is no way to challenge your charges. This is not true. With a legal professional on your side, a strong case could be built on your behalf.
Our firm is ready to fight for you inside and outside the courtroom. Contact us today for more information about our experienced legal services.
We Have the Knowledge and Resources Needed
No matter the circumstances of the initial arrest – no matter whether you supposedly failed a breathalyzer test, blood test or field sobriety test, if you are being accused of a breath test refusal, if you believe that you were subjected to an unlawful / illegal police stop or if you were arrested at a DUI checkpoint that you believe was unconstitutional – we will fight for you.
We know the courts and we know the laws. From handling the DMV hearing to protect you from license suspension, to helping with cases involving the violation of DUI probation, plea bargains and other traffic infractions, we have proven time and time again that we have the extensive experience necessary to capably handle these cases.
We have the knowledge and resources to handle virtually any type of DUI-related charge. Reach out to us immediately at (303) 569-8410 to request a free initial consultation.
Available 24/7 & Provide Free Consultations

More Than a Decade of Dedicated Legal Experience

Tenacious, Experienced, & Knowledgeable About DUI Law

Our Team Works With Experienced Investigators Who Can Help Find Evidence to Help Your Case

We Treat Our Clients as Real People Facing a Serious Problem; Our Clients Are Not Just Case Numbers

We Pledge to Fight for Our Clients; We Protect, Counsel, and Aggressively Fight on Their Behalf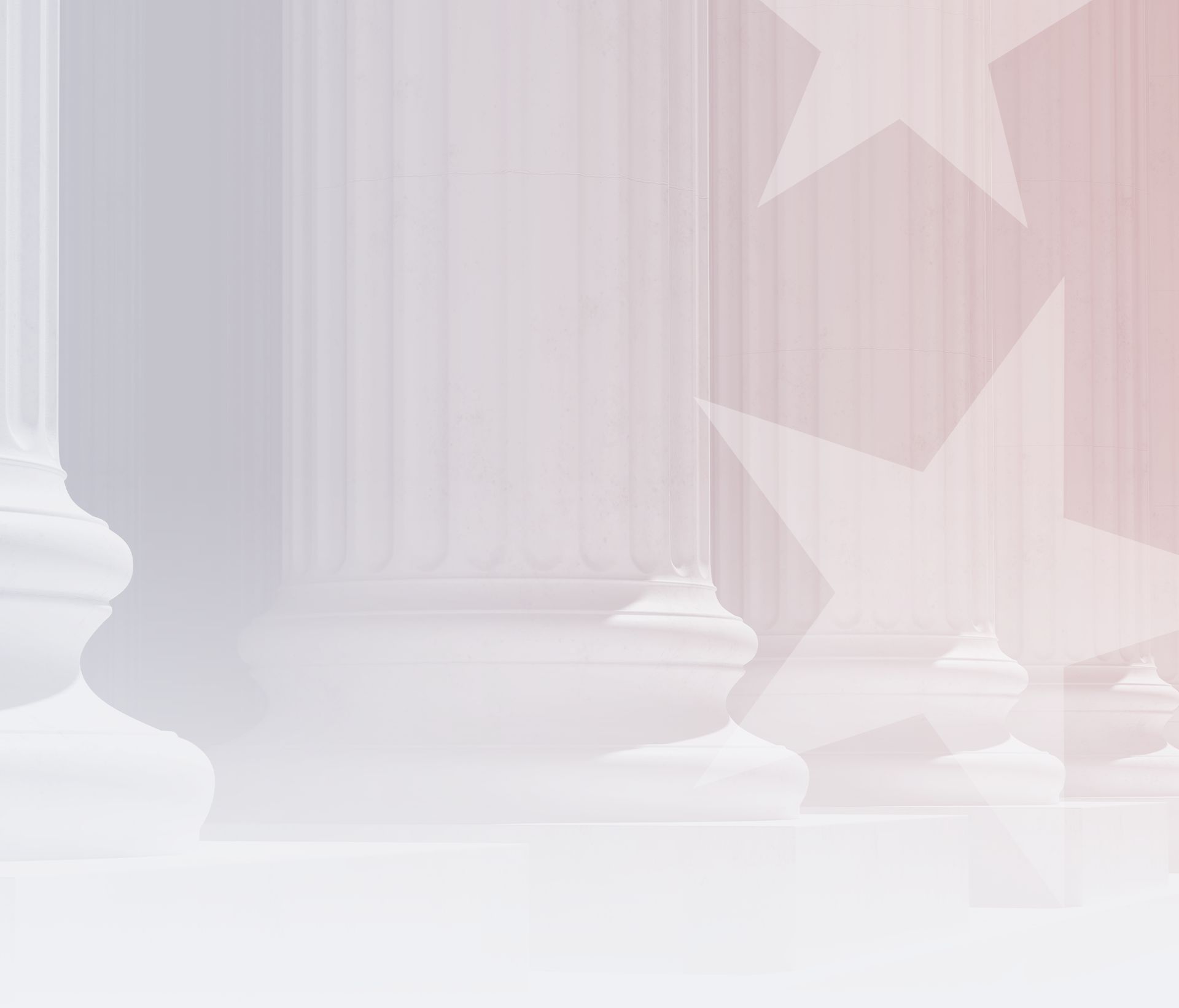 You Aren't Just a Case Number
We Treat Our Clients as Real People Facing a Serious Problem
"He was phenomenal in court. I cannot sing his praises loud enough, without him, I'd probably be in jail. He works for his client and is not afraid of standing up against a bullying court system. If you want justice, he is the guy to hire."

- Bernice I.

"Without his superior representation, I do not believe I would have gotten the same positive outcome without him."

- Cathy N.

"Barry is the man for the job and he will do everything he can to have the best possible outcome for your situation. I can't thank him enough for his work and I am more than 100% satisfied with what he did for me!"

- Mike G.