Denver DUI Defense Attorney
Are you facing drunk driving charges in Denver, CO?
In the wake of an arrest or accusation of drunk driving, will you have the legal resources you need to challenge the charges placed against you? How will you know which attorney to hire? Will you even hire an attorney? When faced with this many decisions to make, how will you know what is right?
Fortunately, a DUI defense lawyer from the legal team at Lancaster Law Office, LLC can give you the legal advice and advocacy that you deserve in any situation pertaining to a drunk driving arrest. Our firm strongly recommends that you take immediate legal action if you have been arrested for DUI, whether you are underage or a college student or have been arrested for a DUID. At our office, we provide high quality legal representation for any person in the face of a drunk driving arrest.
DUI Defense Lawyer for Denver Residents
If you need legal representation or advice for a DUI accident or assault, checkpoint, blood test, breathalyzer test, your first DUI offense, or multiple DUI arrests or simply any other legal matter relating to drinking and driving criminal charges, our firm is ready to help. We understand the importance of your future and driving privileges, which is why we are prepared to take aggressive legal action on your behalf.
Our firm can represent your case at your DMV hearing, in which we will contest your license suspension. It is important to note that you will only be given seven days to request an administrative hearing at the DMV, and without this hearing your license will automatically be suspended.
With years of experience as DUI defense attorneys, our firm is prepared to defend any type of drunk driving related offenses, including DWAI, DUID, DUI, vehicular assault, vehicular homicide, and more.
If you are facing any type of drunk driving charges in Denver, Colorado, now is the time to call the team at our firm! Don't leave your future in jeopardy.

You Aren't Just a Case Number
We Treat Our Clients as Real People Facing a Serious Problem
"He was phenomenal in court. I cannot sing his praises loud enough, without him, I'd probably be in jail. He works for his client and is not afraid of standing up against a bullying court system. If you want justice, he is the guy to hire."

- Bernice I.

"Without his superior representation, I do not believe I would have gotten the same positive outcome without him."

- Cathy N.

"Barry is the man for the job and he will do everything he can to have the best possible outcome for your situation. I can't thank him enough for his work and I am more than 100% satisfied with what he did for me!"

- Mike G.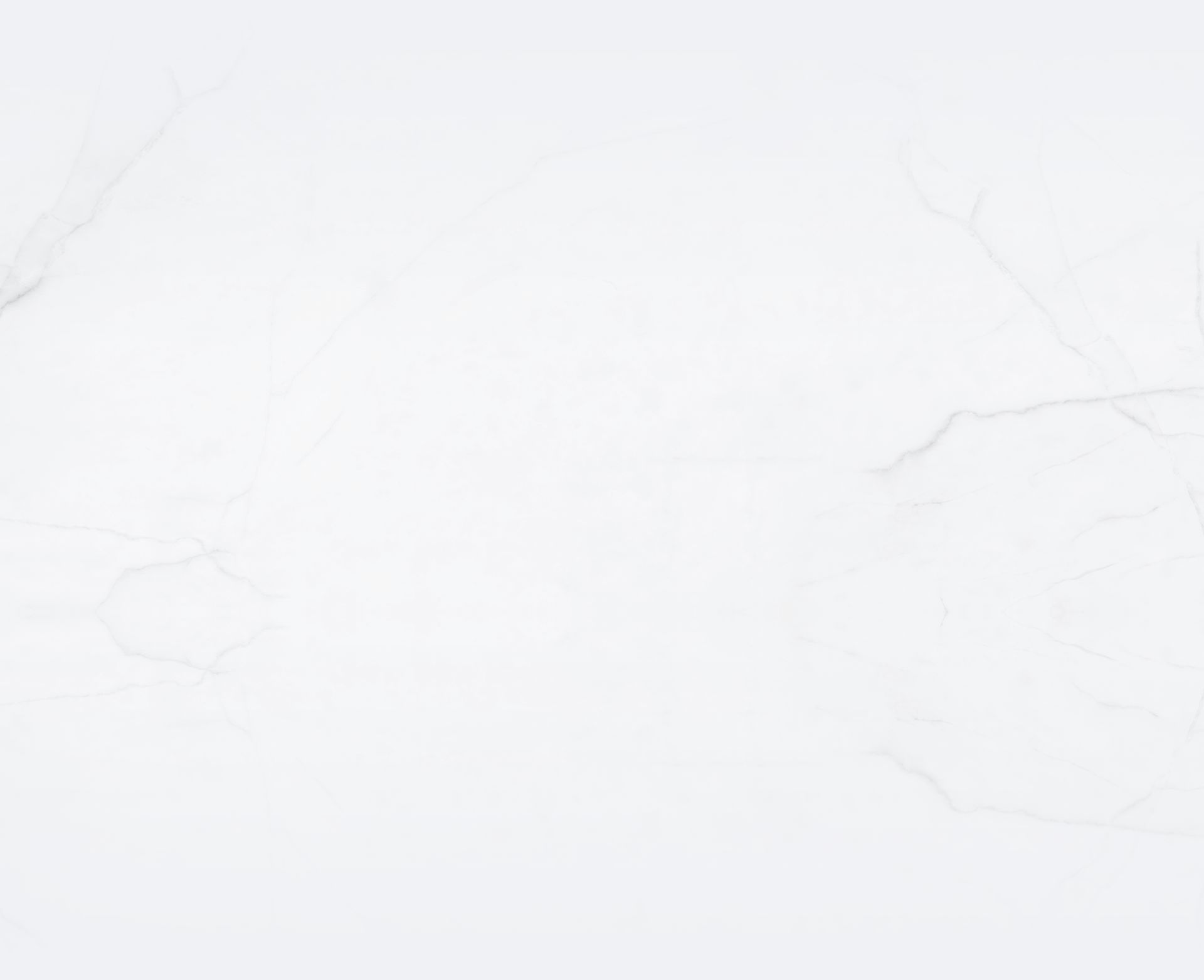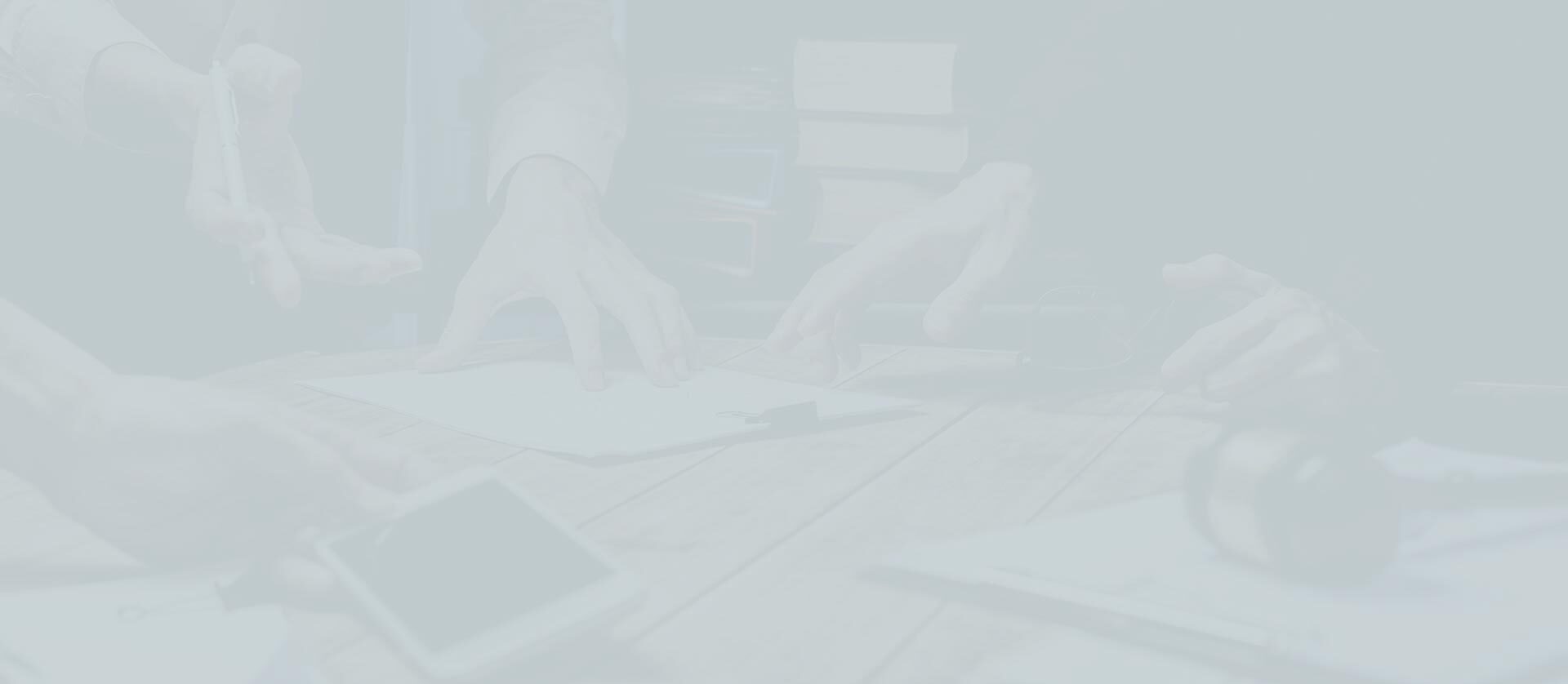 Put Your Case in the Right Hands
You Can Trust Lancaster Law Office LLC
Available 24/7 & Provide Free Consultations

More Than a Decade of Dedicated Legal Experience

Tenacious, Experienced, & Knowledgeable About DUI Law

Our Team Works With Experienced Investigators Who Can Help Find Evidence to Help Your Case

We Treat Our Clients as Real People Facing a Serious Problem; Our Clients Are Not Just Case Numbers

We Pledge to Fight for Our Clients; We Protect, Counsel, and Aggressively Fight on Their Behalf