Traffic Offense Lawyer in Boulder
Keep Your Driver's License & Maintain a Clean Record
If you have ever looked in the rear view mirror and seen the familiar flashing blue, red, and white lights of a police vehicle, you are also familiar with the feeling of dread knowing that you are about to receive a traffic violation. Any traffic offense has a serious impact on your record, even without additional complications from being under the influence of a controlled substance. One little mistake, and you are suddenly faced with high fines, increased and inflated insurance, and a driver's license that could be suspended, restricted, or even revoked. Sometimes, people are even in danger of facing time in jail.
When your finances, future, and your freedom are at risk, immediately get in touch with our traffic offense attorney in Boulder. Our Boulder traffic offense attorney at the Lancaster Law Office LLC is determined to give you the support you need to fight unfair traffic charges.
Call us today at (303) 569-8410 to find out about our 24/7 services from our dedicated criminal defense attorney.
Consequences of Traffic Offense Statutes in Colorado
In different states, various laws are put in place to control motorists' behavior, and every violation of such rules will add a distinct number of points to your driving record. There have been rumors floating around that eventually these points will "fall off" your driving record, but nothing could be further from the truth. In reality, the DMV always keeps an entire record of every accumulated offense. Employers as well as insurance companies will look at your records, which could cost you a job or make you pay even higher fees.
Another problem about accumulating traffic offense points is that in the state of Colorado, you can only receive a certain number of points before your driver's license is completely suspended. If you are older than 21 years of age, and get at least a dozen points in a period of 12 months, or at least 18 points within a period of 24 months, your license will be suspended automatically, and there is nothing you can do about it. This is why it is crucial to fight traffic offenses and points before you get anywhere near this point.
Types of Traffic Offenses We Can Help With
Our knowledgeable team is ready to help with a wide variety of traffic violations and offenses.
Just a few examples of the cases our lawyer has successfully defended for our clients include:
Carelessly or recklessly changing lanes

Speeding above the posted limit by over 24 miles per hour

Neglecting to obey traffic signals

Recklessly disobeying traffic laws

Eluding a police officer

Hit and run of vehicle or person

Driving under a revocation (DUR)

DMV hearing

Having your license reinstated

Aggravated motor vehicle theft

Driving without a license

Driving with an expired license
Don't Waste Your Chance for Justice
Traffic violations may range in severity with the number of points you receive, but these all add up to cause significant damage. Unfortunately, our clients are often victims of circumstances, mistaken identity, or even overly zealous law enforcement officials. Act immediately by calling our traffic offense lawyer in Boulder.
Contact us now at (303) 569-8410 so that the Lancaster Law Office LLC can defend you aggressively.

You Aren't Just a Case Number
We Treat Our Clients as Real People Facing a Serious Problem
"He was phenomenal in court. I cannot sing his praises loud enough, without him, I'd probably be in jail. He works for his client and is not afraid of standing up against a bullying court system. If you want justice, he is the guy to hire."

- Bernice I.

"Without his superior representation, I do not believe I would have gotten the same positive outcome without him."

- Cathy N.

"Barry is the man for the job and he will do everything he can to have the best possible outcome for your situation. I can't thank him enough for his work and I am more than 100% satisfied with what he did for me!"

- Mike G.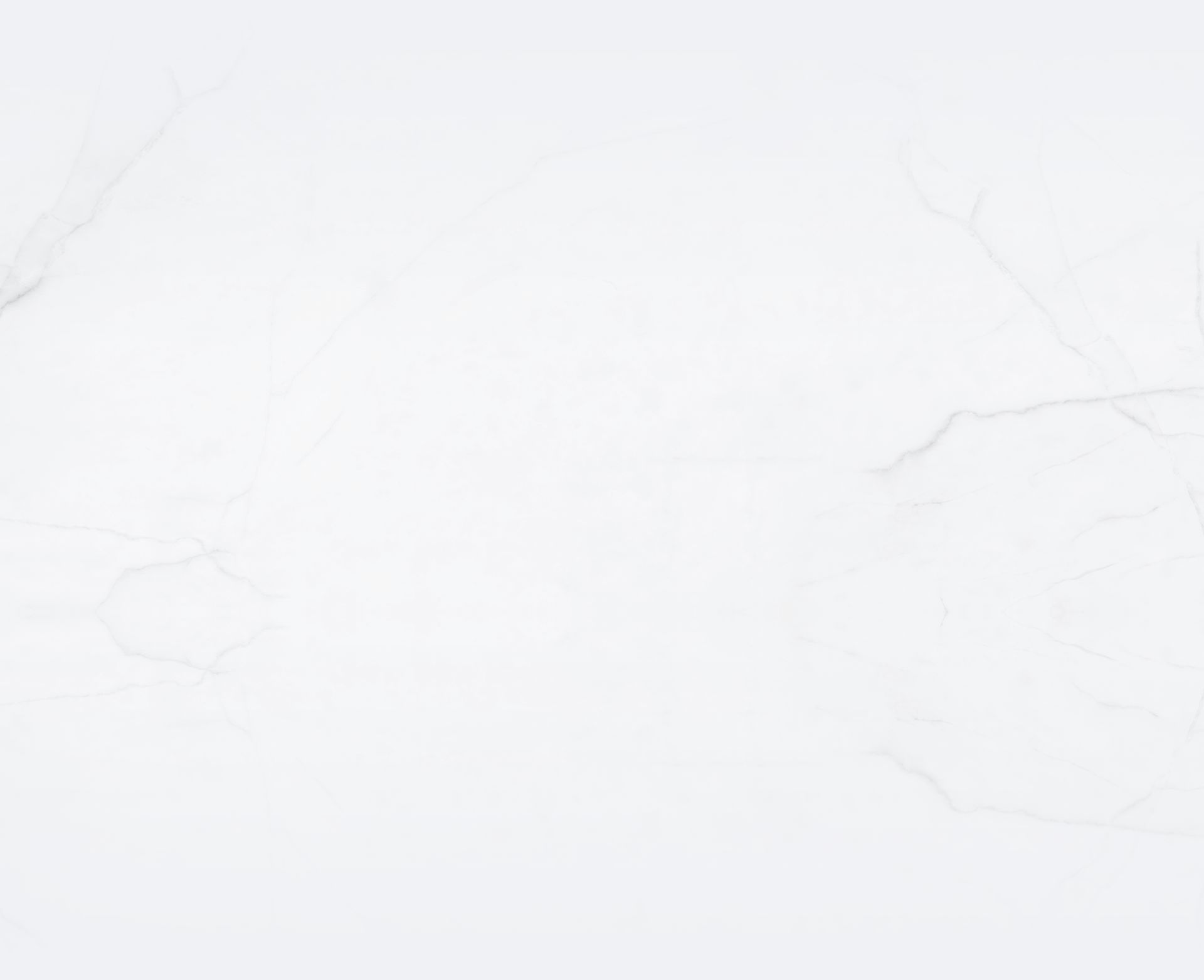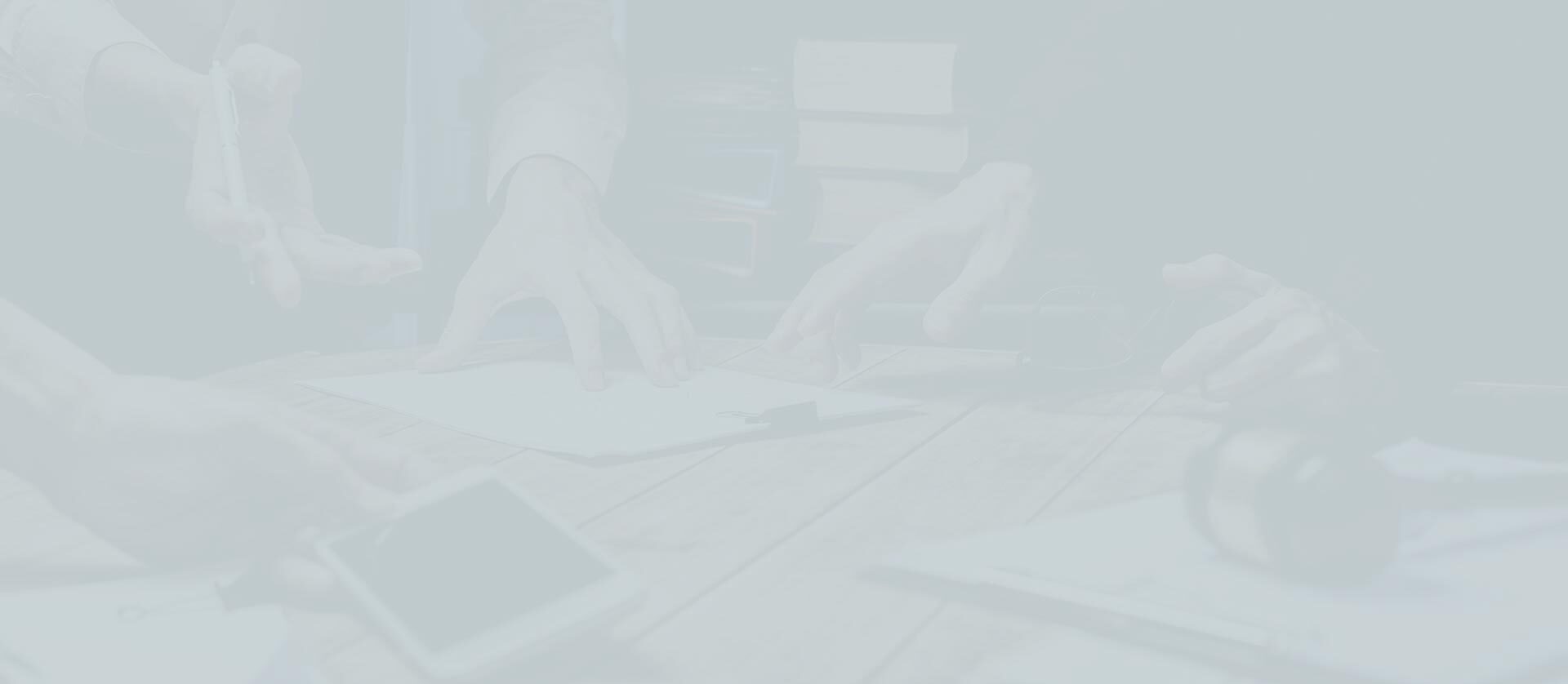 Put Your Case in the Right Hands
You Can Trust Lancaster Law Office LLC
Available 24/7 & Provide Free Consultations

More Than a Decade of Dedicated Legal Experience

Tenacious, Experienced, & Knowledgeable About DUI Law

Our Team Works With Experienced Investigators Who Can Help Find Evidence to Help Your Case

We Treat Our Clients as Real People Facing a Serious Problem; Our Clients Are Not Just Case Numbers

We Pledge to Fight for Our Clients; We Protect, Counsel, and Aggressively Fight on Their Behalf