Boulder Gun Rights Attorney
Call Lancaster Law Office LLC Today
Due to the very tragic shootings that have been occurring all over the United States, within schools, shopping malls, and even theaters, many have been wondering about firearms and whether they are still necessary to have. According to the United States Constitution, the Second Amendment reminds us that despite these tragedies, it is still legal to own weapons to protect oneself and one's families.
While more legislation can be created to make guns safer for civilians to carry, and the government can implement support for better training, this does not mean that guns should simply be eliminated. Our Boulder guns rights lawyer can help defend you when your rights to arms are threatened. Trust our team at the Lancaster Law Office LLC to step in when you have been unjustly accused or have had your liberties hindered.
Call us today at (303) 569-8410 so that our skilled criminal defense attorney can offer you full 24/7 service to answer all your questions about gun rights.
Understanding the Limits of Gun Rights
One of the benefits of living in the state of Colorado is that anyone who is over the age of 18 can possess, buy, or be given a gun without being forced to go through a waiting period. Despite this advantage, however, it is important to realize that there are still certain boundaries and limitations as to how you can utilize your rights to own a gun. There are also certain limits to key individuals who are deemed as not able to safely operate a gun at all times.
These individuals include those who:
Are currently minors, under the age of 18

In the process of undergoing a restraining order

Defendants convicted of enacting domestic violence

Have served at least one year within prison for a criminal conviction

Have been discharged from the U.S. military under dishonorable means

Are considered fugitives from justice

Are designated "addicts" or users of any controlled substance

Are considered to be illegal aliens, or are otherwise remaining in the United States under a non-immigrant visa
Despite the apparent quality of being "clear-cut," many of these circumstances are actually more confusing and complex. In multiple cases our clients have suffered from being victims of mistaken identity or misunderstood contexts. You too might be completely innocent of these crimes, and thus eligible to have a gun. When you have been charged for "illegally" possessing or using a gun throughout some of these circumstances, our knowledgeable attorney can come to your defense.
Other Areas of Gun Rights Protection
Many of our clients come to us not only for support with supposedly unlawful possession of a gun but also for the usage of a firearm. Our knowledgeable team at Lancaster Law Office LLC can provide you with a proper defense.
You should definitely get in touch with our Second Amendment guns rights attorney in Boulder about any scenarios where you:
Were forced to shoot at someone intruding your property, which you did in self-defense

Were alleged to have owned a gun that was defective which then injured another party

Were accused of not having the appropriate firearm registration

Have been placed under a court restriction or supervision
Contact us now at (303) 569-8410 to receive powerful support in safeguarding your ability to possess and use firearms.

You Aren't Just a Case Number
We Treat Our Clients as Real People Facing a Serious Problem
"He was phenomenal in court. I cannot sing his praises loud enough, without him, I'd probably be in jail. He works for his client and is not afraid of standing up against a bullying court system. If you want justice, he is the guy to hire."

- Bernice I.

"Without his superior representation, I do not believe I would have gotten the same positive outcome without him."

- Cathy N.

"Barry is the man for the job and he will do everything he can to have the best possible outcome for your situation. I can't thank him enough for his work and I am more than 100% satisfied with what he did for me!"

- Mike G.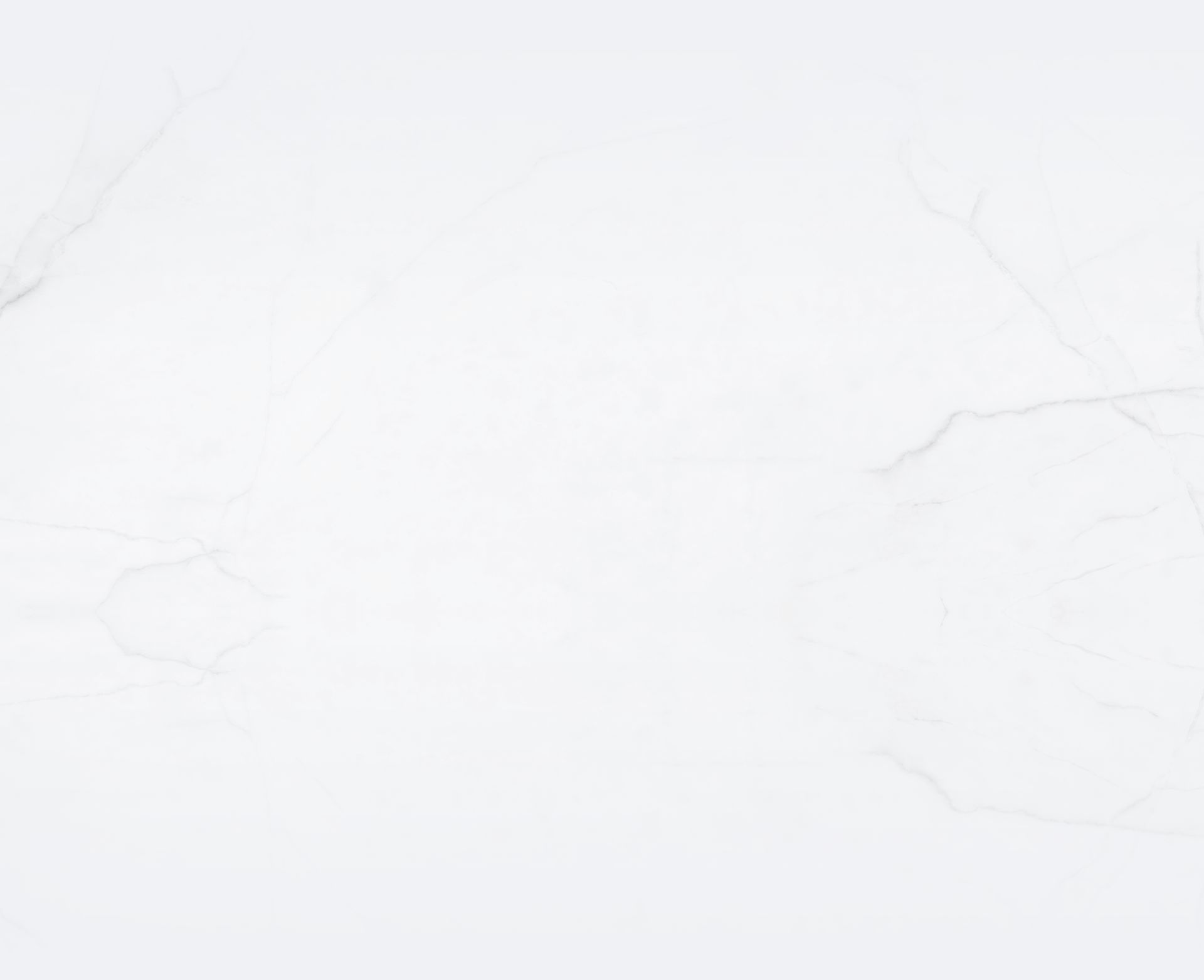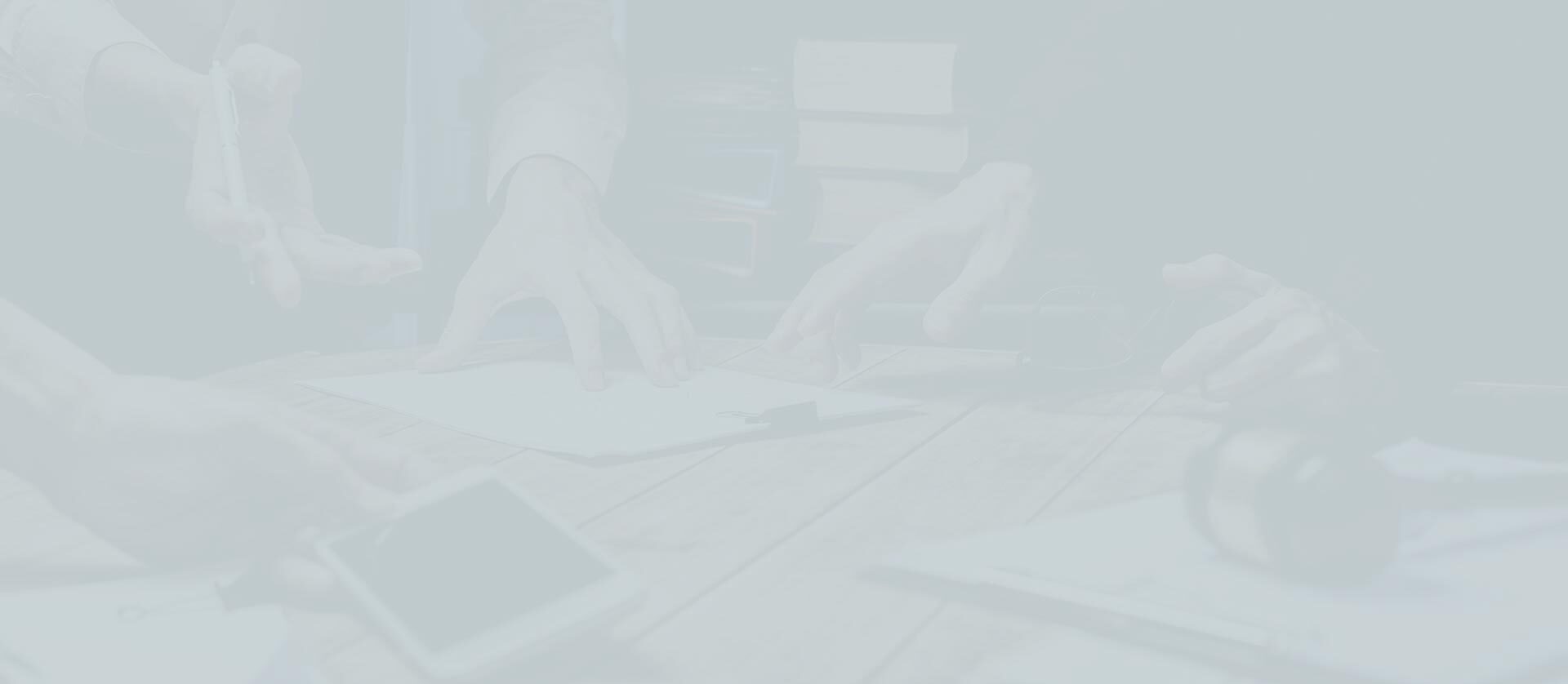 Put Your Case in the Right Hands
You Can Trust Lancaster Law Office LLC
Available 24/7 & Provide Free Consultations

More Than a Decade of Dedicated Legal Experience

Tenacious, Experienced, & Knowledgeable About DUI Law

Our Team Works With Experienced Investigators Who Can Help Find Evidence to Help Your Case

We Treat Our Clients as Real People Facing a Serious Problem; Our Clients Are Not Just Case Numbers

We Pledge to Fight for Our Clients; We Protect, Counsel, and Aggressively Fight on Their Behalf