Boulder DUI Defense Attorney
Were You Arrested at a DUI Checkpoint?
DUI checkpoints are essentially roadblocks set up by law enforcement officials to check the sobriety of the drivers that attempt to go through. Officers will typically stop all or some of the vehicles to investigate the possibility of the driver being impaired, either by alcohol or drugs. They are generally set up during times when people are most likely to be out drinking, late at night during the end of the week, and on weekends.
If you or someone you know has recently been arrested at a DUI checkpoint, it is in your best interests to speak with a competent Boulder DUI lawyer without delay.
If you wind up being convicted of DUI, the result can be severe and devastating DUI penalties such as:
Loss of your driver's license, either for a period of time or permanently
Jail time
Probation
Community service
Substantial fines and fees
Court ordered alcohol/drug treatment or classes
Vehicle confiscation
Increased auto insurance premiums
Negative impact on your legal record, which can make it very difficult to find or maintain employment and can limit your housing options, as many employers and rental agencies conduct background checks.
Experienced Defense
DUI checkpoints, while legal to carry out in our state, must be performed by law enforcement adhering to strict criteria established by the Supreme Court. When a law enforcement official suspects alcohol or drugs, they will ask drivers to submit to field sobriety tests.
If the officer deems necessary, they also may request a breathalyzer test or a blood test to determine your blood alcohol content (BAC). An arrest will be made if the field sobriety tests are failed or the toxicology tests are failed and the result will be a charge for DUI and then it is up to the State to prove that the roadblock complied with constitutional standards.
At Lancaster Law Office, LLC, our seasoned attorneys are extremely well versed and experienced in cases pertaining to DUI laws, regulations and procedures. We are also very knowledgeable in regard to toxicology, breathalyzer technology and field sobriety testing, all commonly used at sobriety checkpoints. Unfortunately, arrests can be made based on inaccurate results, inexperienced officers and many other reasons that create legal situations for innocent people.
We understand the tremendous pressure that you are under to achieve a favorable result in your case and we will put our knowledge, skill and dedication to work to fight for your rights and interests and aim to avoid or minimize the penalties that you are faced with.

You Aren't Just a Case Number
We Treat Our Clients as Real People Facing a Serious Problem
"He was phenomenal in court. I cannot sing his praises loud enough, without him, I'd probably be in jail. He works for his client and is not afraid of standing up against a bullying court system. If you want justice, he is the guy to hire."

- Bernice I.

"Without his superior representation, I do not believe I would have gotten the same positive outcome without him."

- Cathy N.

"Barry is the man for the job and he will do everything he can to have the best possible outcome for your situation. I can't thank him enough for his work and I am more than 100% satisfied with what he did for me!"

- Mike G.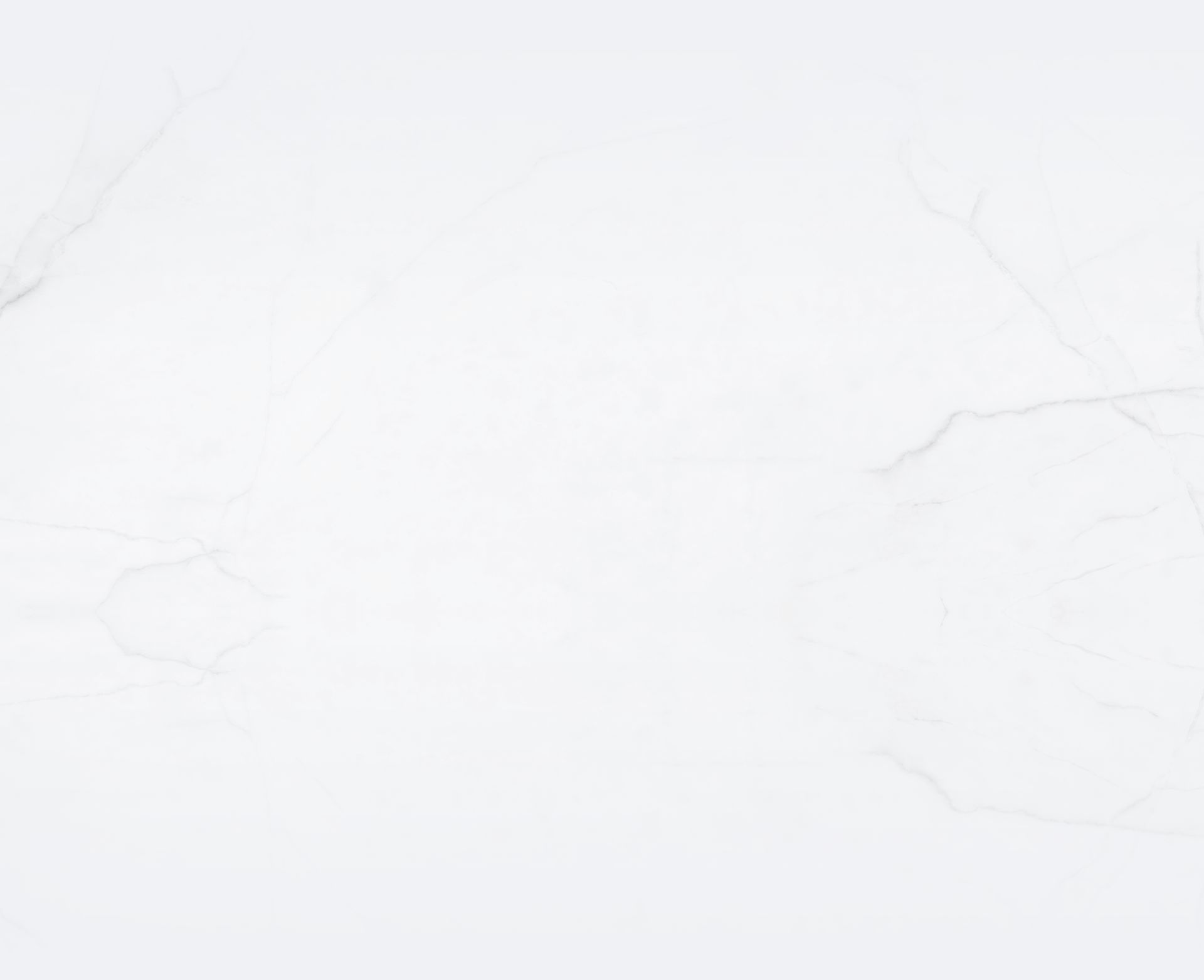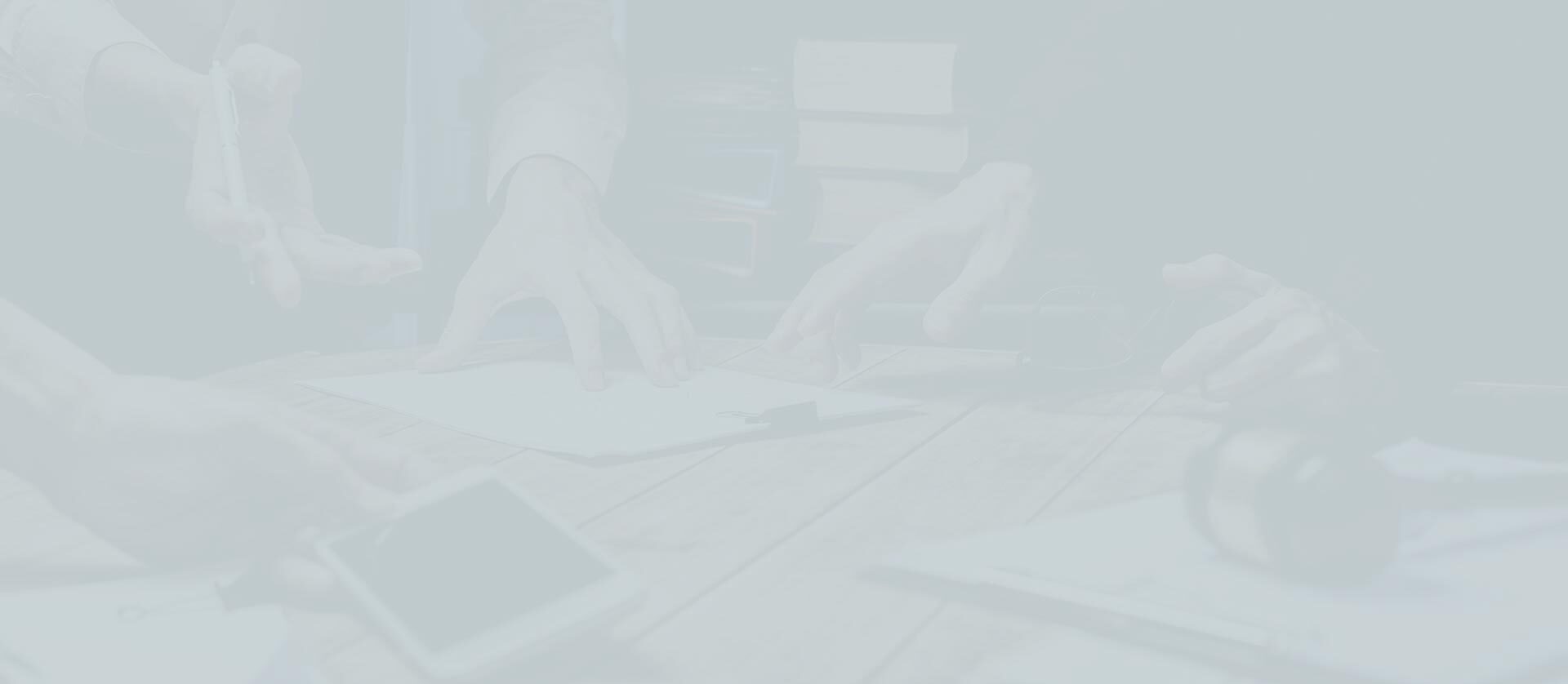 Put Your Case in the Right Hands
You Can Trust Lancaster Law Office LLC
Available 24/7 & Provide Free Consultations

More Than a Decade of Dedicated Legal Experience

Tenacious, Experienced, & Knowledgeable About DUI Law

Our Team Works With Experienced Investigators Who Can Help Find Evidence to Help Your Case

We Treat Our Clients as Real People Facing a Serious Problem; Our Clients Are Not Just Case Numbers

We Pledge to Fight for Our Clients; We Protect, Counsel, and Aggressively Fight on Their Behalf