Sexting Defense Lawyer in Boulder
Protecting Your Rights & Future
In this modern digital age, there now exists a host of new forms of crimes that never could have been imagined even a decade prior. One of these involves "sexting," which refers to transmitting images, videos, or messages that are sexually explicit. These can be sent by email or text or through a digital platform for networking, though they usually are sent by a mobile phone. Adults are legally allowed to participate, but when minors become involved, sexting is a criminal offense with severe ramifications. Even juveniles sexting other juveniles can face charges, so families with adolescents must also be aware of Colorado's laws on sexting between juveniles.
Due to the law's complexity, you will need the aid of our Boulder sexting defense attorney. Trust in the experience of Lancaster Law Office LLC to get you through these difficult charges.
Call us today at (303) 569-8410 to experience dedicated 24/7 service from our knowledgeable criminal defense attorney in regard to all your questions on sexting.
Sexting between Adults & Minors
Like any other form of child pornography, sexting is a behavior that exploits minors under the age of 18 and thus counts as a Class 6 felony if the defendant has been charged in Colorado. This includes both asking a child to send material such as photos, texts, or videos that are sexually explicit, or sending unsolicited material to a minor in the form of photos, texts or videos.
Even if the message does not include sexually explicit photos, there can be several other sexually related crimes involved. When an adult messages a child with sexually implicit texts to try to solicit a meeting, this could result in an "internet luring" charge. Since sexting is clearly an example of sexual exploitation, it results in the same harsh penalties that is issued to other pornographic crimes involving children. While the exact fines and length of prison sentences can vary depending on the defendant's criminal past and history, many alleged offenders have been required to pay up to $750,000 in fines and are forced to spend 12 years in prison.
If a defendant is a repeat offender, the normal charge of sexual exploitation increases to a charge of a Class 4 felony. The behavior involved includes:
Sexting that occurs as a second or continued offense

The illicit message includes a moving image or a video

The illicit message(s) have at least 20 images, texts, or other items with material that is exploiting a minor sexually
Colorado's Response to Teenage Sexting
Many states have resorted to widely differing approaches when it comes to sexting that occurs between teenagers. In some states, sexting between minors will incur a small charge or penalty, but the punishment is nowhere near as high as the penalty incurred on an adult sexting with a minor. However, other states have equated sexting as child pornography or child exploitation, resulting in some of the most extreme penalties possible.
Here in Colorado, our legislature specifically has made certain laws regarding behavior of sexting between minors under the age of 18. While teenagers can still be penalized, prosecutors are allowed to give a special charging option which would exclude juveniles from being forced to face a felony charge. They also do not have to be included under the registry for sex offenders, since this could put them at risk of being identified by adult sex offenders.
Knowledgeable Support
Because sexting is relatively new, the law can seem somewhat murky in regards to what counts as sexting, where intent is involved, where it is not clear that a minor is not of legal age, or what happens when a minor solicits sexting from an unwilling adult. You will need our knowledgeable sexting defense lawyer in Boulder to provide you with the most up-to-date counsel.
Contact us now at (303) 569-8410 for skilled and aggressive defense from the Lancaster Law Office LLC.

You Aren't Just a Case Number
We Treat Our Clients as Real People Facing a Serious Problem
"He was phenomenal in court. I cannot sing his praises loud enough, without him, I'd probably be in jail. He works for his client and is not afraid of standing up against a bullying court system. If you want justice, he is the guy to hire."

- Bernice I.

"Without his superior representation, I do not believe I would have gotten the same positive outcome without him."

- Cathy N.

"Barry is the man for the job and he will do everything he can to have the best possible outcome for your situation. I can't thank him enough for his work and I am more than 100% satisfied with what he did for me!"

- Mike G.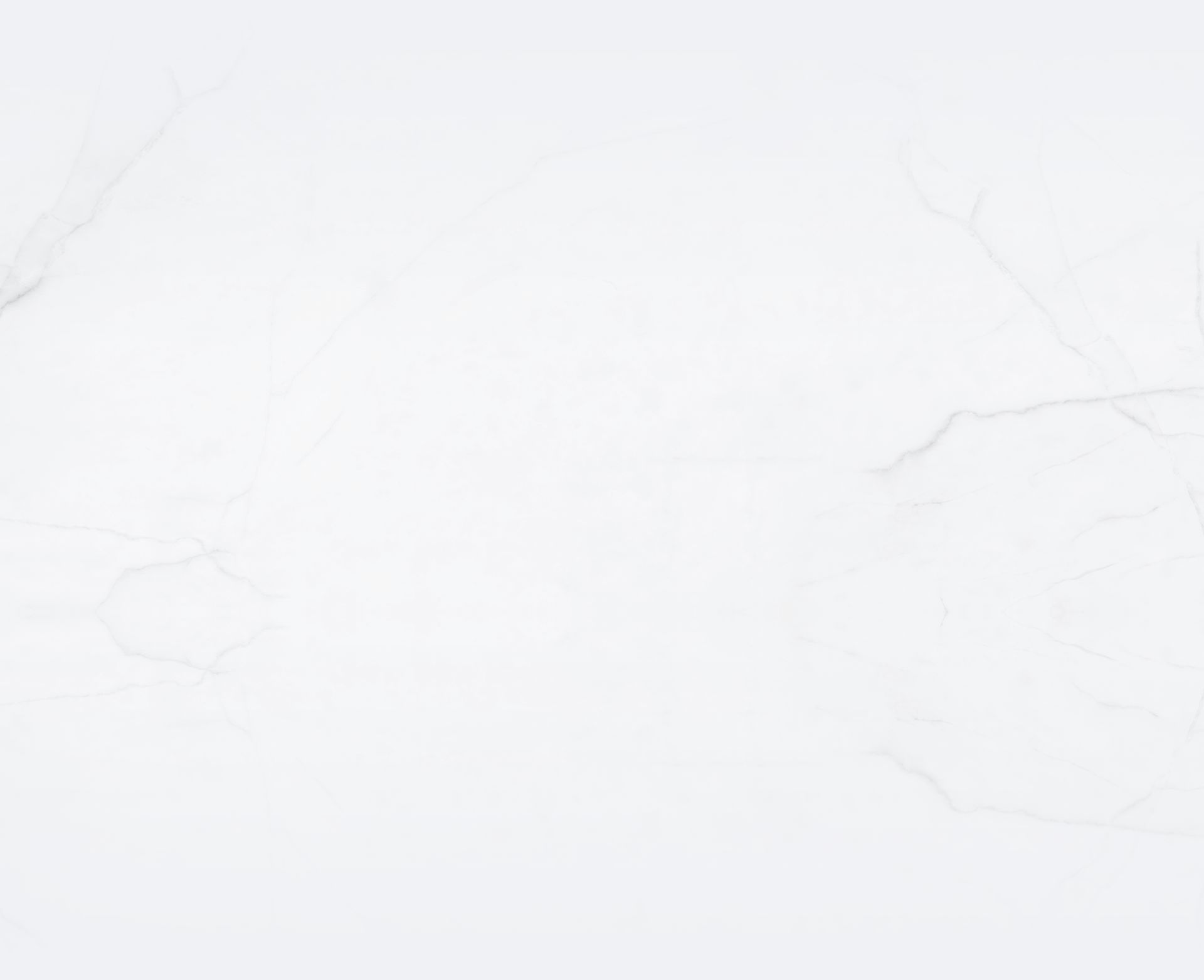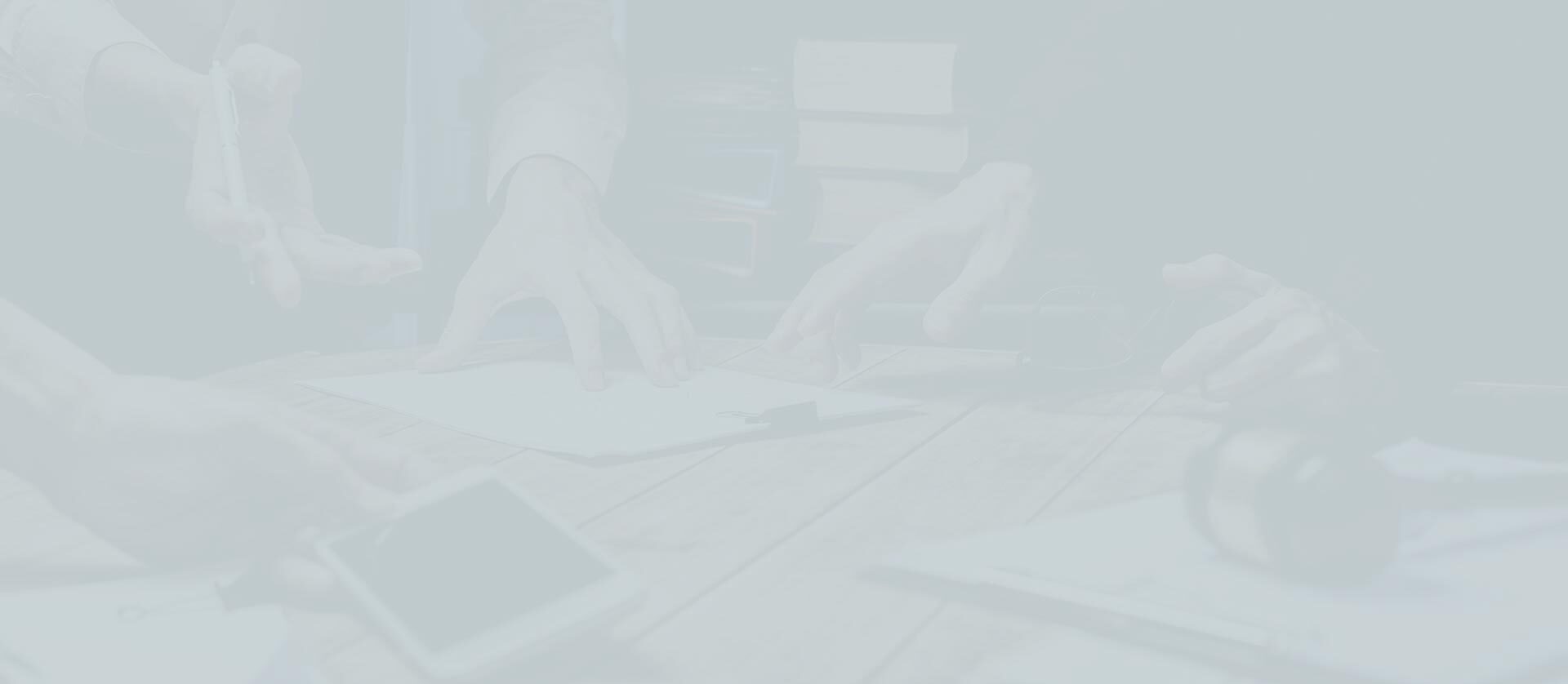 Put Your Case in the Right Hands
You Can Trust Lancaster Law Office LLC
Available 24/7 & Provide Free Consultations

More Than a Decade of Dedicated Legal Experience

Tenacious, Experienced, & Knowledgeable About DUI Law

Our Team Works With Experienced Investigators Who Can Help Find Evidence to Help Your Case

We Treat Our Clients as Real People Facing a Serious Problem; Our Clients Are Not Just Case Numbers

We Pledge to Fight for Our Clients; We Protect, Counsel, and Aggressively Fight on Their Behalf