Boulder DUI Lawyer for College Students
Arrested for DUI on the Hill or Near Pearl Street?
The University of Colorado has a reputation nationwide as a party school, and if you were arrested for drinking and driving during your time as a student at CU, you're not alone.
Fortunately, you can come to Lancaster Law Office, LLC for help. Our office is right on the Pearl Street Mall, and we routinely represent CU students who have been charged with DUI and other alcohol and drug related crimes on the Hill and around town.
This situation could have an enormously negative impact on your academic and professional career, but it doesn't have to. Trust us with your case and let us fight to defend your future and your freedom. Contact us today!
What are the penalties for DUI in Boulder?
DUI convictions can lead to severe penalties for students such as:
Loss of your driver's license
Vehicle confiscation
Incarceration
Hefty fines and fees
Court ordered alcohol/drug treatment or classes
Probation
Increase in your insurance rates when you are permitted to drive again
Community service
Permanent negative impact on your legal record, which can make it very difficult to get or keep a job, limit your housing options and may affect certain aspects of your school admission or your current status of a student in good standing.
You will need to speak with a lawyer as soon as possible to start building your defense. If your driver's license was replaced with a temporary permit, you will only have 7 days to set up a DMV hearing to fight the civil charges that will be brought against you and avoid license suspension.
It will also be necessary to start going over the evidence and facts pertaining to your arrest, to determine what the most effective defensive strategy will be in your situation.
DUI Attorney in Boulder
At Lancaster Law Office, LLC our seasoned lawyers are extremely well versed and have deep insight into defending cases of DUI, and all DUI defense opportunities, including all laws and procedures. Whether this is the first time you have ever had a legal problem, or you have had previous arrests, you will need an advocate to fight for your future freedom, livelihood and reputation.
We understand the tremendous pressure you are under to achieve a favorable result in your case and we will provide relentless defense in and out of the courtroom on your behalf.
Do not trust your fate to an inexperienced legal representative, or just sit back and hope for the best. Whether it was an error in your own judgement that brought about the charges or an error made by law enforcement that resulted in charges being brought against you, Lancaster Law Office, LLC can help. No matter what the circumstances are, we will protect your legal rights and proceed with your best interests in mind to achieve the best possible result for you.

You Aren't Just a Case Number
We Treat Our Clients as Real People Facing a Serious Problem
"He was phenomenal in court. I cannot sing his praises loud enough, without him, I'd probably be in jail. He works for his client and is not afraid of standing up against a bullying court system. If you want justice, he is the guy to hire."

- Bernice I.

"Without his superior representation, I do not believe I would have gotten the same positive outcome without him."

- Cathy N.

"Barry is the man for the job and he will do everything he can to have the best possible outcome for your situation. I can't thank him enough for his work and I am more than 100% satisfied with what he did for me!"

- Mike G.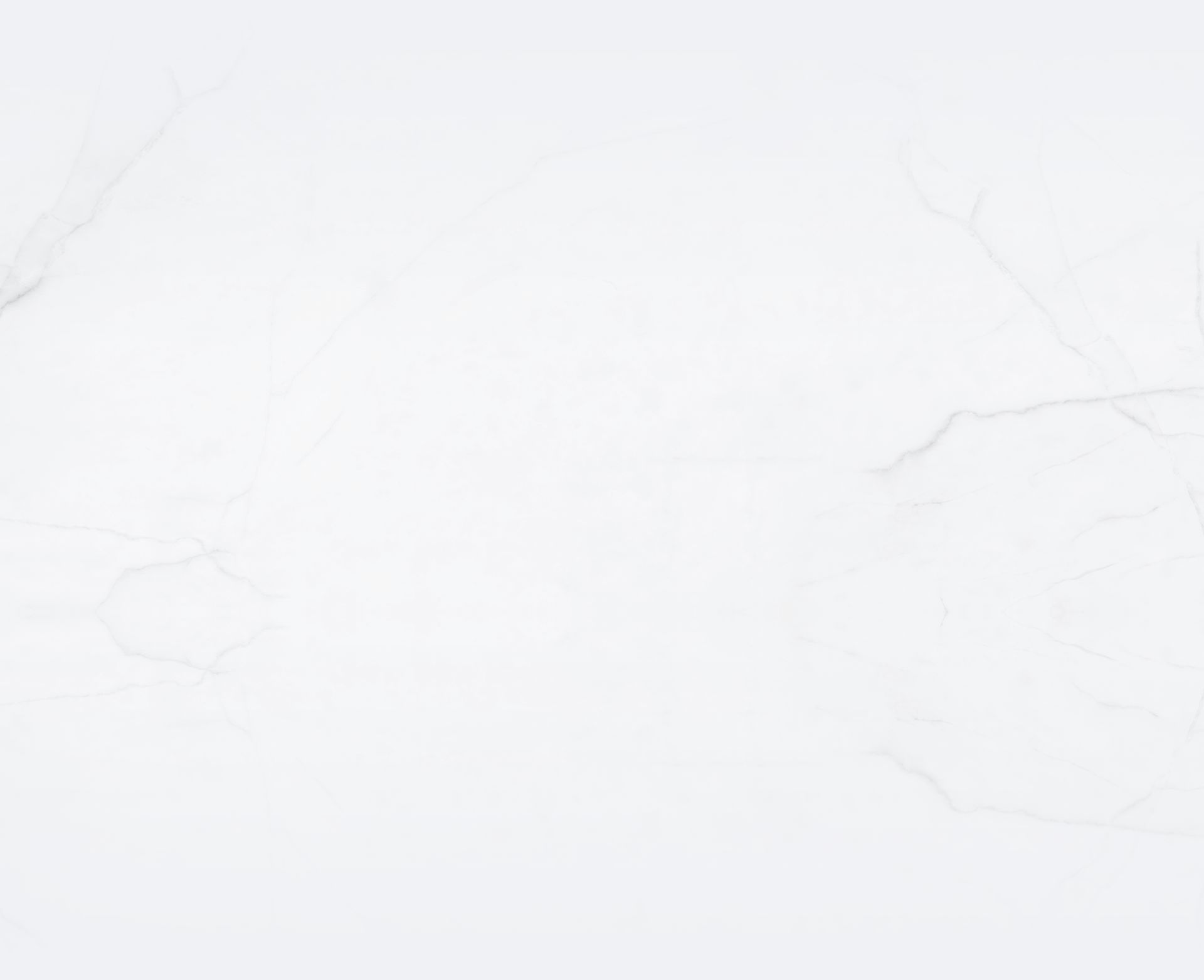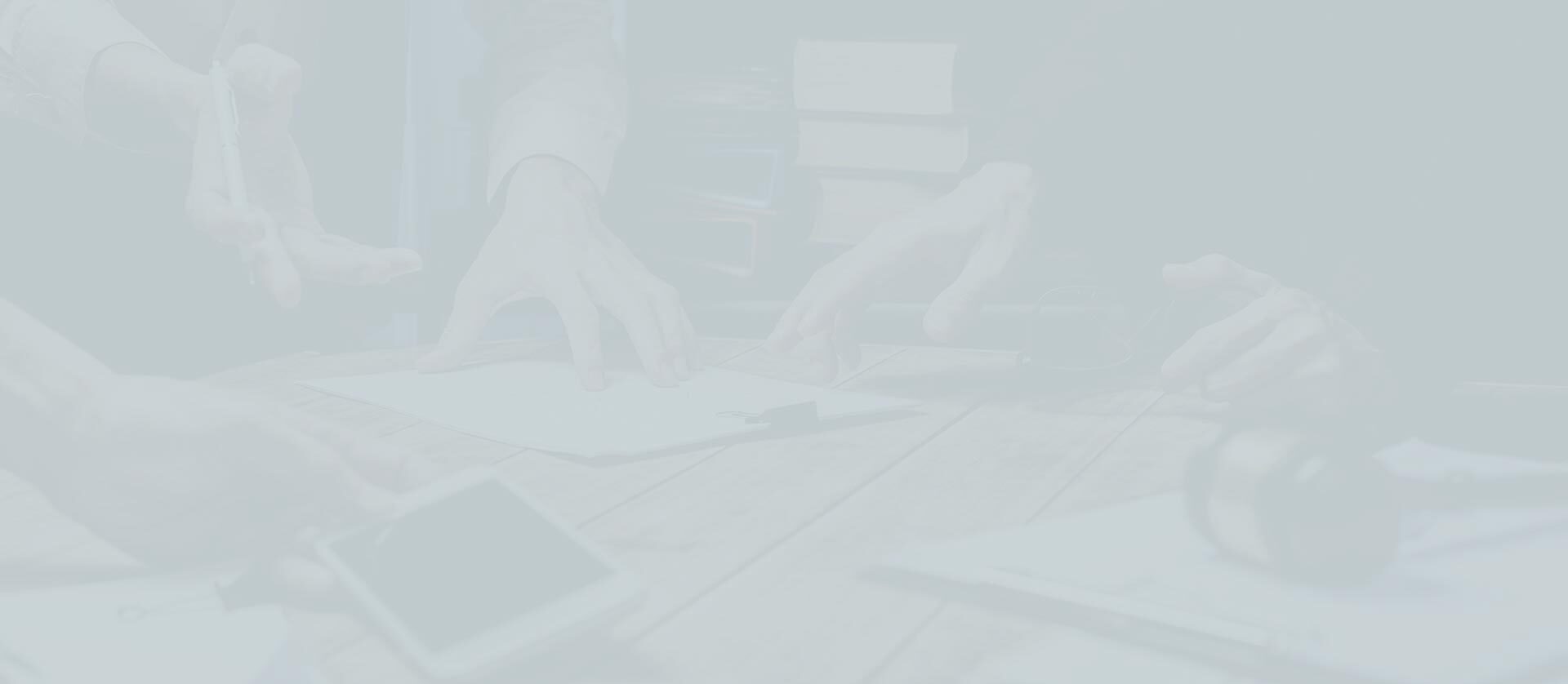 Put Your Case in the Right Hands
You Can Trust Lancaster Law Office LLC
Available 24/7 & Provide Free Consultations

More Than a Decade of Dedicated Legal Experience

Tenacious, Experienced, & Knowledgeable About DUI Law

Our Team Works With Experienced Investigators Who Can Help Find Evidence to Help Your Case

We Treat Our Clients as Real People Facing a Serious Problem; Our Clients Are Not Just Case Numbers

We Pledge to Fight for Our Clients; We Protect, Counsel, and Aggressively Fight on Their Behalf