Boulder Probation Violation Attorney
Consequences of Violating Your DUI Probation
Violating your court ordered probation can hold serious consequences that could severely burden you for the rest of your life. Probation is a court-imposed sanction set in place to ensure that you do not operate a vehicle while intoxicated again.
While the terms of a DUI probation can vary based on a number of possible factors such as the seriousness of your initial DUI violation or the existence of a prior criminal record, usually probation entails the assigning of a probation officer who one has to check in with regularly and the defendant must also complete all court ordered alcohol classes and community service work.

An individual can violate his or her DUI probation in a number of ways. You could have operated a vehicle with a suspended license, committed another unrelated time, or failed a drug or breathalyzer test. If for whatever reason you have violated the terms of your DUI probation, it is essential to seek the advice of a Boulder DUI attorney. The consequences for violating your probation could be the permanent inclusion on your criminal record of the offense and the very real possibility that you will serve some jail time.
Violation of Probation Lawyer in Boulder
DUI probation violation is a very serious offense. If one does not act quickly to hire an attorney immediately when facing charges of probation violation, one could permanently damage not only their reputation but also their ability to get a job, advance their career, or qualify for a loan.
At Lancaster Law Office, LLC, we have years of experience handling violation of DUI probation cases. Our skilled attorneys can work with you to aggressively pursue the possibility of having the terms of your probation reinstated or to reduce any penalties resulting from your violation.

You Aren't Just a Case Number
We Treat Our Clients as Real People Facing a Serious Problem
"He was phenomenal in court. I cannot sing his praises loud enough, without him, I'd probably be in jail. He works for his client and is not afraid of standing up against a bullying court system. If you want justice, he is the guy to hire."

- Bernice I.

"Without his superior representation, I do not believe I would have gotten the same positive outcome without him."

- Cathy N.

"Barry is the man for the job and he will do everything he can to have the best possible outcome for your situation. I can't thank him enough for his work and I am more than 100% satisfied with what he did for me!"

- Mike G.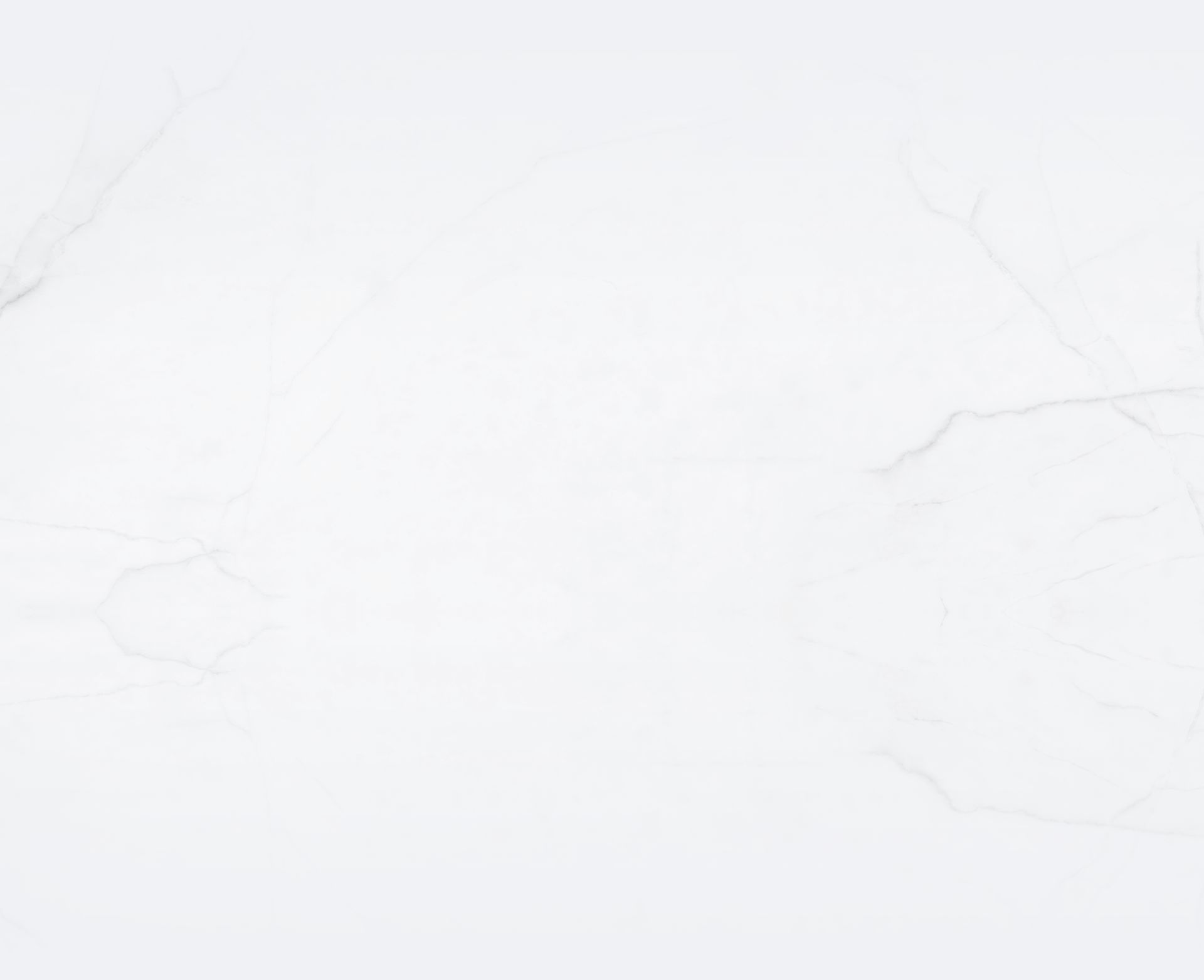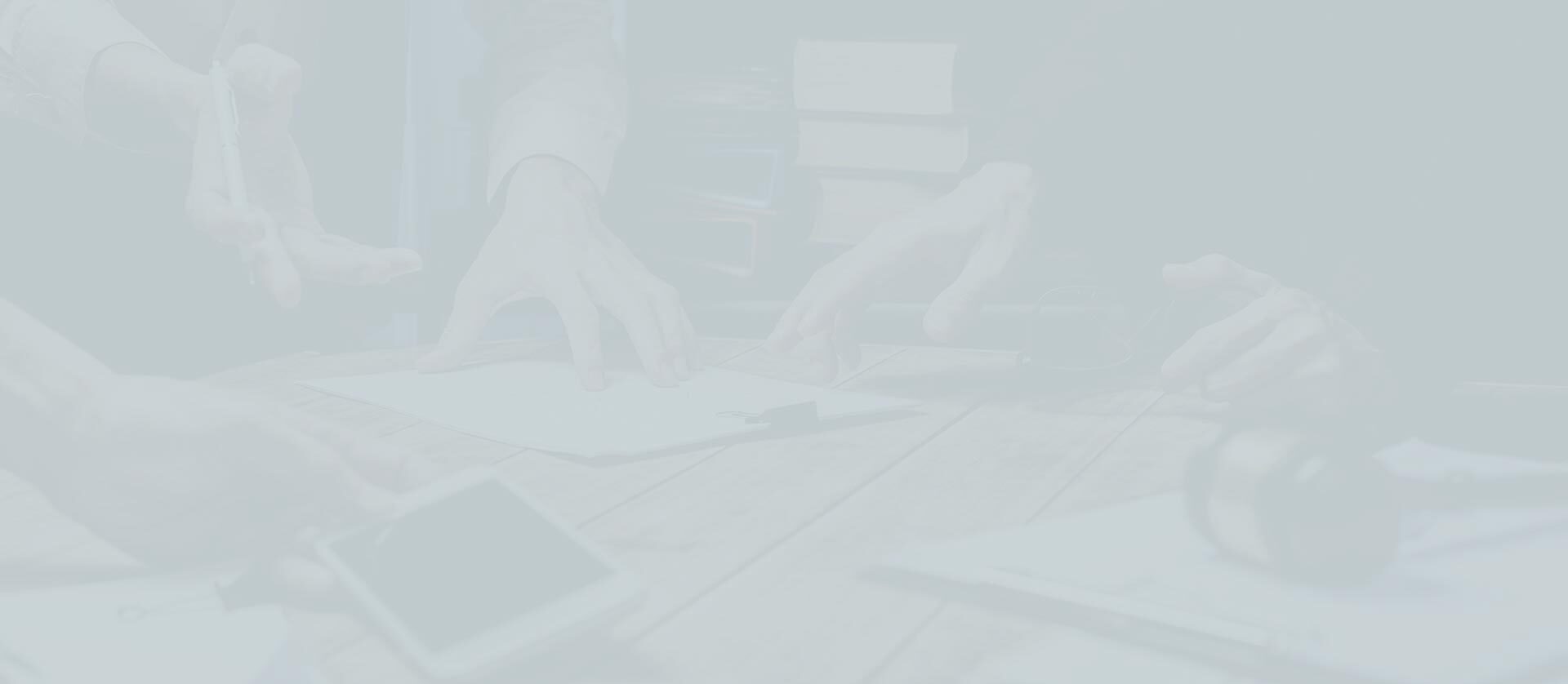 Put Your Case in the Right Hands
You Can Trust Lancaster Law Office LLC
Available 24/7 & Provide Free Consultations

More Than a Decade of Dedicated Legal Experience

Tenacious, Experienced, & Knowledgeable About DUI Law

Our Team Works With Experienced Investigators Who Can Help Find Evidence to Help Your Case

We Treat Our Clients as Real People Facing a Serious Problem; Our Clients Are Not Just Case Numbers

We Pledge to Fight for Our Clients; We Protect, Counsel, and Aggressively Fight on Their Behalf