Boulder DUI Attorney
First DUI Offense
The effects of a DUI conviction on the rest of your life can be profound and damaging. Even if it is your first time being charged, the penalties that could result from a DUI conviction range from the suspension of your driver's license for a few months to years in prison. The severity of DUI penalties rests on a number of factors such as your blood alcohol level at the time of your arrest or if you injured another individual in the incident.
Another consequence of a DUI conviction could be a sharp increase in your insurance payments due to the fact that you have now become a liability to insure or the insurance company may drop you as a client entirely leaving you to find a new insurance company with certainly higher rates.
Facing such potential consequences, it is incredibly important to speak to a Boulder DUI attorney to evaluate your situation and start the process of seeking to avoid the repercussions of a conviction on your permanent criminal record.
Charged with your first DUI?
Do not throw your future into jeopardy; an attorney from Lancaster Law Office, LLC can assess your situation and guide you through the various legal processes involved in a first time DUI offense. When faced with the overwhelming likelihood of having your license suspended or serving jail time, it is absolutely essential to entrust your case to an attorney with the experience and know how to greatly increase your chances of receiving a favorable ruling.
Even if you have a clean record, judges and prosecutors are tough on DUI defendants. This being the case, you need someone on your team to protect your rights and safeguard your future. Talk to one of our knowledgeable attorneys today. Your future is too important to take risks with a DUI offense.

You Aren't Just a Case Number
We Treat Our Clients as Real People Facing a Serious Problem
"He was phenomenal in court. I cannot sing his praises loud enough, without him, I'd probably be in jail. He works for his client and is not afraid of standing up against a bullying court system. If you want justice, he is the guy to hire."

- Bernice I.

"Without his superior representation, I do not believe I would have gotten the same positive outcome without him."

- Cathy N.

"Barry is the man for the job and he will do everything he can to have the best possible outcome for your situation. I can't thank him enough for his work and I am more than 100% satisfied with what he did for me!"

- Mike G.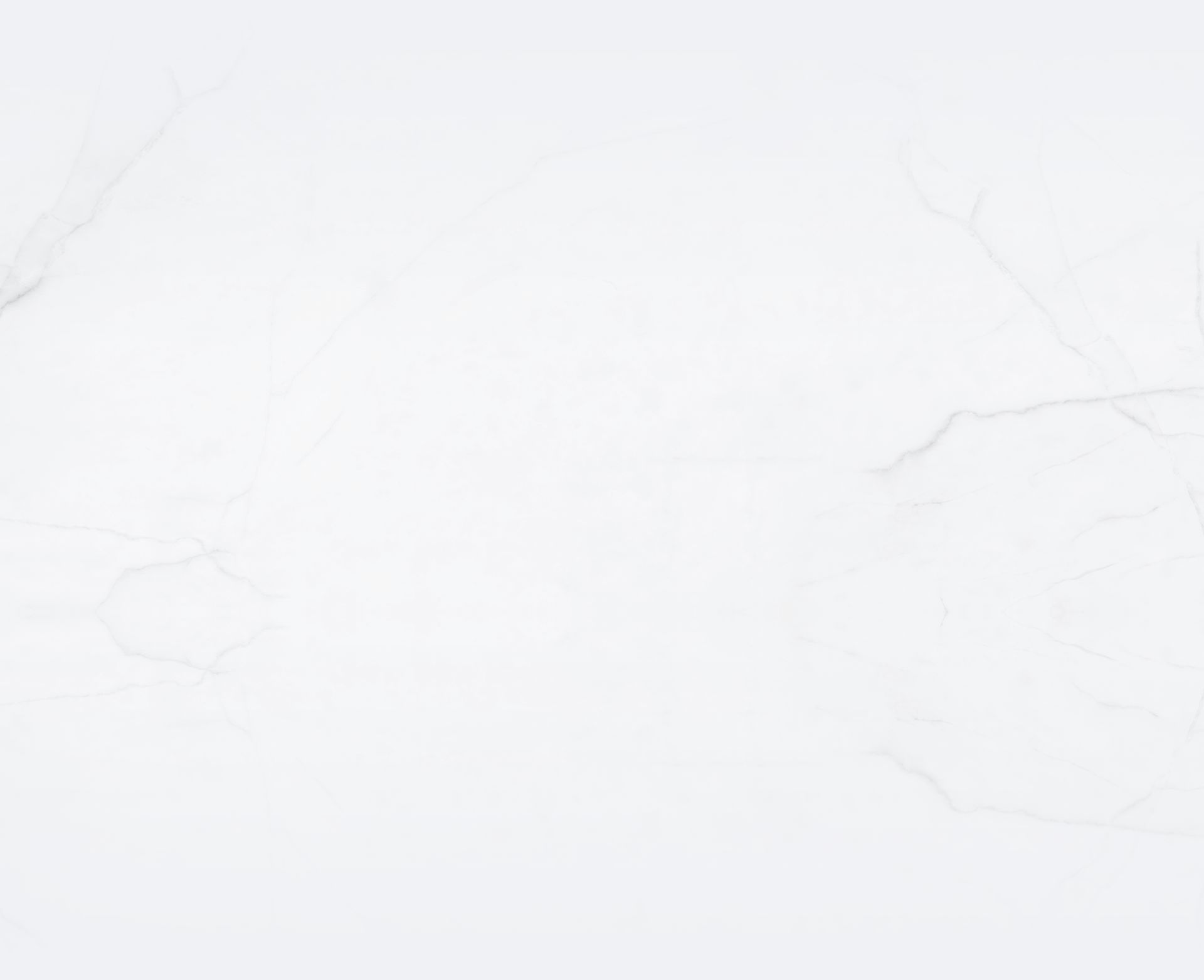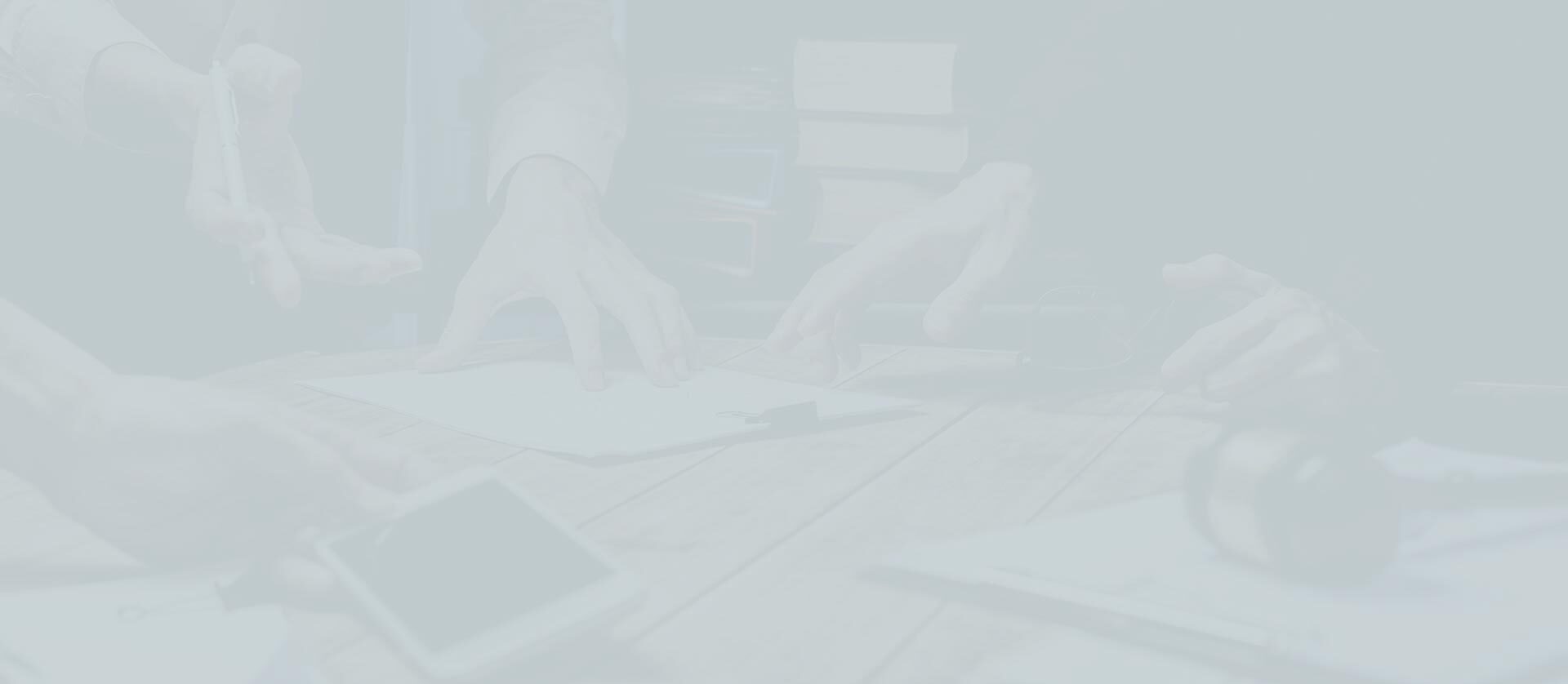 Put Your Case in the Right Hands
You Can Trust Lancaster Law Office LLC
Available 24/7 & Provide Free Consultations

More Than a Decade of Dedicated Legal Experience

Tenacious, Experienced, & Knowledgeable About DUI Law

Our Team Works With Experienced Investigators Who Can Help Find Evidence to Help Your Case

We Treat Our Clients as Real People Facing a Serious Problem; Our Clients Are Not Just Case Numbers

We Pledge to Fight for Our Clients; We Protect, Counsel, and Aggressively Fight on Their Behalf