Boulder CDL DUI Lawyer
Commercial Drivers License and DUI
If you drive a commercial truck for a living, or even possess a commercial driver's license, and have recently been arrested for DUI, you will need to seek the legal counsel of a skilled Boulder DUI lawyer that has extensive experience in defending clients in these types of legal matters. Having a conviction for DUI on your record can not only lead to harsh and severe DUI penalties, but it can affect your ability to continue making a living in any occupation in which a commercial driver's license or CDL is required.
Whether you are a non Colorado resident facing DUI, or a resident, the legal team at Lancaster Law Office, LLC is prepared to aggressively defend you against the charges your are facing. Our attorneys are extremely well versed and experienced in cases pertaining to DUI defense laws, procedures and regulations, as well as those that relate to a CDL holder. We will scrupulously investigate all avenues of your defense and proceed in a way that is best for you.
Boulder CDL DUI Attorney
If you were stopped because of a traffic infraction, or even at a DUI checkpoint, while driving a commercial vehicle, the blood alcohol level (BAC) limit for a CDL holder is .04 percent, rather than the usual .08 percent for private passenger vehicles.
There are personal and professional consequences to CDL holders that are convicted of DUI such as:
Losing your license
Increased auto insurance premiums
Fines
Incarceration
Probation
Court order drug/alcohol treatment or classes
Community service
Negative impact on your legal record that can make it almost impossible to continue driving for a living
Our attorneys understand the overwhelming pressure you are under to achieve the best result possible in your case. We will protect your legal rights and interests and zealously fight for your future freedom, livelihood and professional reputation.

You Aren't Just a Case Number
We Treat Our Clients as Real People Facing a Serious Problem
"He was phenomenal in court. I cannot sing his praises loud enough, without him, I'd probably be in jail. He works for his client and is not afraid of standing up against a bullying court system. If you want justice, he is the guy to hire."

- Bernice I.

"Without his superior representation, I do not believe I would have gotten the same positive outcome without him."

- Cathy N.

"Barry is the man for the job and he will do everything he can to have the best possible outcome for your situation. I can't thank him enough for his work and I am more than 100% satisfied with what he did for me!"

- Mike G.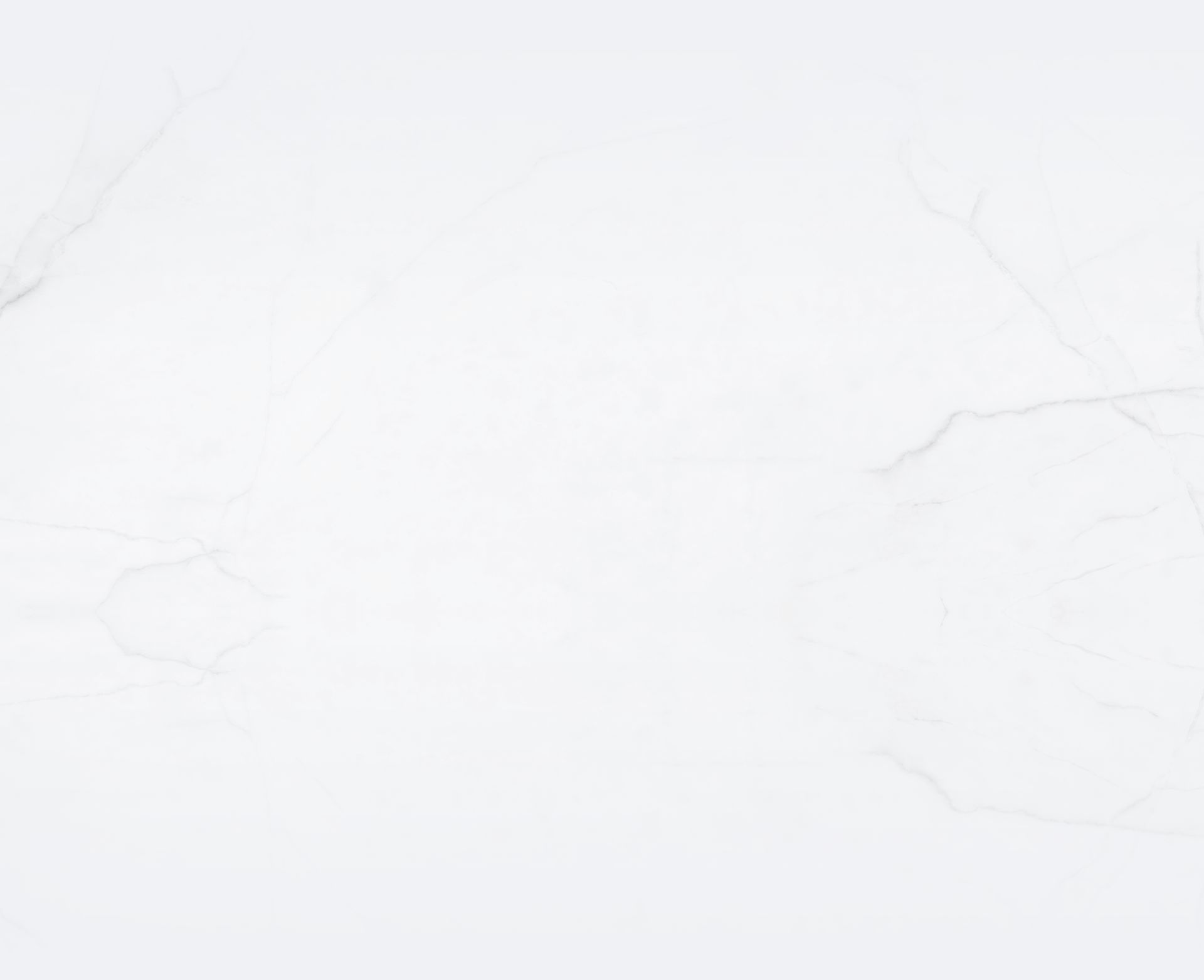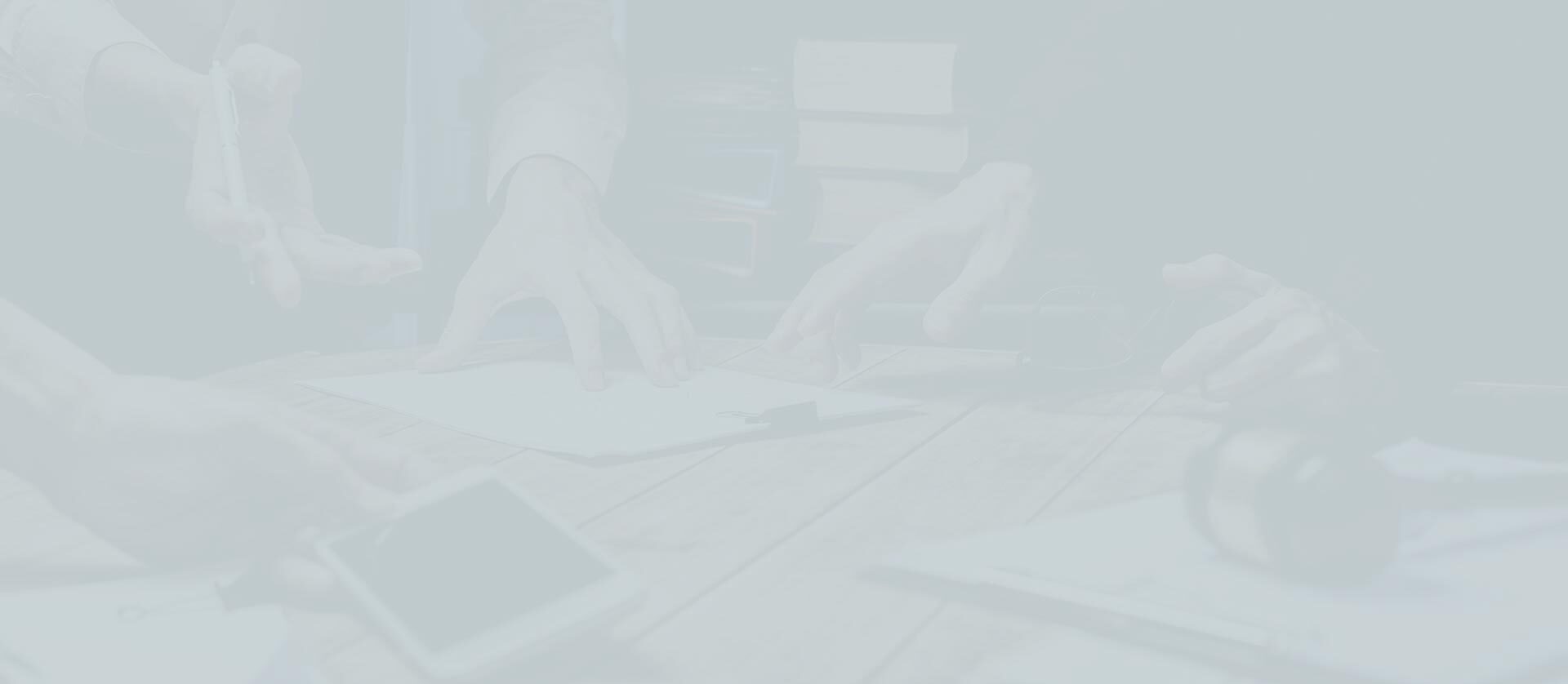 Put Your Case in the Right Hands
You Can Trust Lancaster Law Office LLC
Available 24/7 & Provide Free Consultations

More Than a Decade of Dedicated Legal Experience

Tenacious, Experienced, & Knowledgeable About DUI Law

Our Team Works With Experienced Investigators Who Can Help Find Evidence to Help Your Case

We Treat Our Clients as Real People Facing a Serious Problem; Our Clients Are Not Just Case Numbers

We Pledge to Fight for Our Clients; We Protect, Counsel, and Aggressively Fight on Their Behalf