The Courts
You will need a skilled Boulder DUI lawyer.
The moment a law enforcement officer suspects a driver of being under the influence of drugs or alcohol, the DUI process and further investigation will begin. In most cases, when a driver is suspected of DUI, an arrest will follow.
After being placed under arrest, the officer will typically request that you submit to a breathalyzer test or blood test to determine your blood alcohol content (BAC). Even though the legal limit is .08 percent, charges are frequently filed for .05 percent or higher, based on other evidence of intoxication.
There are severe and devastating DUI penalties that can be enforced, should you wind up being convicted such as:
Loss of your license, either for a period of time or permanently
Incarceration
Probation
Community service
Vehicle confiscation
Increased auto insurance rates
Court ordered alcohol/drug treatment or classes
Negative impact on your legal record which makes it extremely difficult to get and keep a job and can limit housing options, as many landlords and employers conduct background checks for applicants.
What happens after a DUI arrest?
After an arrest is made, you if your BAC was .08 or higher or you refused to submit to chemical testing, you will need to address your DMV hearing to try and avoid license suspension. This is a civil hearing that is conducted by the Department of Motor Vehicles (DMV) and you will only have 7 days following your arrest to set up this hearing, otherwise your right will be revoked and your license can be automatically suspended for at least 9 months.
Arraignment Hearing
The next step is your arraignment hearing to address the charges in criminal court. This hearing is where you will be advised of your rights and you will be asked to submit a plea to your charges. If you have legal representation, your arraignment date is vacated and a pre-trial conference will typically be set up 4 - 6 weeks out, giving both the attorney and client time to build a defensive strategy.
Pre-trial Conference
At your pre-trial conference, your lawyer will have an opportunity to discuss the details of your case with the district attorney that is prosecuting your case. This also gives us a chance to enter a plea bargain or negotiate a reduction of your charges, if it is in your best interest to do so. This is where experienced representation can be extremely helpful. Intimate knowledge of testing methods and devices as well as all procedures that are used to charge you is highly beneficial in DUI defense strategies.
Suspension Hearing and Suppressed Information
In cases where it is not in your best interest to accept the terms of an offer that the district attorney lays out, we will set up a trial date and a motion hearing, also sometimes referred to as a suppression hearing, where the judge presiding over your case will give us an opportunity to attempt to suppress some or even all of the evidence brought against you.
If it is proven that your constitutional rights were violated during a traffic stop, at a DUI checkpoint, or at any point during your arrest, the court may grant the motion to suppress information that is intended to be used against you during trial. This suppression by the court may lead to your case being dismissed.
Trial Before a Judge
When a case goes as far as a trial, a judge and jury will listen to testimony and get a chance to review any evidence that is admissible. Both the prosecution and your defense lawyers will get a chance to make a closing argument and then the jury will have to make the decision as to whether the prosecutors met their burden of proving beyond a reasonable doubt, that you are guilty of the crimes for which you have been charged.
Besides being well-versed in DUI laws and procedures, your choice of attorneys should be made knowing their track record in the courtroom. Litigation experience is a must for any DUI attorney and your best interests will be served by ensuring that your lawyer will not only provide you with an effective defensive strategy, but also convey it properly in court, while protecting your legal and constitutional rights.
Legal Representation from Lancaster Law Office, LLC
Once the trial is complete, if the jury finds you not guilty of the charges, you will not face penalties. If you are found guilty though, you will receive your sentencing from the judge. At Lancaster Law Office, LLC we have defended a countless number of clients in their DUI legal matters and we are prepared to provide you with the representation you need in your case.

You Aren't Just a Case Number
We Treat Our Clients as Real People Facing a Serious Problem
"He was phenomenal in court. I cannot sing his praises loud enough, without him, I'd probably be in jail. He works for his client and is not afraid of standing up against a bullying court system. If you want justice, he is the guy to hire."

- Bernice I.

"Without his superior representation, I do not believe I would have gotten the same positive outcome without him."

- Cathy N.

"Barry is the man for the job and he will do everything he can to have the best possible outcome for your situation. I can't thank him enough for his work and I am more than 100% satisfied with what he did for me!"

- Mike G.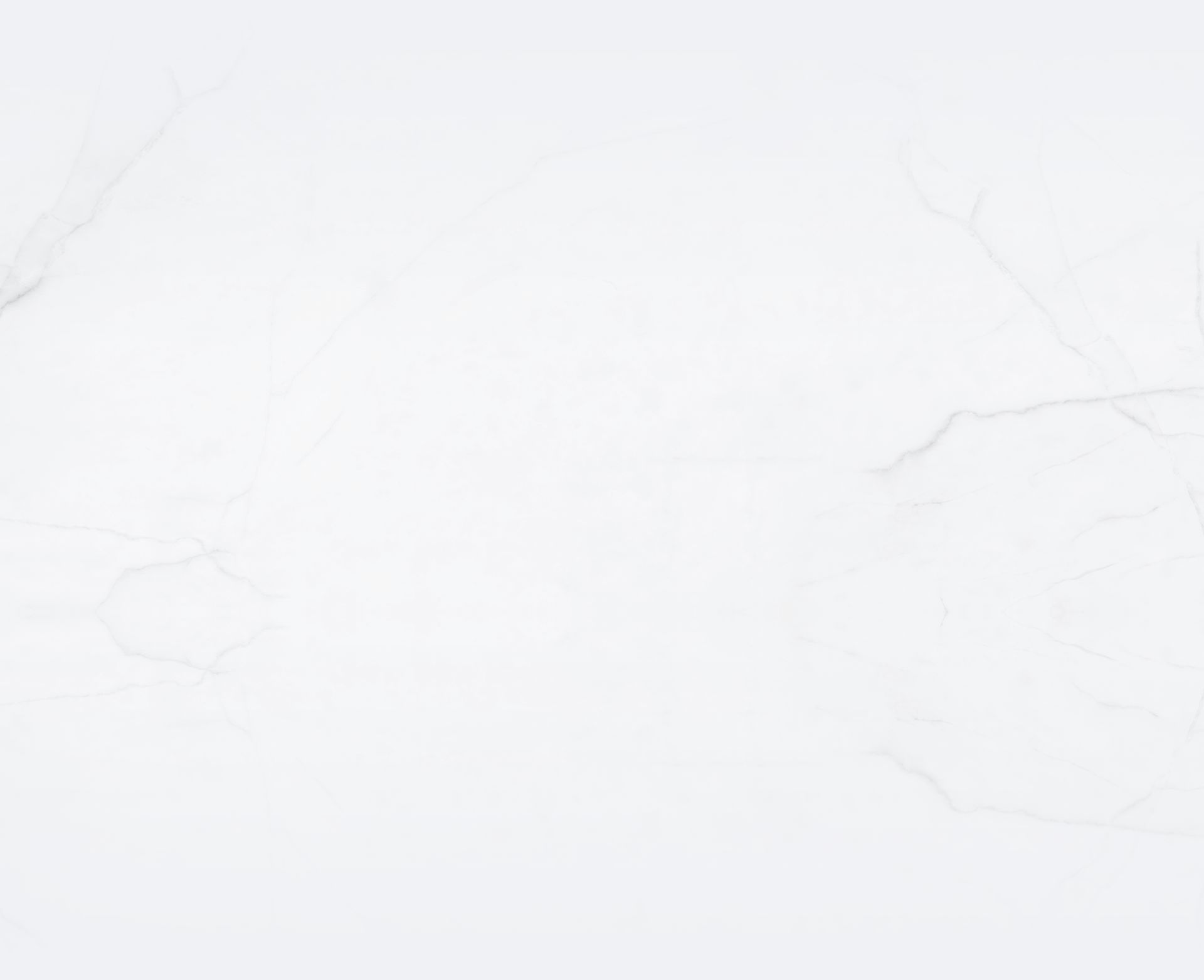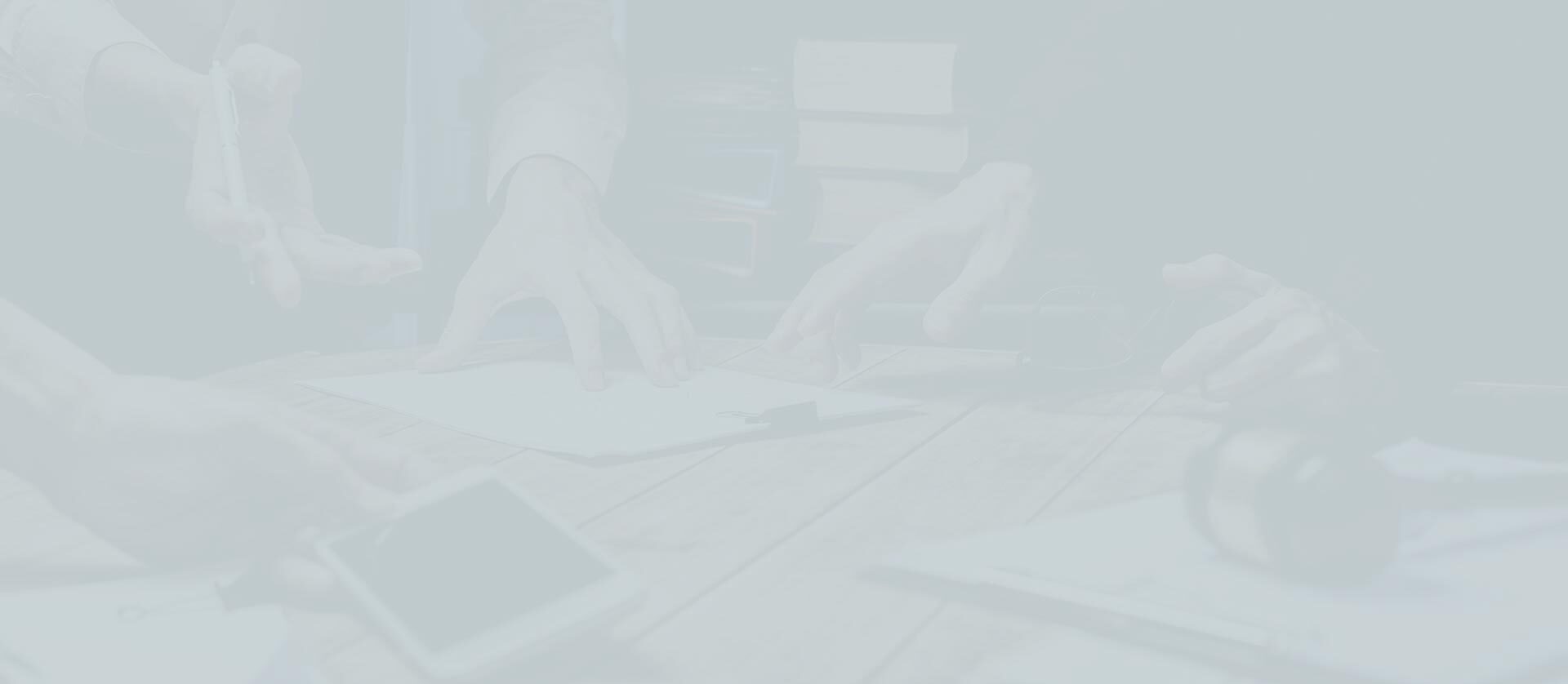 Put Your Case in the Right Hands
You Can Trust Lancaster Law Office LLC
Available 24/7 & Provide Free Consultations

More Than a Decade of Dedicated Legal Experience

Tenacious, Experienced, & Knowledgeable About DUI Law

Our Team Works With Experienced Investigators Who Can Help Find Evidence to Help Your Case

We Treat Our Clients as Real People Facing a Serious Problem; Our Clients Are Not Just Case Numbers

We Pledge to Fight for Our Clients; We Protect, Counsel, and Aggressively Fight on Their Behalf