Boulder DUI Attorney
About DUI Plea Bargains
Penalties for operating a vehicle while under the influence can be severe. These penalties can include huge fines, the suspension of one's license and time in prison. One way to lessen the harshness of the penalties associated with a DUI conviction is to enter into a plea bargain. In a DUI case, a plea bargain is an agreement made with a prosecutor in which the defendant will plead guilty or no contest, or in some cases, enters a guilty plea to a lesser offense in exchange for a lighter sentence.
If you face DUI charges and would like to know more about DUI plea bargains, speak with a Boulder DUI attorney today.
By making a plea bargain, the defendant forfeits his or her right to a trial by jury and the chance of being exonerated of all charges. In some cases, a DUI defendant can plead down their charges from a DUI to a non-alcohol conviction such as a charge of reckless driving. Entering into a DUI plea bargain may be an attractive option if you do not want to face the possibility of receiving the harsh penalties associated with DUI cases.
Success of Plea Bargains
The success of a DUI plea bargain rests on a number of circumstances that will be determined by a skilled attorney from Lancaster Law Office, LLC. The one thing you can do to increase your chances of entering into a successful plea bargain is to contact the legal team at the firm at once.
At Lancaster Law Office, LLC we have a proven track record of successfully entering into plea bargains to lessen the blow of a DUI conviction. When your future is at stake do not entrust your case to lesser hands. We will act quickly in seeking out viable defense options based on your specific case and circumstances, and could pursue a plea bargain to avoid the potential damage to your future and freedom.

You Aren't Just a Case Number
We Treat Our Clients as Real People Facing a Serious Problem
"He was phenomenal in court. I cannot sing his praises loud enough, without him, I'd probably be in jail. He works for his client and is not afraid of standing up against a bullying court system. If you want justice, he is the guy to hire."

- Bernice I.

"Without his superior representation, I do not believe I would have gotten the same positive outcome without him."

- Cathy N.

"Barry is the man for the job and he will do everything he can to have the best possible outcome for your situation. I can't thank him enough for his work and I am more than 100% satisfied with what he did for me!"

- Mike G.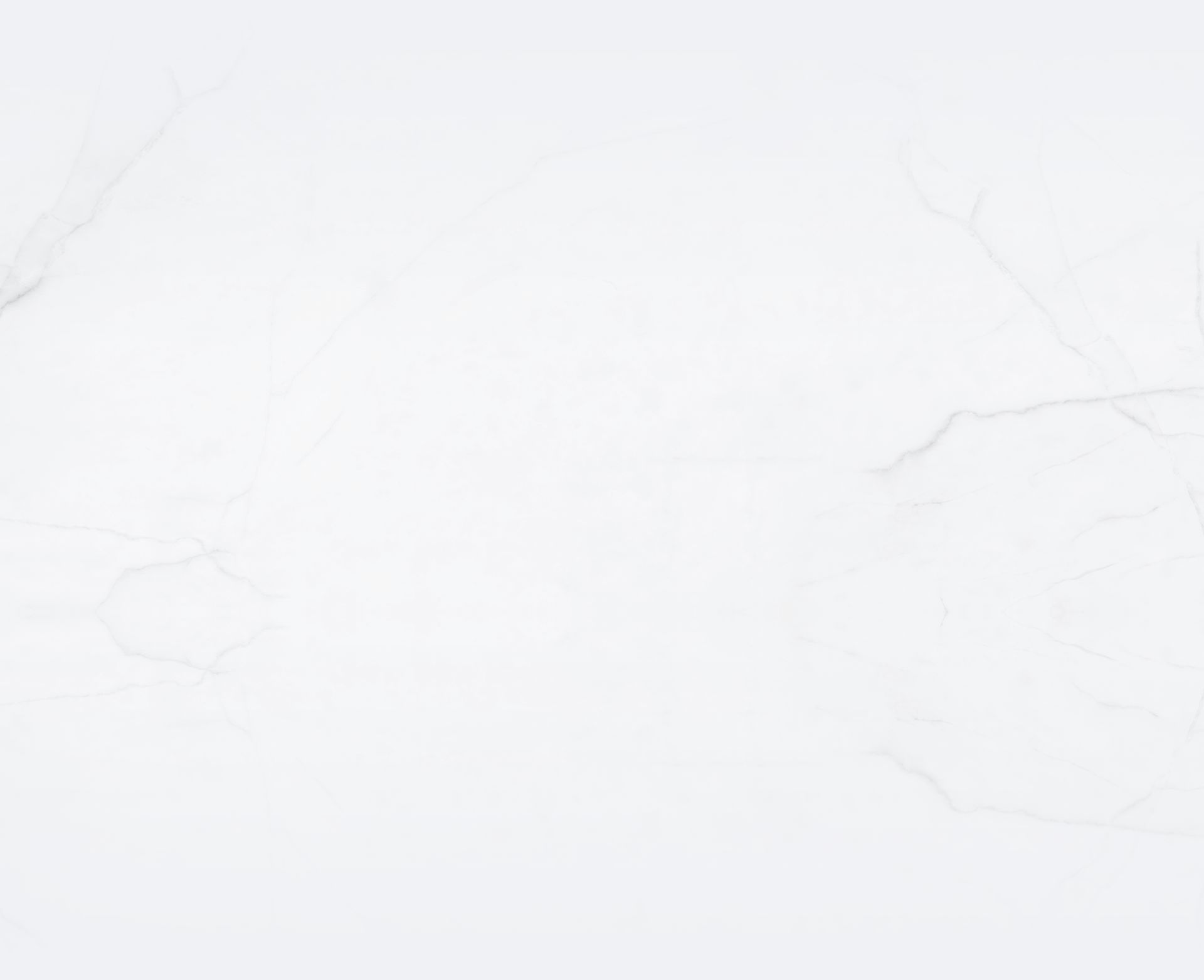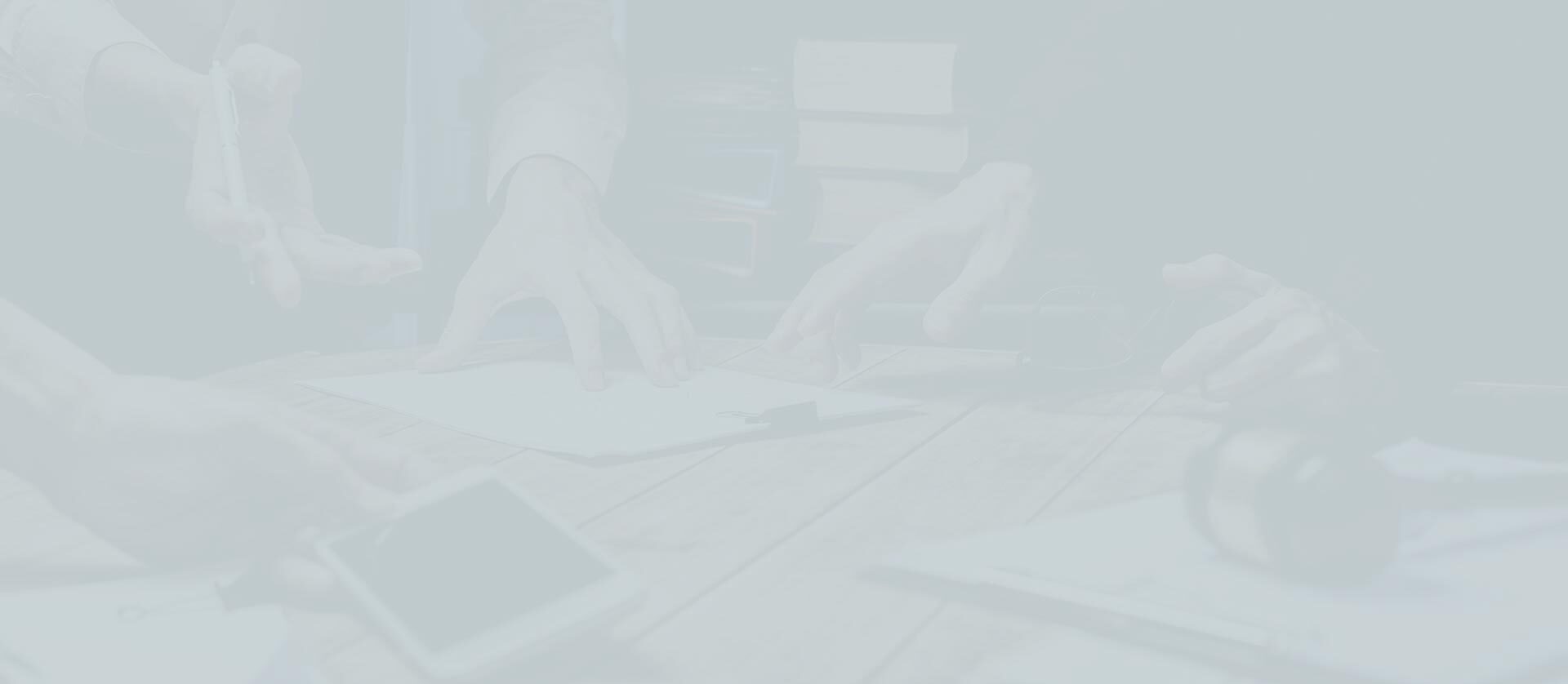 Put Your Case in the Right Hands
You Can Trust Lancaster Law Office LLC
Available 24/7 & Provide Free Consultations

More Than a Decade of Dedicated Legal Experience

Tenacious, Experienced, & Knowledgeable About DUI Law

Our Team Works With Experienced Investigators Who Can Help Find Evidence to Help Your Case

We Treat Our Clients as Real People Facing a Serious Problem; Our Clients Are Not Just Case Numbers

We Pledge to Fight for Our Clients; We Protect, Counsel, and Aggressively Fight on Their Behalf