Boulder DMV Hearing Attorney
About DMV Hearings and Your Driver's License
Being charged with a DUI can potentially be a very confusing and bewildering experience. When so much rests on any punishment in a DUI conviction, it is very important to be informed along every step of the legal proceeding surrounding DUI charges. One aspect of being charged with a DUI that most people don't fully understand is the DMV hearing.
After an individual gets arrested for operating a vehicle under suspicion of intoxication, that individual must request a DMV administrative hearing within 7 days to determine if any action should be taken to suspend or terminate an offending individual's driver's license. The license suspension is automatic if you do not take action to try to avoid it.
Contact a Boulder DUI attorney immediately if you have been arrested for driving while intoxicated and need a DMV hearing.
These hearings are the administrative aspect of license suspension or revocation in DUI cases. Without legal representation and evidence brought to the hearing on your behalf, you will automatically have a driver's license suspension.
These hearings can have lasting, negative effects on your driving privileges and demand the support of skilled legal counsel. In this day and age, so much depends on your ability to drive. Do not place your future in jeopardy.
DMV Hearing Lawyer in Boulder
Our attorneys at Lancaster Law Office, LLC have years of experience defending clients against DUI charges in DMV hearings. We know the lasting impact that can result from a failure to defend your case, both in the DUI criminal case and in seeking to avoid the loss of your license in the DMV hearing.
\Life without the ability to legally operate a vehicle can be burdensome, not only on you but also on your family. If you hope to retain your legal right to operate a vehicle, it is crucial that you act at once and contact our firm to assist in scheduling and representing you at the DMV hearing.

You Aren't Just a Case Number
We Treat Our Clients as Real People Facing a Serious Problem
"He was phenomenal in court. I cannot sing his praises loud enough, without him, I'd probably be in jail. He works for his client and is not afraid of standing up against a bullying court system. If you want justice, he is the guy to hire."

- Bernice I.

"Without his superior representation, I do not believe I would have gotten the same positive outcome without him."

- Cathy N.

"Barry is the man for the job and he will do everything he can to have the best possible outcome for your situation. I can't thank him enough for his work and I am more than 100% satisfied with what he did for me!"

- Mike G.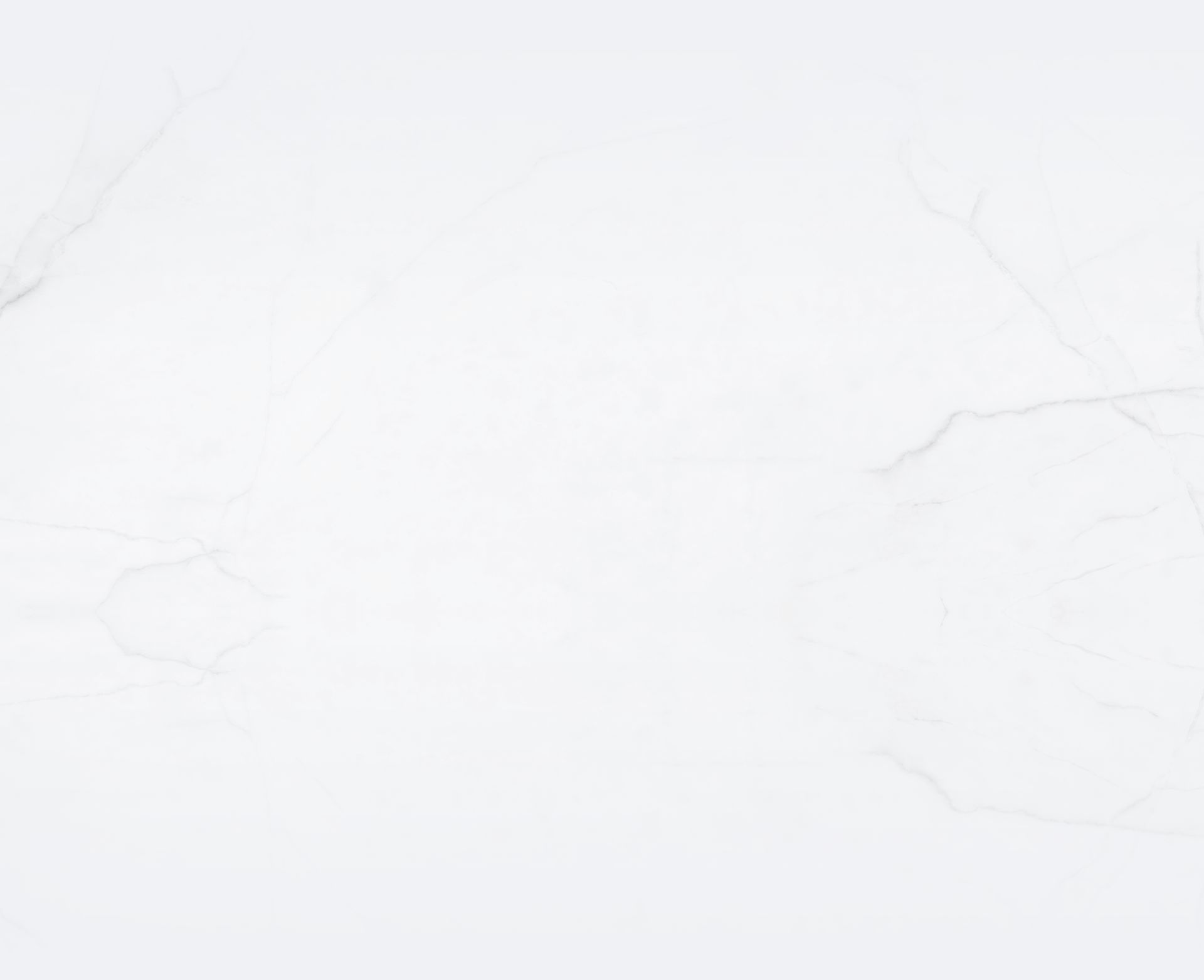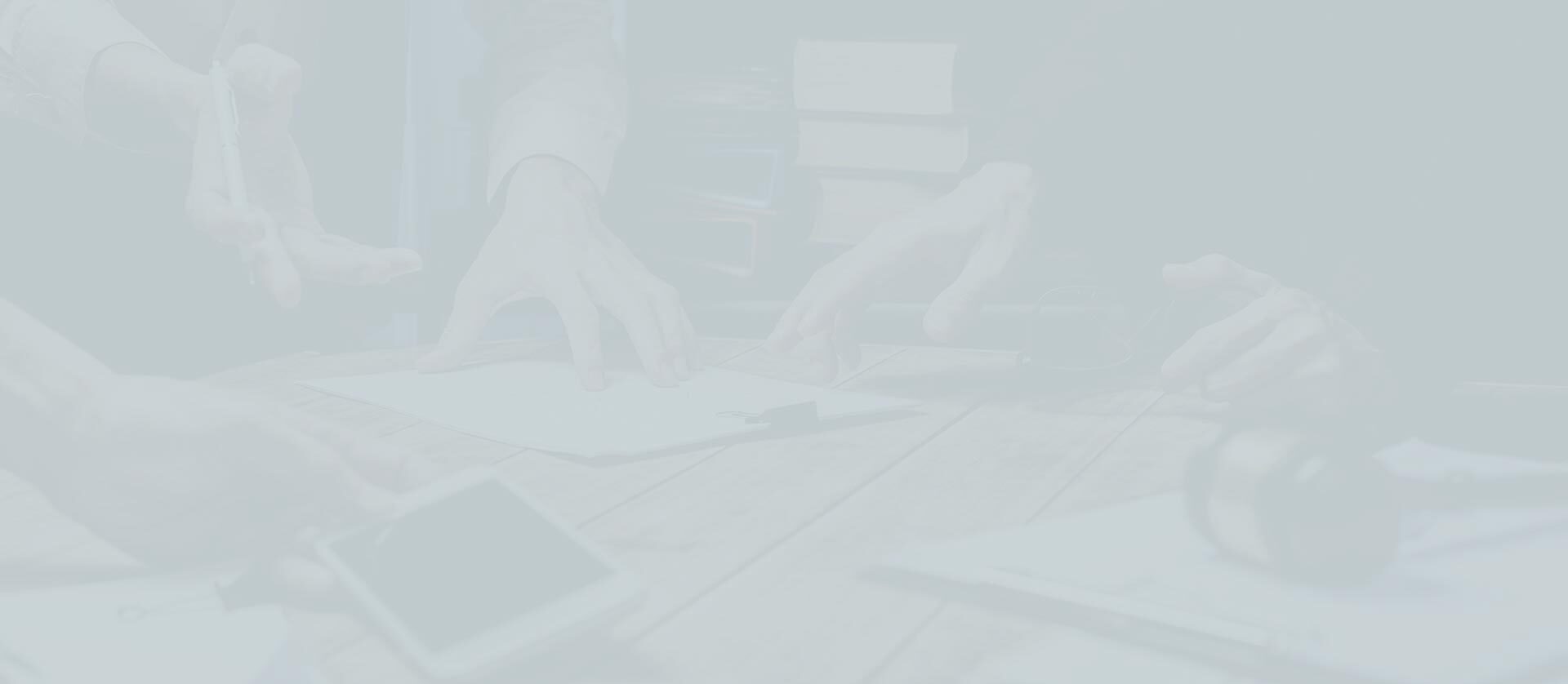 Put Your Case in the Right Hands
You Can Trust Lancaster Law Office LLC
Available 24/7 & Provide Free Consultations

More Than a Decade of Dedicated Legal Experience

Tenacious, Experienced, & Knowledgeable About DUI Law

Our Team Works With Experienced Investigators Who Can Help Find Evidence to Help Your Case

We Treat Our Clients as Real People Facing a Serious Problem; Our Clients Are Not Just Case Numbers

We Pledge to Fight for Our Clients; We Protect, Counsel, and Aggressively Fight on Their Behalf