Non Colorado Resident DUI
Boulder DUI Attorney
If you reside in another state, but have been charged with driving under the influence (DUI) in Colorado, you can face the penalties that Colorado will likely impose, plus those of your home state. This makes it extraordinarily important to hire a skilled Boulder DUI lawyer if you are visiting or attending school in Colorado and have been charged with DUI or DUID (driving under the influence & drugs). In many cases, we can defend your DUI charges without requiring you to return to Colorado to appear in court.
Unfortunately, a conviction for DUI in our state can carry DUI penalties such as:
Loss of your driver's license
Incarceration
Hefty fines and fees
Probation
Court ordered drug/alcohol treatment or classes
Vehicle confiscation
Increase in your insurance rates when you are able to drive again
Permanent negative impact on your legal record. This is especially difficult when trying to find or maintain employment as well as housing options. Many employers and landlords conduct background checks and exclude those with criminal convictions from eligibility.
Legal Representation for Non-Colorado Resident DUI Cases
At Lancaster Law Office, LLC, our seasoned legal team is extremely well versed and experienced in cases pertaining to DUI defense laws, regulations and procedures. Whether you were stopped because of a traffic infraction that led to your arrest, or at a DUI checkpoint, we are prepared to go over every detail of the arrest and evidence and proceed in a manner that aligns with your best interests.
We have a proven record of success and aim to win every case that is possible to be won. We understand the tremendous pressure you are now under to achieve a favorable outcome in your situation, especially since you are facing penalties in more than one state. We will zealously fight to protect your rights and interests in and out of the courtroom.
Contact a Boulder DUI lawyer now for a free case evaluation to find out what your legal options are if you have been charged with drunk driving in Colorado as a non-resident.

You Aren't Just a Case Number
We Treat Our Clients as Real People Facing a Serious Problem
"He was phenomenal in court. I cannot sing his praises loud enough, without him, I'd probably be in jail. He works for his client and is not afraid of standing up against a bullying court system. If you want justice, he is the guy to hire."

- Bernice I.

"Without his superior representation, I do not believe I would have gotten the same positive outcome without him."

- Cathy N.

"Barry is the man for the job and he will do everything he can to have the best possible outcome for your situation. I can't thank him enough for his work and I am more than 100% satisfied with what he did for me!"

- Mike G.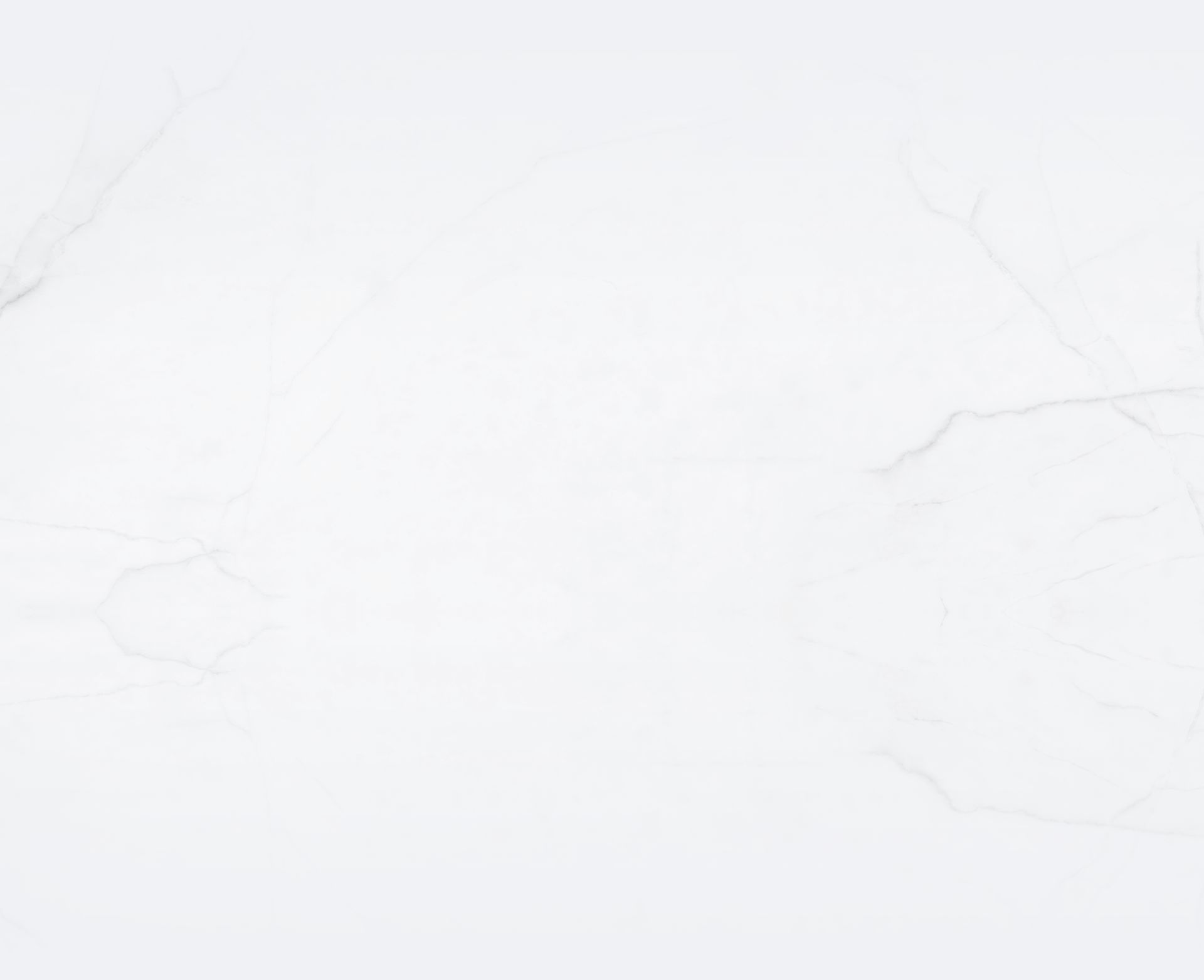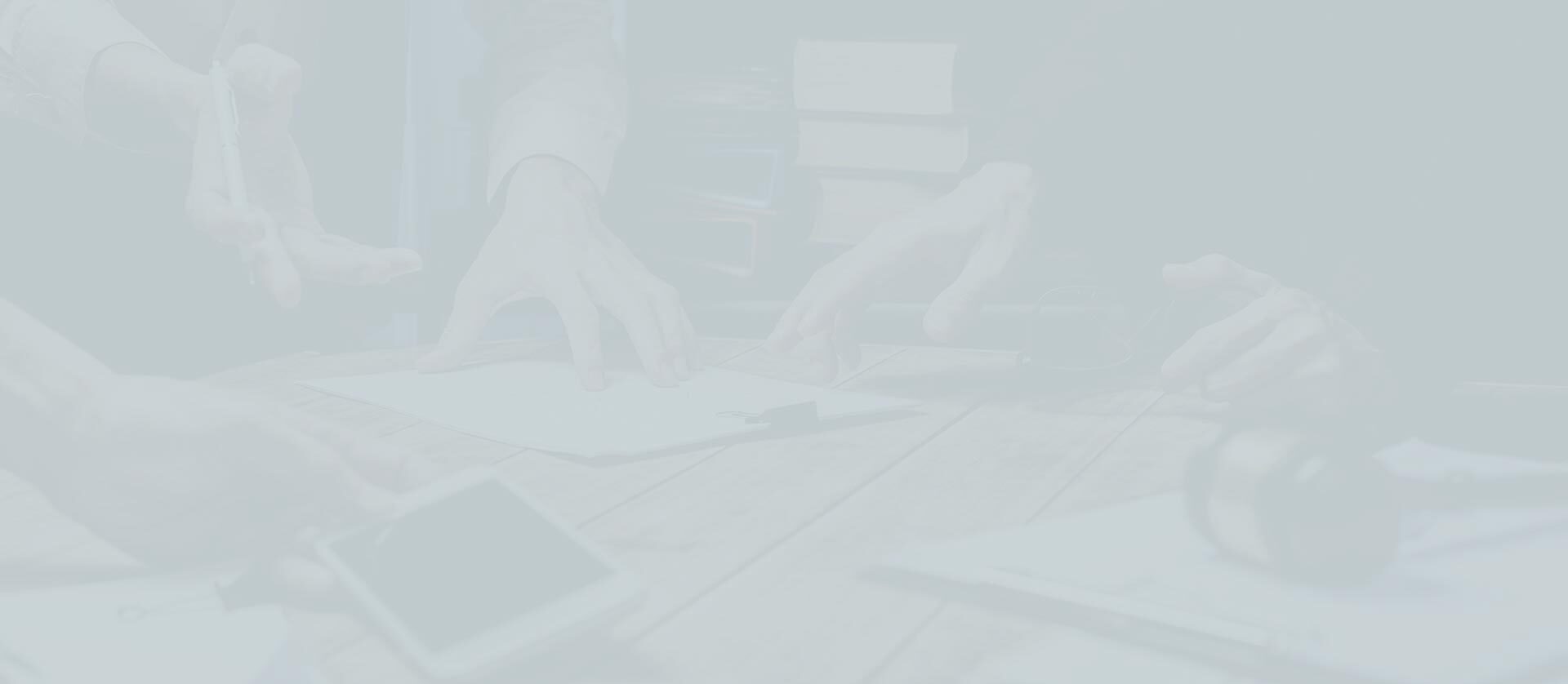 Put Your Case in the Right Hands
You Can Trust Lancaster Law Office LLC
Available 24/7 & Provide Free Consultations

More Than a Decade of Dedicated Legal Experience

Tenacious, Experienced, & Knowledgeable About DUI Law

Our Team Works With Experienced Investigators Who Can Help Find Evidence to Help Your Case

We Treat Our Clients as Real People Facing a Serious Problem; Our Clients Are Not Just Case Numbers

We Pledge to Fight for Our Clients; We Protect, Counsel, and Aggressively Fight on Their Behalf