DUID (DUI & Drugs)
Boulder Drugged Driving Attorney
Facing charges for driving under the influence of drugs (DUID) should not be taken lightly. If you or someone you know has recently been arrested for DUID, you will need a competent Boulder DUI attorney to help protect your rights and interests in your case.
A conviction could lead to drastic and severe penalties that will change the course of your life for many years such as:
Incarceration
Substantial fines
Court ordered alcohol/drug treatment or classes
Probation
Increase in auto insurance rates
Community service
Vehicle confiscation
Loss of your driver's license
Negative impact on your legal record that can make it extremely difficult to find and maintain work and housing options in the future and may exclude you from certain colleges.
DUI Attorney Protecting the Rights of Those Accused of DUID in Boulder, Colorado
Our seasoned lawyers are intimately familiar and extremely experienced in cases pertaining to DUI law including those involving driving under the influence of drugs such as:
Cocaine
Methamphetamine
Heroin
Ecstasy and other club drugs
Prescription drugs
Driving Under the Influence of Marijuana in Colorado
Colorado is one of the few states in the nation that has legalized recreational marijuana in some circumstances. In particular, adults 21 years of age or older can legally possess less than one ounce of recreational marijuana, only face an infraction if carrying up to two ounces, and can cultivate up to six plants on their own private property without penalty. Despite these lenient laws on marijuana usage, it is still illegal to drive while under the influence or impaired by marijuana in Colorado.
Police officers are free to use their own discretion when making DUID arrests; if the officer believes you have recently used marijuana and it is now impairing your ability to drive safely, they can make a legal arrest. At the station, you will be told to take a blood test after a warrant has been created. If you have more than 5 nanograms of THC in your blood, which is essentially any amount of THC that can be detected in a blood test, you can be charged with a DUI.
If convicted, your penalties will be identical to those found in a DUI case for a driver found to be driving with a blood alcohol concentration (BAC) level above 0.08 but below 0.15.
Transporting Marijuana Legally in Colorado
Taking recreational marijuana from one location in Colorado to another follows the same rules as possession. If you have more than one ounce of marijuana in your car or vehicle, it is an infraction; more than two, it is a misdemeanor.
Colorado also applies the same open container laws to marijuana as it does to alcohol, making it illegal for you to transport an open container of marijuana in any place other than the trunk of your vehicle. Medical marijuana with a valid prescription does not provide any legal protection and still must follow these guidelines.
Start Your DUID Case with Confidence
Our legal team fully understands the pressure you are under to achieve a favorable result in your case. We are dedicated to providing our clients with the highest level of representation, skill and protection possible in order to avoid or abate the consequences that you are currently facing.
Choosing the right attorney to fight for your innocence is one of the most important decisions you will face in your legal matter. Our attorneys have a proven record of success and will relentlessly fight for your future freedom, livelihood and reputation.
---

You Aren't Just a Case Number
We Treat Our Clients as Real People Facing a Serious Problem
"He was phenomenal in court. I cannot sing his praises loud enough, without him, I'd probably be in jail. He works for his client and is not afraid of standing up against a bullying court system. If you want justice, he is the guy to hire."

- Bernice I.

"Without his superior representation, I do not believe I would have gotten the same positive outcome without him."

- Cathy N.

"Barry is the man for the job and he will do everything he can to have the best possible outcome for your situation. I can't thank him enough for his work and I am more than 100% satisfied with what he did for me!"

- Mike G.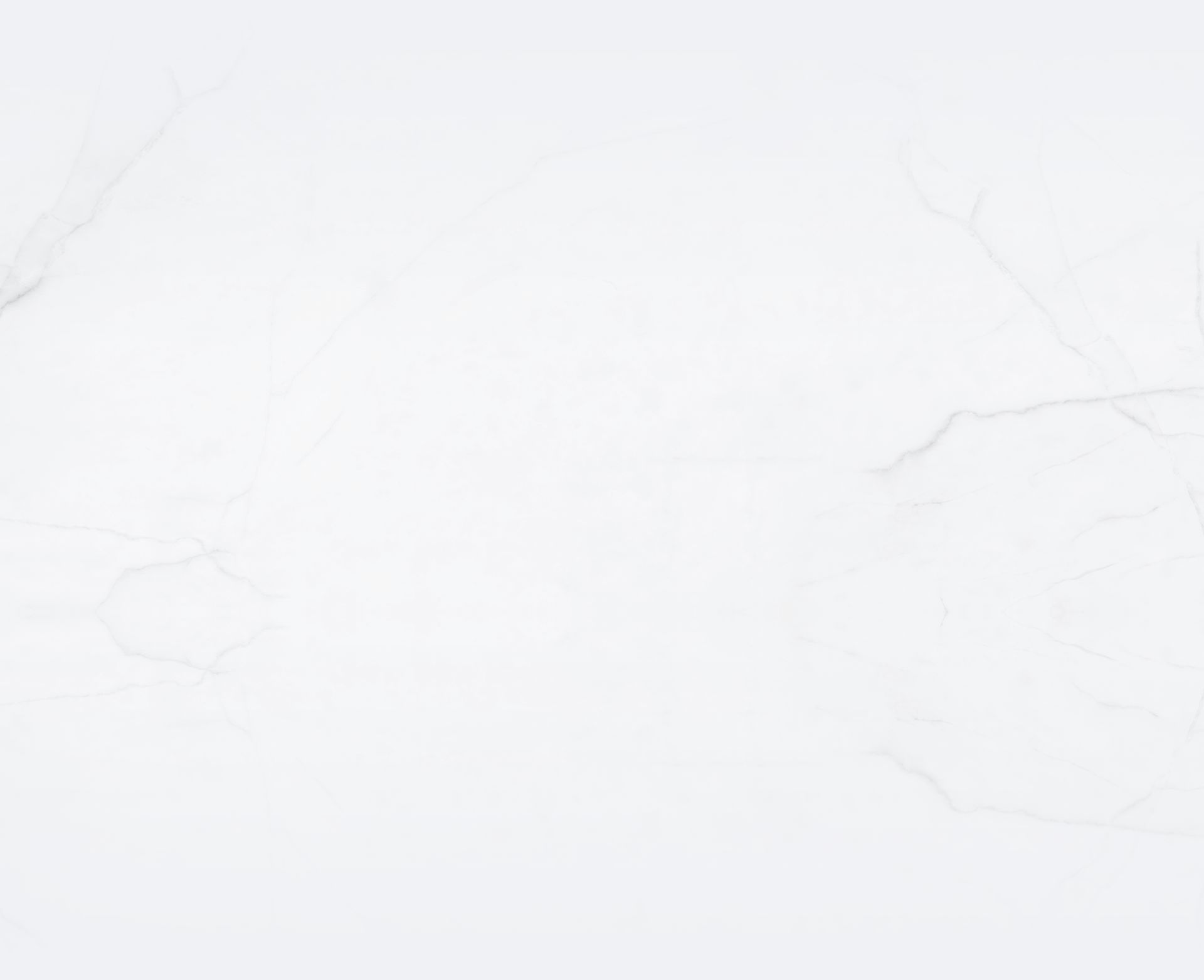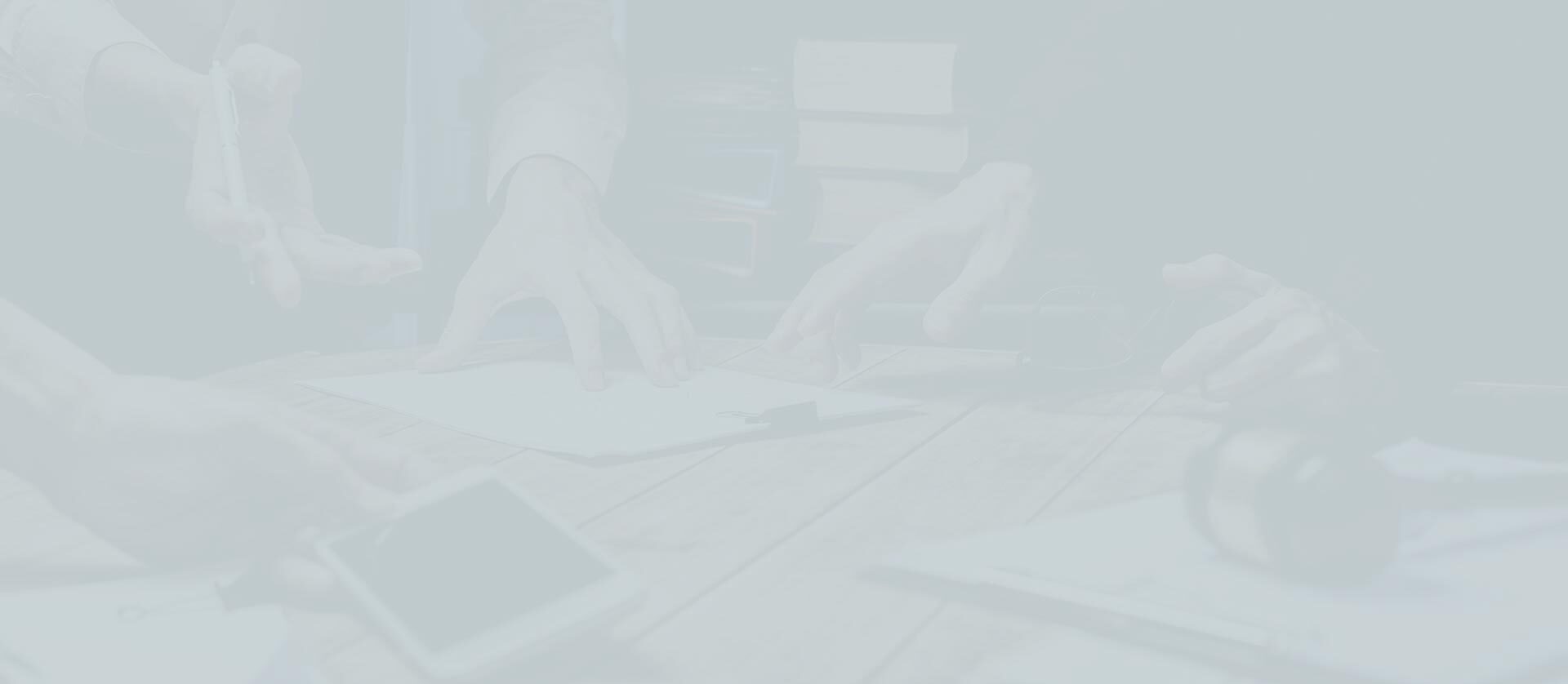 Put Your Case in the Right Hands
You Can Trust Lancaster Law Office LLC
Available 24/7 & Provide Free Consultations

More Than a Decade of Dedicated Legal Experience

Tenacious, Experienced, & Knowledgeable About DUI Law

Our Team Works With Experienced Investigators Who Can Help Find Evidence to Help Your Case

We Treat Our Clients as Real People Facing a Serious Problem; Our Clients Are Not Just Case Numbers

We Pledge to Fight for Our Clients; We Protect, Counsel, and Aggressively Fight on Their Behalf