Boulder Traffic Ticket Lawyer
Facing Fines, Increased Insurance Rates, and Points on Your Driving Record
Receiving a ticket for any type of traffic infraction can result in serious repercussions for Boulder drivers. Substantial fines and points on your license can affect your ability to drive and your driving record. Most drivers just pay their fines and move along, without realizing that they have the right to contest the violation. In many cases, contesting a ticket can bring about a favorable result like dismissal of all charges, reduced fines, smaller penalties and even acquittal.
If you or someone you know has recently been stopped by law enforcement while driving, and received a ticket for a violation, it is in your best interest to speak with a knowledgeable Boulder traffic ticket attorney. You have the right and ability to challenge a DMV or traffic violation and your lawyer can help prepare your defense in this matter.
Traffic Infractions
Whether you have previous infractions on your driving record, or this is your first one, you should know the possible consequences that can result from a DMV or traffic infraction:
Points added to your driving record
Increase in your auto insurance premium
Heavy fines
Your license can be suspended, restricted or revoked
Your vehicle could be confiscated
A negative driving record may inhibit your ability to get certain jobs
At Lancaster Law Office, LLC our seasoned attorneys are intimately familiar with the laws, regulations and procedures that pertain to DMV violations and traffic infractions. We can help you fight for your innocence or challenge the manner in which your ticket was issued.
We will carefully examine the details surrounding the violation and proceed in a way that aligns with your best interests in order to achieve the best possible result in your situation.

You Aren't Just a Case Number
We Treat Our Clients as Real People Facing a Serious Problem
"He was phenomenal in court. I cannot sing his praises loud enough, without him, I'd probably be in jail. He works for his client and is not afraid of standing up against a bullying court system. If you want justice, he is the guy to hire."

- Bernice I.

"Without his superior representation, I do not believe I would have gotten the same positive outcome without him."

- Cathy N.

"Barry is the man for the job and he will do everything he can to have the best possible outcome for your situation. I can't thank him enough for his work and I am more than 100% satisfied with what he did for me!"

- Mike G.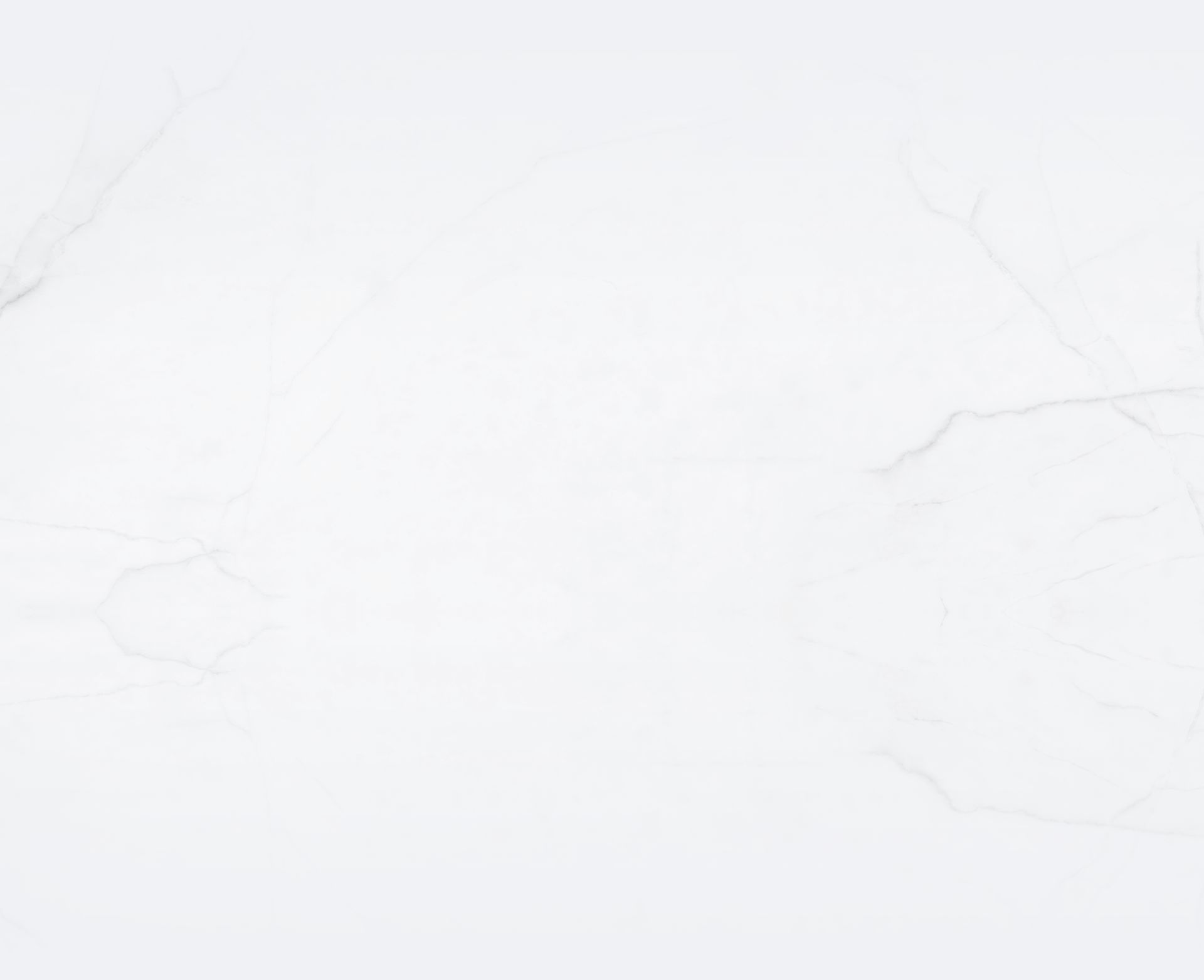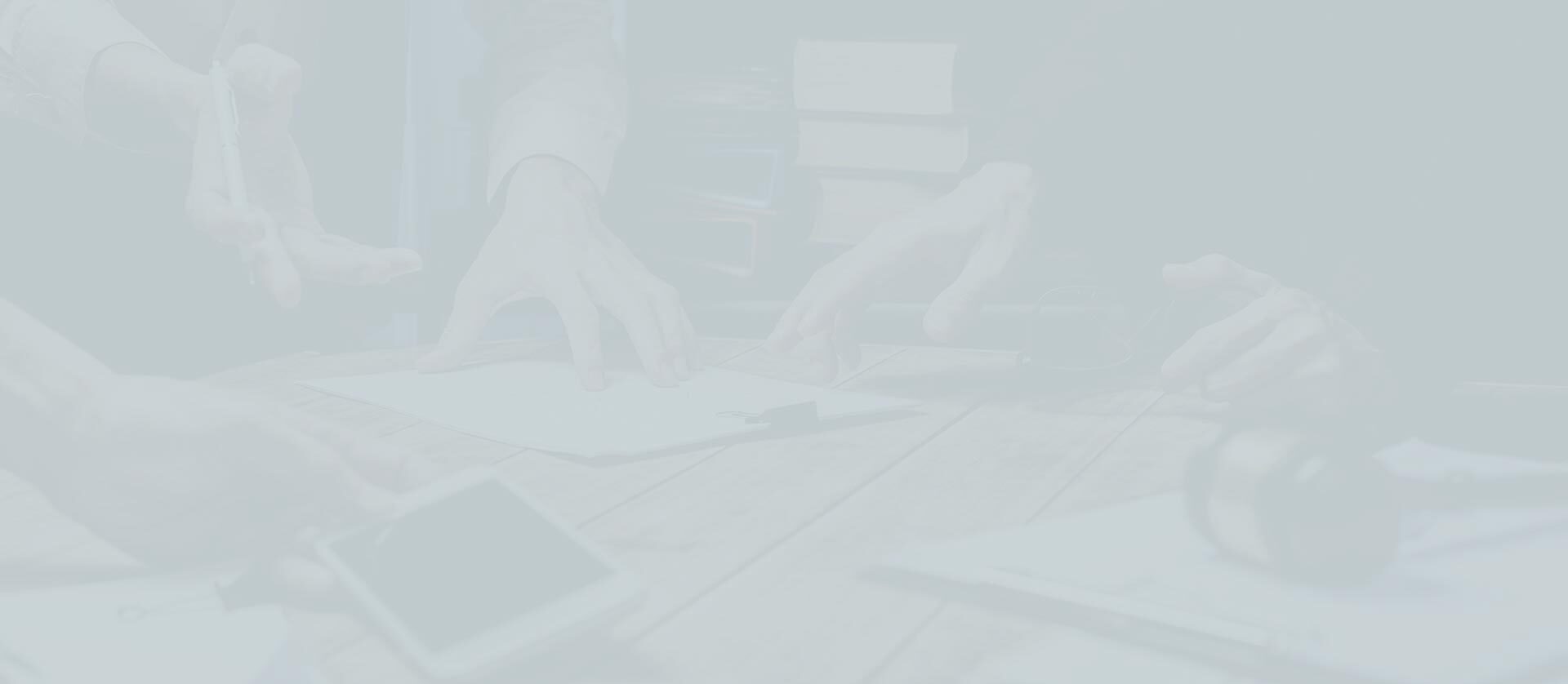 Put Your Case in the Right Hands
You Can Trust Lancaster Law Office LLC
Available 24/7 & Provide Free Consultations

More Than a Decade of Dedicated Legal Experience

Tenacious, Experienced, & Knowledgeable About DUI Law

Our Team Works With Experienced Investigators Who Can Help Find Evidence to Help Your Case

We Treat Our Clients as Real People Facing a Serious Problem; Our Clients Are Not Just Case Numbers

We Pledge to Fight for Our Clients; We Protect, Counsel, and Aggressively Fight on Their Behalf