Boulder Under 21 DUI Attorney
Charged with an Under 21 DUI?
If you have been charged with underage drinking and driving, or you are the parent of a child who has been charged as a DUI minor, contact a Boulder DUI defense attorney immediately to ensure that your rights receive full legal representation and investigative support.
Young drivers who test positive in a breathalyzer test or blood test for virtually any alcohol consumption can face an underage alcohol driving violation. A blood-alcohol level of .02 to .05 will result in a three-month license suspension and other penalties.
For more serious driving violations involving a blood-alcohol level of .05 or higher, teen drivers will face DUI charges in much the same way as an adult. Working with a skilled defense attorney will help you to seek to minimize the consequences of an Under 21 DUI charge.
Under 21 DUI Lawyer in Boulder
At the Lancaster Law Office, LLC, our juvenile DUI defense lawyers are available to provide representation in teen drinking and driving cases. Having a conviction for DUI on a young person's record can cause complications with college and athletic scholarships, student loans and government education aid, and can make it more difficult to obtain internships or to gain employment in many professions, especially if driving is required as part of the job.
Our juvenile DUI defense lawyers are proficient in crafting a line of defense that may avoid any conviction and permit a request to have the violation expunged from your record or the record of your child. Our attorneys will aggressively advocate for your defense, and seek out ways to defend the case, or get it dismissed or the charges reduced.
We encourage families dealing with an underage drunk driving charge to consult one of our fully qualified attorneys. It is important to us that you or your child's rights are upheld. Take the first step to safeguarding you and your family's future.

You Aren't Just a Case Number
We Treat Our Clients as Real People Facing a Serious Problem
"He was phenomenal in court. I cannot sing his praises loud enough, without him, I'd probably be in jail. He works for his client and is not afraid of standing up against a bullying court system. If you want justice, he is the guy to hire."

- Bernice I.

"Without his superior representation, I do not believe I would have gotten the same positive outcome without him."

- Cathy N.

"Barry is the man for the job and he will do everything he can to have the best possible outcome for your situation. I can't thank him enough for his work and I am more than 100% satisfied with what he did for me!"

- Mike G.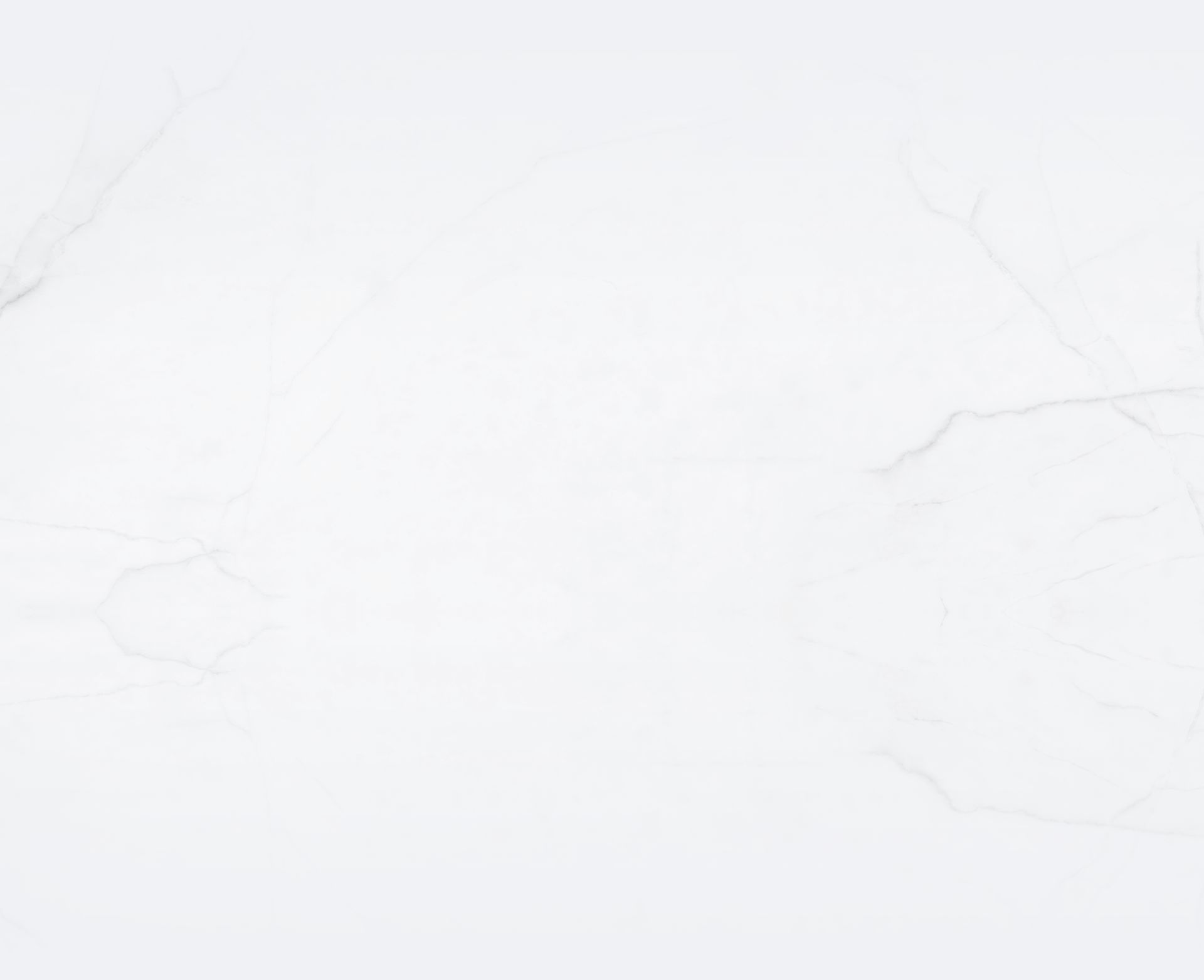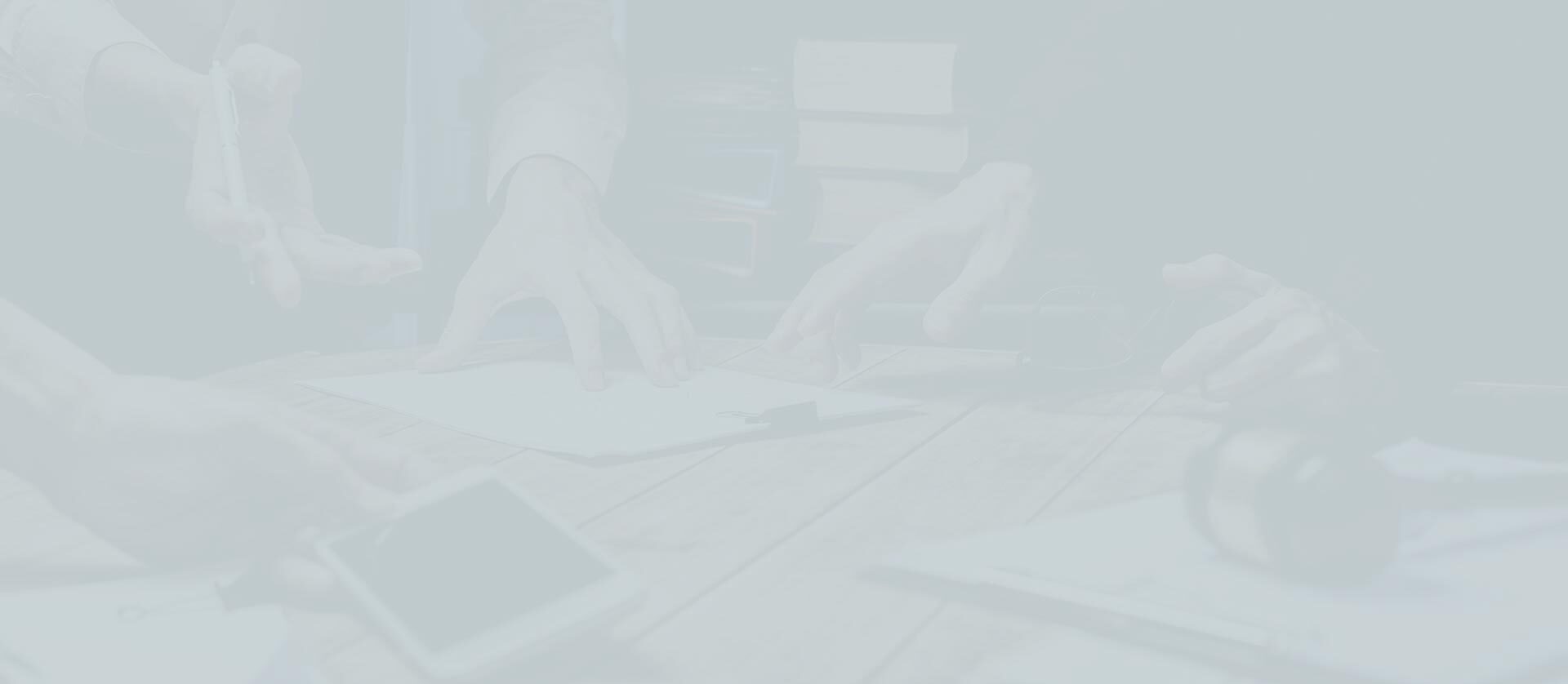 Put Your Case in the Right Hands
You Can Trust Lancaster Law Office LLC
Available 24/7 & Provide Free Consultations

More Than a Decade of Dedicated Legal Experience

Tenacious, Experienced, & Knowledgeable About DUI Law

Our Team Works With Experienced Investigators Who Can Help Find Evidence to Help Your Case

We Treat Our Clients as Real People Facing a Serious Problem; Our Clients Are Not Just Case Numbers

We Pledge to Fight for Our Clients; We Protect, Counsel, and Aggressively Fight on Their Behalf