Unlawful and Illegal Police Stops
Reasonable suspicion to stop and probable cause to arrest and request a BAC test must be proven.
Law enforcement must have a legitimate reason, or reasonable suspicion to stop a driver for a traffic infraction or because the driver is believed to be breaking the law. This is a very important area of concern in many DUI cases and can sometimes be a reason for a case or DUI charge to be dismissed.
If the stop was unwarranted or the officer violated your rights in any way by pulling you over, it is your constitutional right to fight any charges that resulted from the event.
In addition to reasonable suspicion to stop your vehicle, the officer must have probable cause to arrest you and to request that you take a blood test or breath test. If any of these legal standards are not met, the case against you may be dismissed.
A lawful traffic stop must include a law enforcement official witnessing a traffic infraction or someone driving in a manner that strongly indicates driving under the influence of drugs or alcohol.
Many stops are made because of:
Driving recklessly
Swerving or weaving in and out of a driving lane
Driving faster than the speed limit
Driving slower than the speed limit
Driving after dark without your headlights on
Not complying with traffic laws, lights or signs
DUI Attorney in Boulder
If you or someone you care about has been stopped, and you don't believe that the police officer had reasonable suspicion, it is extremely important that you obtain the legal services of a Boulder DUI attorney that knows how to properly investigate these types of matters.
At The Lancaster Law Office, LLC, our seasoned attorneys are intimately familiar with unlawful and illegal traffic stops and understand that charges for serious crimes like DUI that can result are a violation of your rights. We are prepared to help you fight for your rights and efficiently guide you through the judicial system aiming to achieve the best possible result in your case.
We will conduct a thorough investigation into the facts and evidence surrounding your police stop, and if you were illegally or unlawfully stopped, we will do everything we can to help you prove it in order to avoid or minimize the penalties that you are now facing.
Contact a Boulder DUI lawyer now for a free case evaluation. We can provide you with effective legal advice and representation in your legal matter.

You Aren't Just a Case Number
We Treat Our Clients as Real People Facing a Serious Problem
"He was phenomenal in court. I cannot sing his praises loud enough, without him, I'd probably be in jail. He works for his client and is not afraid of standing up against a bullying court system. If you want justice, he is the guy to hire."

- Bernice I.

"Without his superior representation, I do not believe I would have gotten the same positive outcome without him."

- Cathy N.

"Barry is the man for the job and he will do everything he can to have the best possible outcome for your situation. I can't thank him enough for his work and I am more than 100% satisfied with what he did for me!"

- Mike G.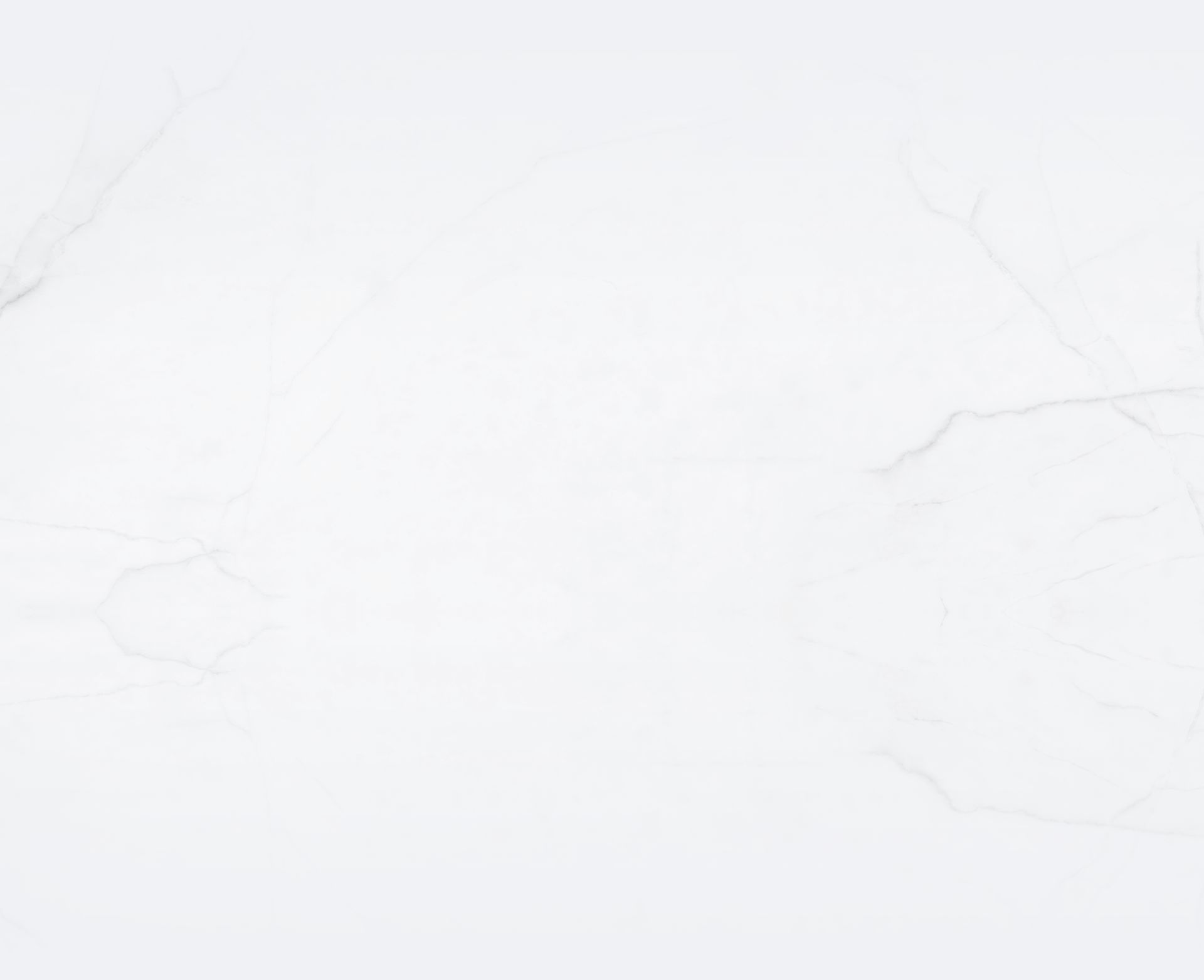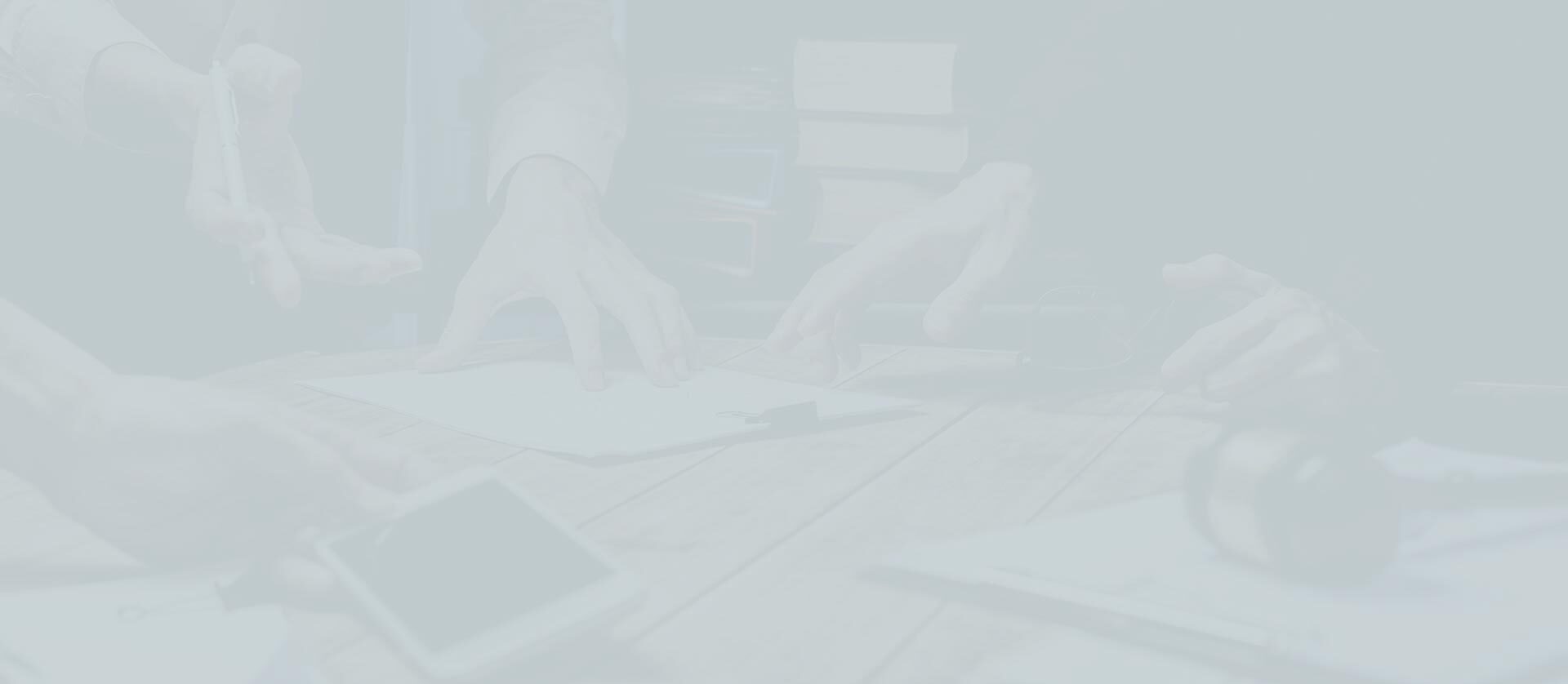 Put Your Case in the Right Hands
You Can Trust Lancaster Law Office LLC
Available 24/7 & Provide Free Consultations

More Than a Decade of Dedicated Legal Experience

Tenacious, Experienced, & Knowledgeable About DUI Law

Our Team Works With Experienced Investigators Who Can Help Find Evidence to Help Your Case

We Treat Our Clients as Real People Facing a Serious Problem; Our Clients Are Not Just Case Numbers

We Pledge to Fight for Our Clients; We Protect, Counsel, and Aggressively Fight on Their Behalf