Boulder DWAI Attorney
Have you recently been charged with DWAI?
Many people assume that the only way in which a DUI can be charged is if it has been found that you have been operating a motor vehicle with a blood alcohol concentration (BAC) of over 0.08. This, however, is untrue. In fact, in the state of Colorado, there is a charge that pertains to drivers who are impaired by alcohol, but have yet to reach this level of intoxication. It is known as Driving While Ability Impaired (DWAI) and is charged if a driver has a BAC over 0.05 but less than 0.08.
The penalties that are associated with a DWAI are considerable less than a DUI, however, they are nothing to be treated lightly. On the administrative side, there will be no driver's license suspension for a first offense, but there will be eight points added to your record - these can add up, especially with subsequent charges, and can later come to create severe problems.
On the criminal side, a first DWAI will lead to incarceration between two days and 180 days, a monetary fine up to $500 and mandatory public service of up to 48 hours. Later charges, of either another DWAI or a DUI, will lead to even harsher penalties.
DWAI Lawyer in Boulder, CO
If you are facing a charge of this nature, it is important to realize that you are not without hope. Even if you are facing incriminating results from a blood test or a breath test, there are steps that can be taken to help prove your innocence. To learn more, we encourage you to contact a Boulder DUI attorney from Lancaster Law Office, LLC as soon as possible. We have years to experience and stand ready to help you fight tooth and nail for your just outcome.

You Aren't Just a Case Number
We Treat Our Clients as Real People Facing a Serious Problem
"He was phenomenal in court. I cannot sing his praises loud enough, without him, I'd probably be in jail. He works for his client and is not afraid of standing up against a bullying court system. If you want justice, he is the guy to hire."

- Bernice I.

"Without his superior representation, I do not believe I would have gotten the same positive outcome without him."

- Cathy N.

"Barry is the man for the job and he will do everything he can to have the best possible outcome for your situation. I can't thank him enough for his work and I am more than 100% satisfied with what he did for me!"

- Mike G.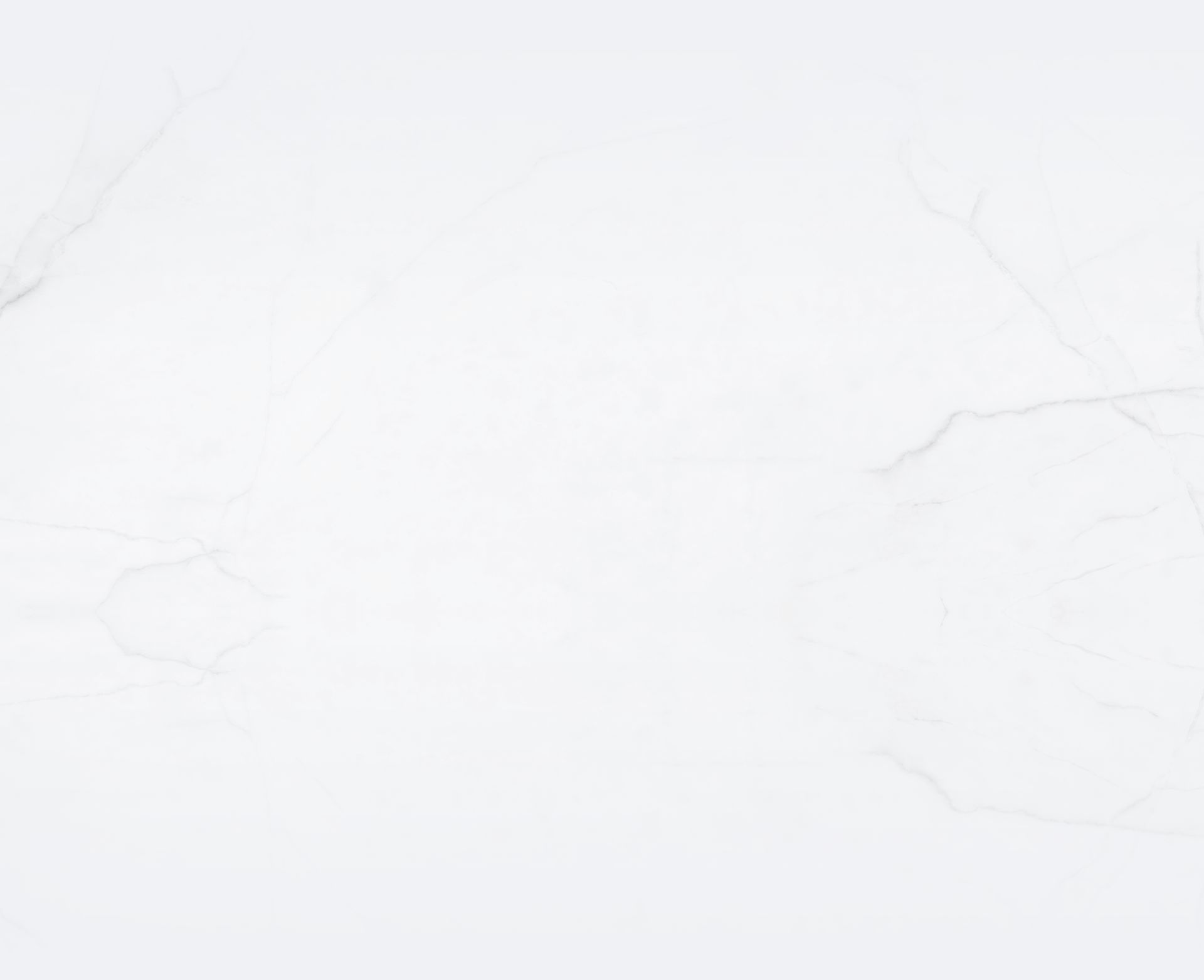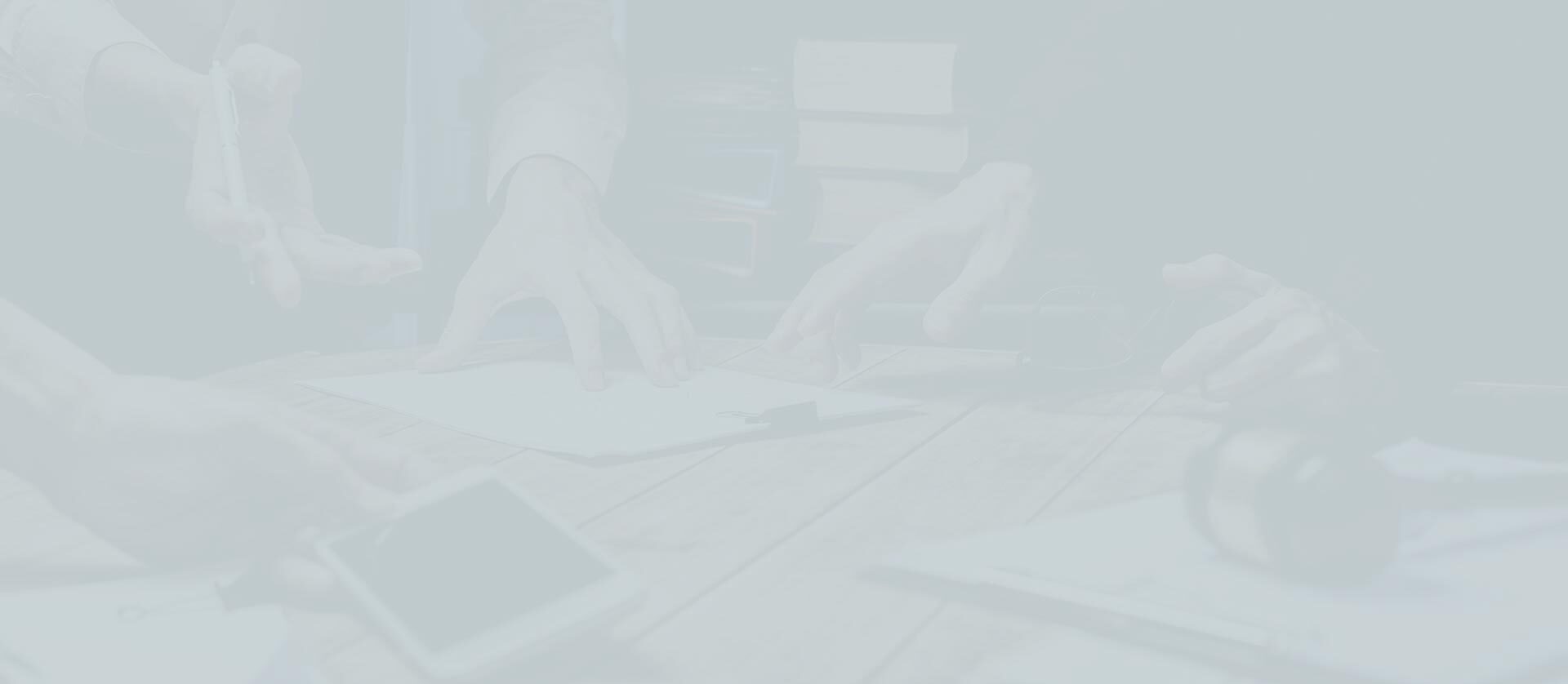 Put Your Case in the Right Hands
You Can Trust Lancaster Law Office LLC
Available 24/7 & Provide Free Consultations

More Than a Decade of Dedicated Legal Experience

Tenacious, Experienced, & Knowledgeable About DUI Law

Our Team Works With Experienced Investigators Who Can Help Find Evidence to Help Your Case

We Treat Our Clients as Real People Facing a Serious Problem; Our Clients Are Not Just Case Numbers

We Pledge to Fight for Our Clients; We Protect, Counsel, and Aggressively Fight on Their Behalf