Boulder Domestic Violence Attorney
Powerful Advocacy for Those Facing Domestic Violence Charges
Domestic violence offenses are extremely serious and can carry lifelong consequences. If you have been arrested for domestic abuse, contact Lancaster Law Office LLC to ensure you receive the representation you deserve and a fair trial.
To learn more about your rights and options, call our Boulder domestic violence lawyer at (303) 569-8410.
Domestic Violence Laws in Colorado
In Colorado, crimes of domestic violence are not treated as separate offenses. Instead, domestic violence is a sentencing enhancement that increases the punishment for an offense that is committed against a person with whom the offender has an intimate relationship – such as current or former spouses/partners, parents, children, and roommates. This enhancement can be added to any criminal charge that involved the use of violence to control, coerce, or punish and current or former intimate partner.
Charges that commonly include a domestic violence enhancement include:
Assault

Harassment

Stalking

Sexual contact

Weapons charges

Menacing

Child abuse

Disorderly conduct

Restraining order charges

Property crimes

False imprisonment

Elder abuse
In addition to jail time and fines for the underlying charges, those facing domestic violence charges could experience several additional consequences, including immediate arrest, protection orders, domestic violence counseling, and loss of gun rights. A defendant who obtains a fourth conviction involving domestic violence will be labeled a habitual domestic violence offender – a Class 5 felony punishable by one to three years in prison and a fine of $1,000 to $1,000,000.
Mandatory Arrest for Domestic Violence
Colorado laws require mandatory arrest for all domestic violence cases. If the police have probable cause to believe that domestic violence is occurring, they must arrest that individual to ensure the alleged victim's safety. Even if the victim says they do not want to press charges, the police must still take the offender into custody.
Domestic Violence Protection Orders
Anyone who feels that they are a victim of domestic violence may request a restraining order from the local court. The court may grant a temporary restraining order that lasts for 14 days. If the threat of harm continues, the alleged victim may be awarded a permanent restraining order. In some cases, this type of order lasts forever. In addition, in any criminal case that involved domestic violence, a judge may include a restraining order as part of the punishment.
A protective order can include several terms, including avoiding contact with a victim, avoiding certain locations the victim may be, and temporarily surrendering custody of children to the victim. It is important to never violate a protective order. To do so is a misdemeanor, punishable by three to 24 months in jail and a fine of $250 to $5,000.
Contact Us Today
Lancaster Law Office LLC is here to support you through this challenging time. If you have been arrested for domestic violence, you should exercise your right to remain silent until you consult with us. Our Boulder domestic violence attorney can help you navigate this complex situation and make sure your rights remain protected.
Call (303) 569-8410 now to discover how our criminal defense lawyer can help fight your charges.

You Aren't Just a Case Number
We Treat Our Clients as Real People Facing a Serious Problem
"He was phenomenal in court. I cannot sing his praises loud enough, without him, I'd probably be in jail. He works for his client and is not afraid of standing up against a bullying court system. If you want justice, he is the guy to hire."

- Bernice I.

"Without his superior representation, I do not believe I would have gotten the same positive outcome without him."

- Cathy N.

"Barry is the man for the job and he will do everything he can to have the best possible outcome for your situation. I can't thank him enough for his work and I am more than 100% satisfied with what he did for me!"

- Mike G.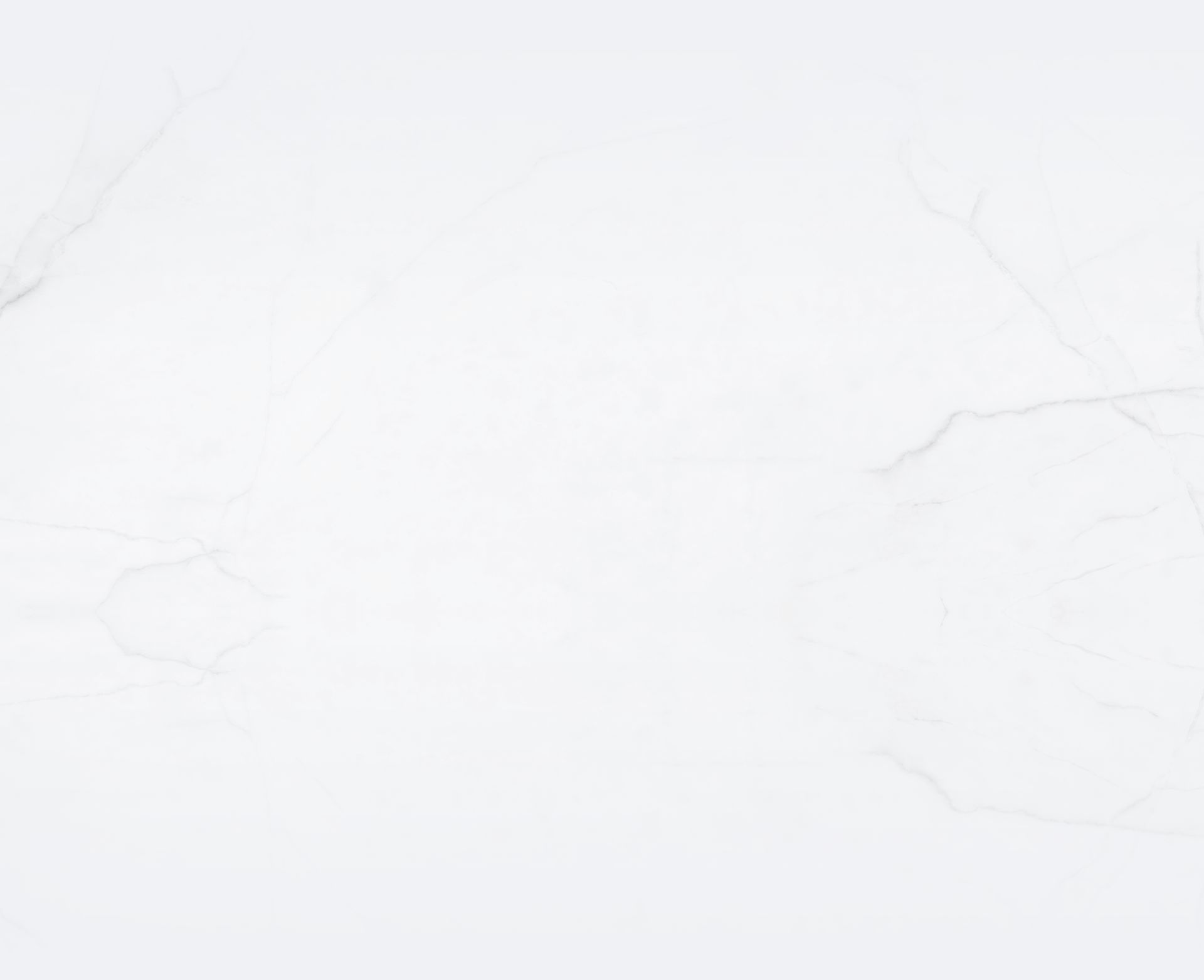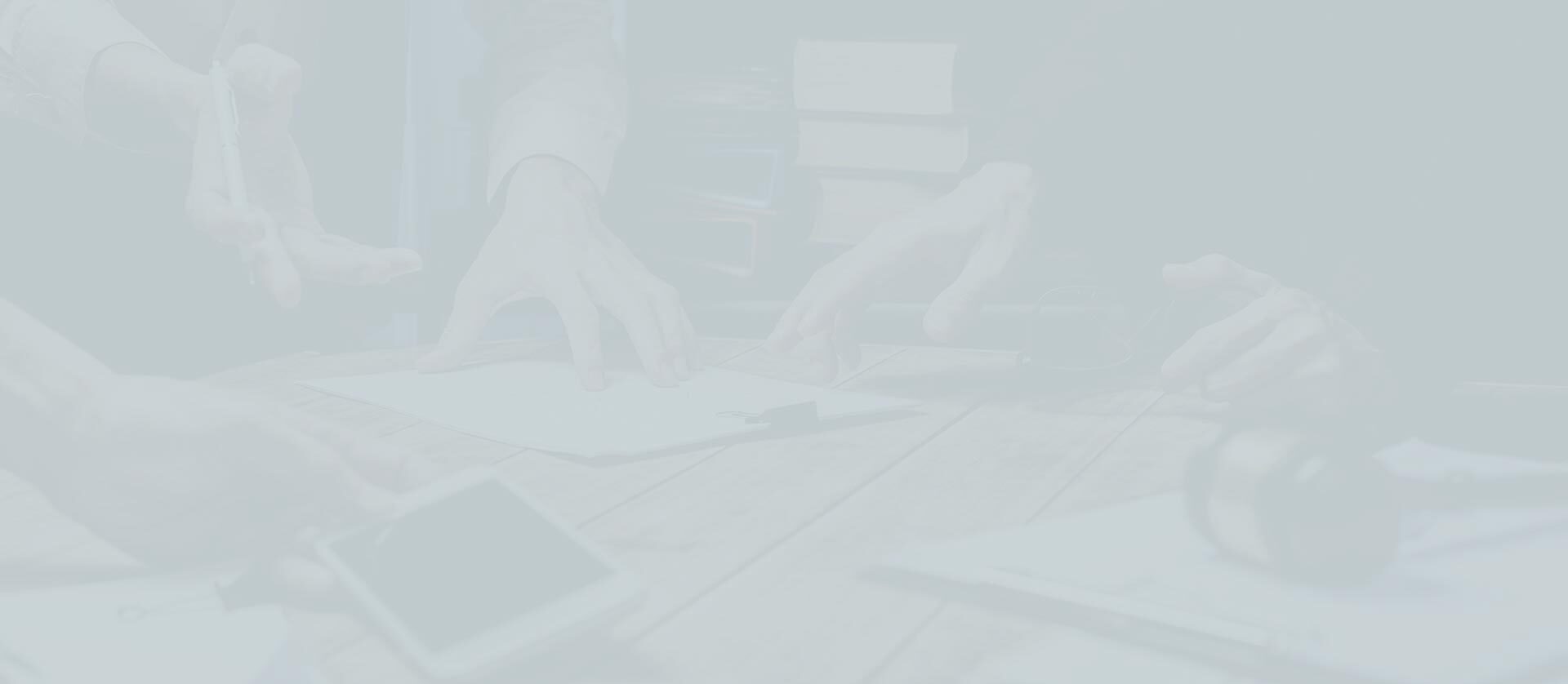 Put Your Case in the Right Hands
You Can Trust Lancaster Law Office LLC
Available 24/7 & Provide Free Consultations

More Than a Decade of Dedicated Legal Experience

Tenacious, Experienced, & Knowledgeable About DUI Law

Our Team Works With Experienced Investigators Who Can Help Find Evidence to Help Your Case

We Treat Our Clients as Real People Facing a Serious Problem; Our Clients Are Not Just Case Numbers

We Pledge to Fight for Our Clients; We Protect, Counsel, and Aggressively Fight on Their Behalf