Boulder DUI Attorney
About Field Sobriety Tests
When a law enforcement officer has a reasonable suspicion that you may be operating a vehicle while under the influence of drugs or alcohol, he or she may administer a field sobriety test. Law enforcement officers employ a broad range of field sobriety tests to determine your level of intoxication or impairment.
Some common tests include:
Ability to touch tip of nose with finger
Balance while standing on one leg
Horizontal eye movement test
Walk-and-turn test
Ability to count forwards and backwards
While these field tests are widely used by law enforcement officers, a skilled attorney can easily call the validity of these test results into question. Factors such as fatigue, nervousness, the terrain on which the test was administered, the weather, and countless other circumstances can make any conclusions drawn from field sobriety tests invalid and it is possible to have these results suppressed.
Due to the fallibility of these tests, officers of the law employ breathalyzer tests and now blood tests in conjunction with these other field sobriety tests. Contact a Boulder DUI attorney if you have participated or refused to participate in a field sobriety test and stand accused of DUI charges.
Field Sobriety Tests in Boulder
Field sobriety test are voluntary, therefore it is advisable in most cases to refuse a field sobriety test when given the option. The best line of defense when it comes to DUI cases involving field sobriety tests is to hire a DUI attorney with actual experience handling field sobriety test cases.
At the Lancaster Law Office, LLC, our attorneys know what a police officer can and cannot when the officer suspects an individual has been operating a vehicle while intoxicated. It is in your utmost best interest to speak with a knowledgeable defense attorney before consenting to participate in any field sobriety test or before answering any incriminating questions.

You Aren't Just a Case Number
We Treat Our Clients as Real People Facing a Serious Problem
"He was phenomenal in court. I cannot sing his praises loud enough, without him, I'd probably be in jail. He works for his client and is not afraid of standing up against a bullying court system. If you want justice, he is the guy to hire."

- Bernice I.

"Without his superior representation, I do not believe I would have gotten the same positive outcome without him."

- Cathy N.

"Barry is the man for the job and he will do everything he can to have the best possible outcome for your situation. I can't thank him enough for his work and I am more than 100% satisfied with what he did for me!"

- Mike G.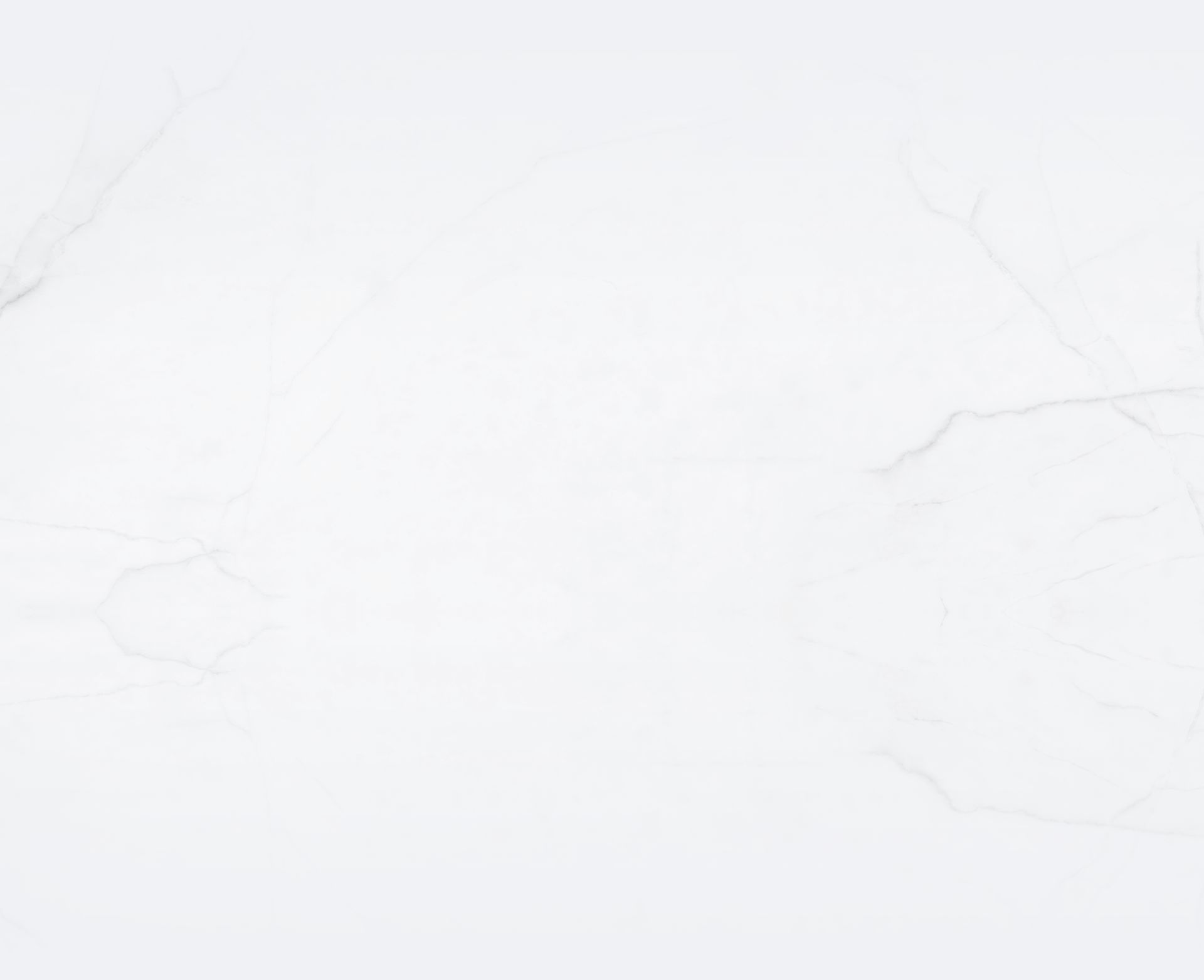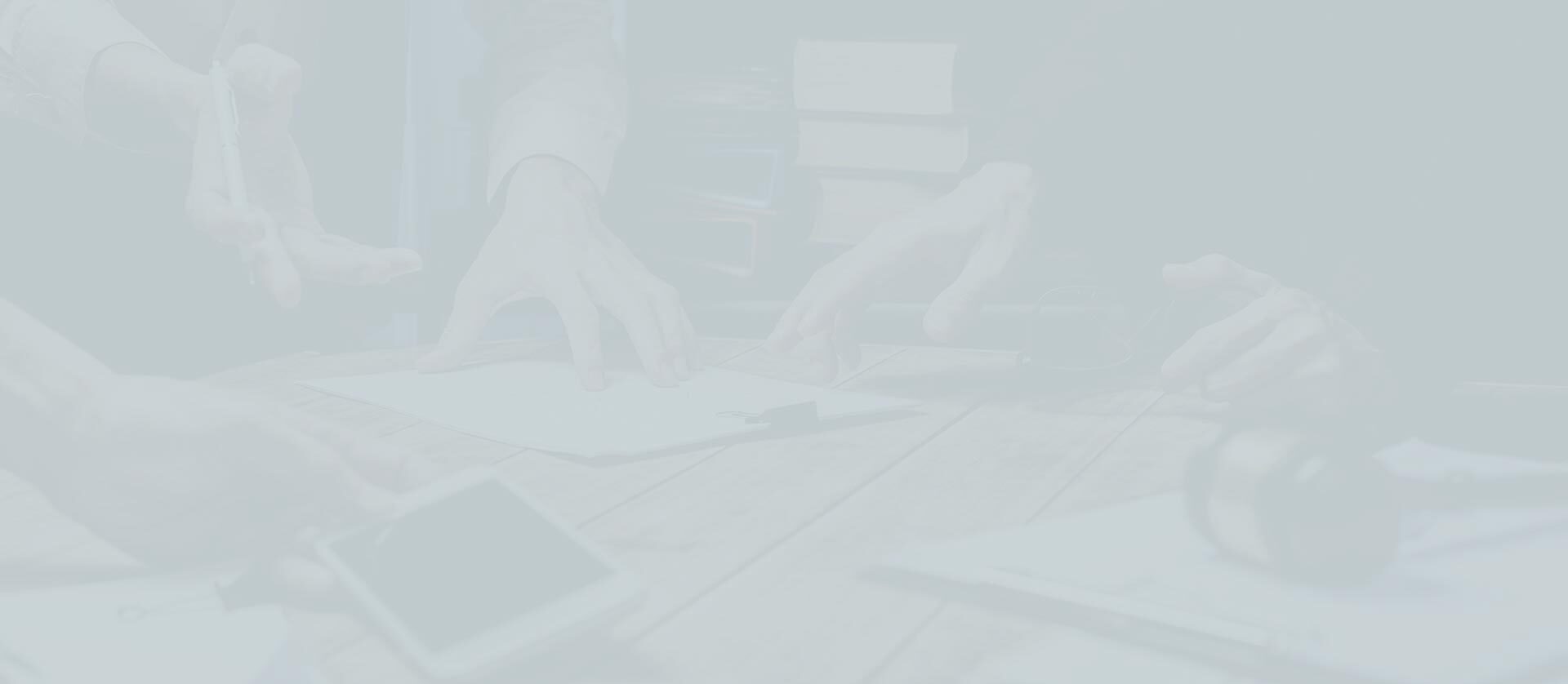 Put Your Case in the Right Hands
You Can Trust Lancaster Law Office LLC
Available 24/7 & Provide Free Consultations

More Than a Decade of Dedicated Legal Experience

Tenacious, Experienced, & Knowledgeable About DUI Law

Our Team Works With Experienced Investigators Who Can Help Find Evidence to Help Your Case

We Treat Our Clients as Real People Facing a Serious Problem; Our Clients Are Not Just Case Numbers

We Pledge to Fight for Our Clients; We Protect, Counsel, and Aggressively Fight on Their Behalf