Boulder Vehicular Assault Attorney
Are you Facing Charges for DUI Involving Assault?
If you have recently been arrested, or are facing charges for driving under the influence (DUI) with the added charge of vehicular assault, it is imperative that you obtain the legal services of a skilled Boulder DUI lawyer. A conviction for either of these serious charges, or both, can have a devastating impact on your life for many years.
You will be looking at DUI penalties like incarceration, heavy fines, possible vehicle confiscation, substantially higher insurance costs, court ordered alcohol treatment, probation, community service, a negative impact on your legal record and you could lose your license.
In order to avoid or minimize these severe penalties, you will need a seasoned lawyer that is intimately familiar and experienced in DUI laws and procedures. It is likely that the prosecution is already building their case against you so getting started on your defense is top priority right now.
At Lancaster Law Office, LLC, our attorneys know how to provide effective representation in DUI-related matters. Contact us today!
Experienced and Knowledgeable DUI Lawyer
There will be two battles that must be addressed quickly:
The first is your DMV hearing. You will have up to 7 days after your arrest to request a driver's license hearing in order to try and avoid license suspension. We will help to quickly prepare your case for this hearing so that you are ready to protect the status of your driver's license and your ability to drive.
The second part of your case will deal with the state's criminal charges against you. Driving under the influence and vehicular assault are serious charges that will need to be aggressively defended.
Our legal team will scrutinize every angle of your case and the circumstances of your arrest. We are extremely well versed in the technologies that are used during field sobriety tests, either during a traffic stop or at DUI checkpoints, in order to accuse a driver of DUI and subsequently make an arrest.
The fact is that there are many instances where there have been equipment malfunctions, inexperienced arresting officers and even unlawful or illegal police stops. We know how to successfully handle complex DUI cases with other charges involved and we are prepared to relentlessly defend you, and protect your legal rights and interests, in and out of court.

You Aren't Just a Case Number
We Treat Our Clients as Real People Facing a Serious Problem
"He was phenomenal in court. I cannot sing his praises loud enough, without him, I'd probably be in jail. He works for his client and is not afraid of standing up against a bullying court system. If you want justice, he is the guy to hire."

- Bernice I.

"Without his superior representation, I do not believe I would have gotten the same positive outcome without him."

- Cathy N.

"Barry is the man for the job and he will do everything he can to have the best possible outcome for your situation. I can't thank him enough for his work and I am more than 100% satisfied with what he did for me!"

- Mike G.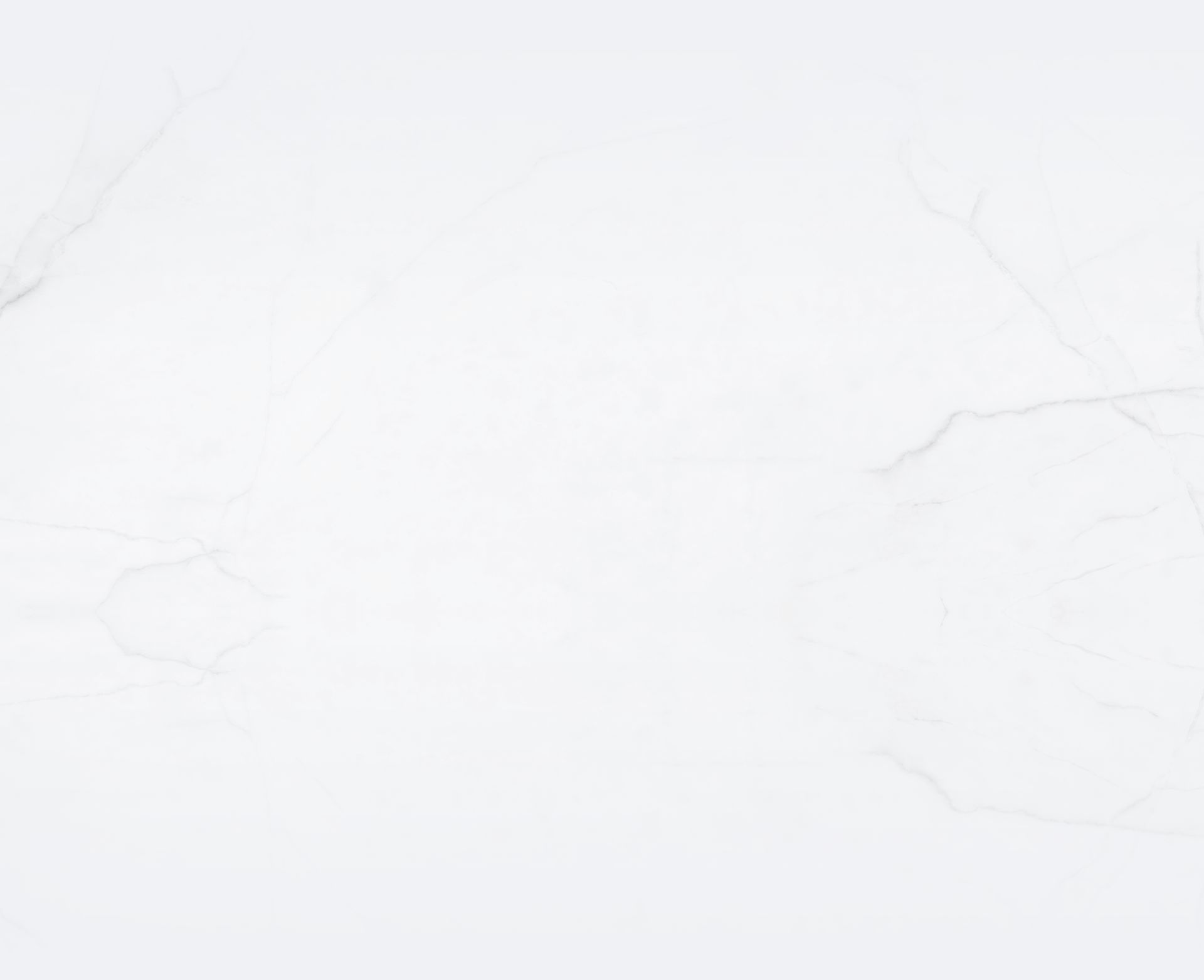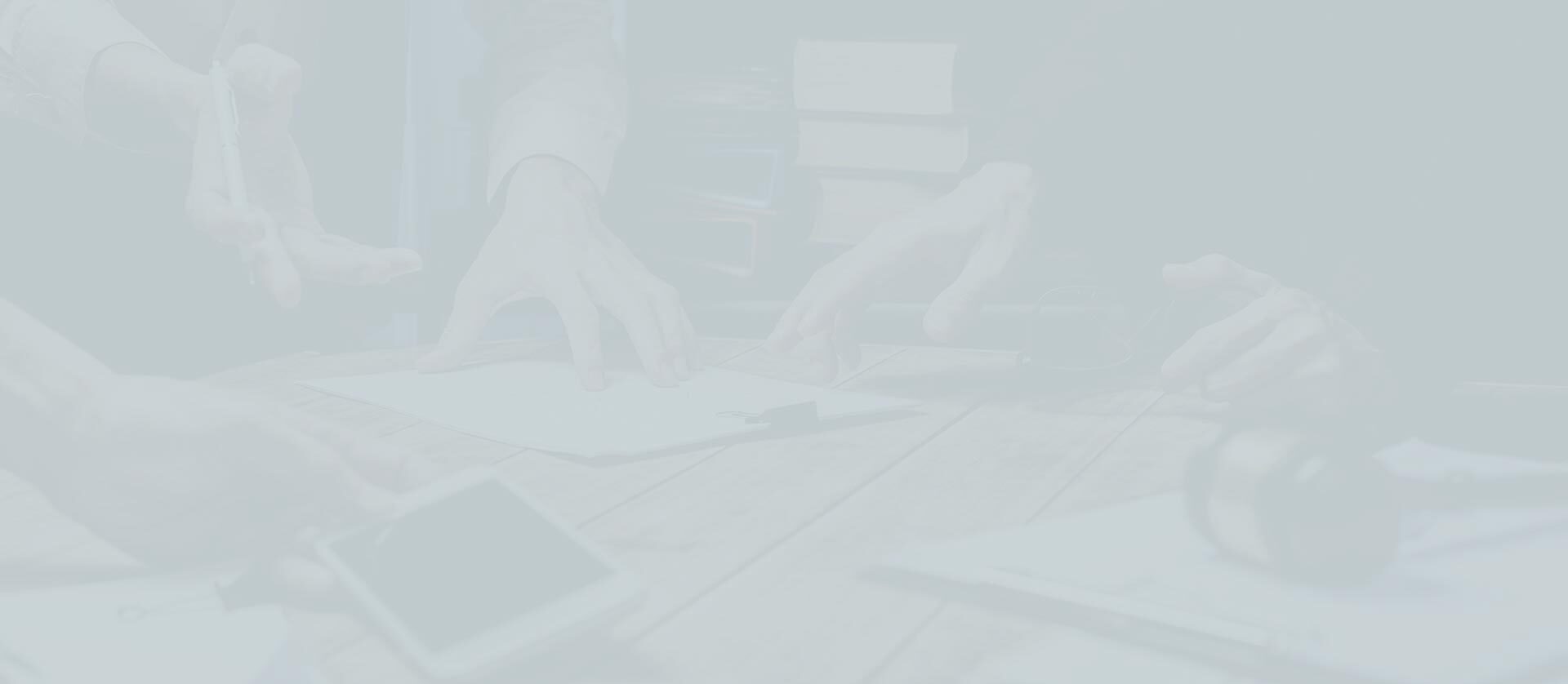 Put Your Case in the Right Hands
You Can Trust Lancaster Law Office LLC
Available 24/7 & Provide Free Consultations

More Than a Decade of Dedicated Legal Experience

Tenacious, Experienced, & Knowledgeable About DUI Law

Our Team Works With Experienced Investigators Who Can Help Find Evidence to Help Your Case

We Treat Our Clients as Real People Facing a Serious Problem; Our Clients Are Not Just Case Numbers

We Pledge to Fight for Our Clients; We Protect, Counsel, and Aggressively Fight on Their Behalf