Boulder DUI Lawyer
About Blood Tests
In most situations involving the acquisition of a driver's blood alcohol content (BAC), law enforcement officers resort to taking a breathalyzer test. Due to the possible unreliability of breathalyzer tests and the fact that DUI offenders may be under the influence of drugs as well as alcohol, officers have been turning to blood testing in many cases. Blood tests are not only more accurate than breath tests; they also measure the levels of other substances such as marijuana or other drugs in the bloodstream.
Like all tests, a driver must give full consent in order for a blood test to be administered and they must have probable cause to suspect you of DUI. An officer may also take a blood test if you have injured another individual as a result of your possible intoxication.
If police officers do not receive consent from a potential DUI offender or if the officer does not follow proper procedures, any evidence gathered from a blood test may be thrown out in court. If you have been administered a blood test or refused to participate, contact a Boulder DUI lawyer without delay.
Defending Your Rights in Boulder
At Lancaster Law Office, LLC we know the procedures a law enforcement officer must follow in order to legally perform a blood test. We also know your rights and will vigorously defend you when your rights have been violated an will be there for you in court to ensure your rights do not get violated further.
Your best defense in these situations is to hire an attorney with a solid track record of experience defending DUI cases. Our attorneys have years of in court experience handling all aspects of DUI cases, including those cases that will require blood test evidence, testing and lab procedures. Do not hesitate to contact one of our attorneys; your future could depend on it and it is possible that your case has viable defense opportunities that can be identified after a review of all the aspects of your case.

You Aren't Just a Case Number
We Treat Our Clients as Real People Facing a Serious Problem
"He was phenomenal in court. I cannot sing his praises loud enough, without him, I'd probably be in jail. He works for his client and is not afraid of standing up against a bullying court system. If you want justice, he is the guy to hire."

- Bernice I.

"Without his superior representation, I do not believe I would have gotten the same positive outcome without him."

- Cathy N.

"Barry is the man for the job and he will do everything he can to have the best possible outcome for your situation. I can't thank him enough for his work and I am more than 100% satisfied with what he did for me!"

- Mike G.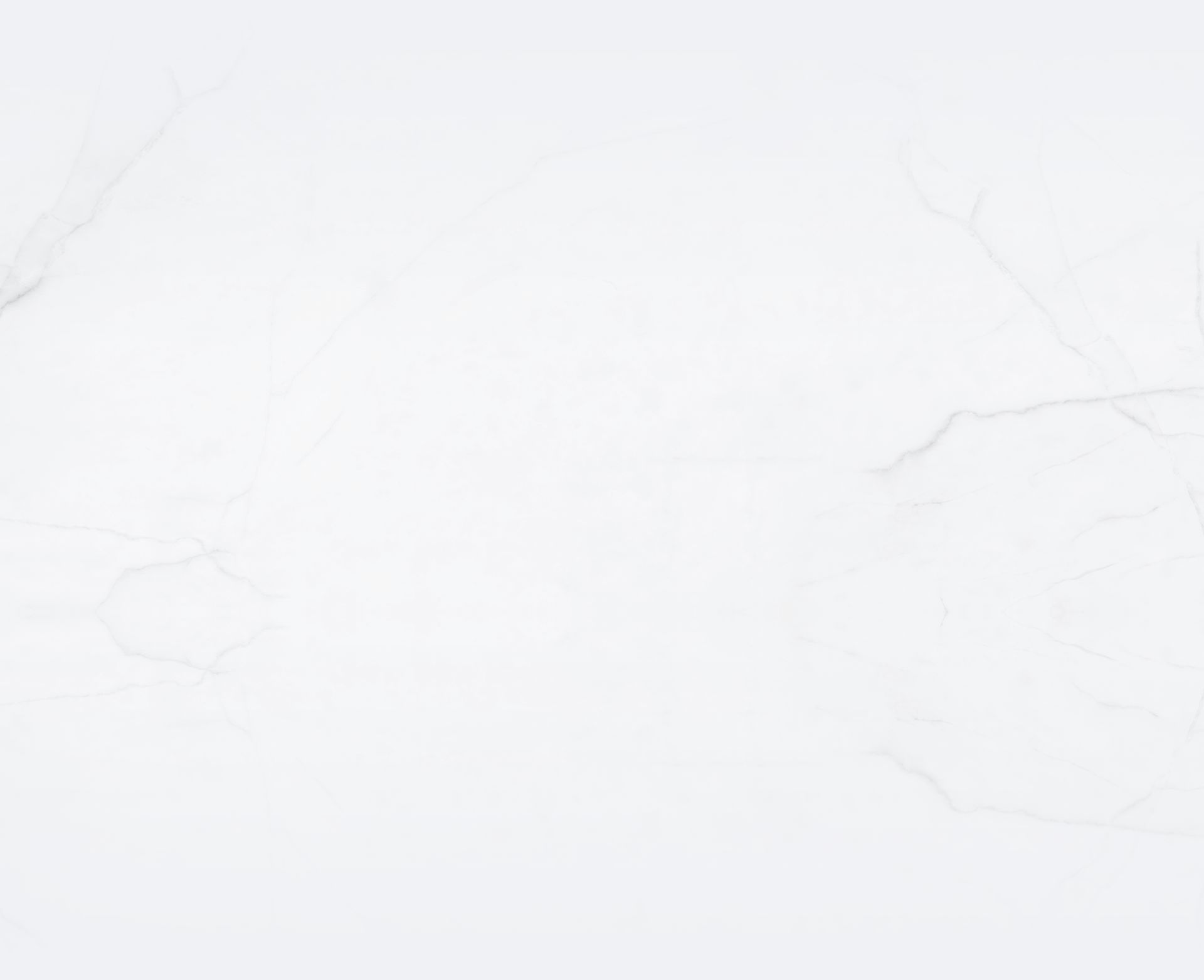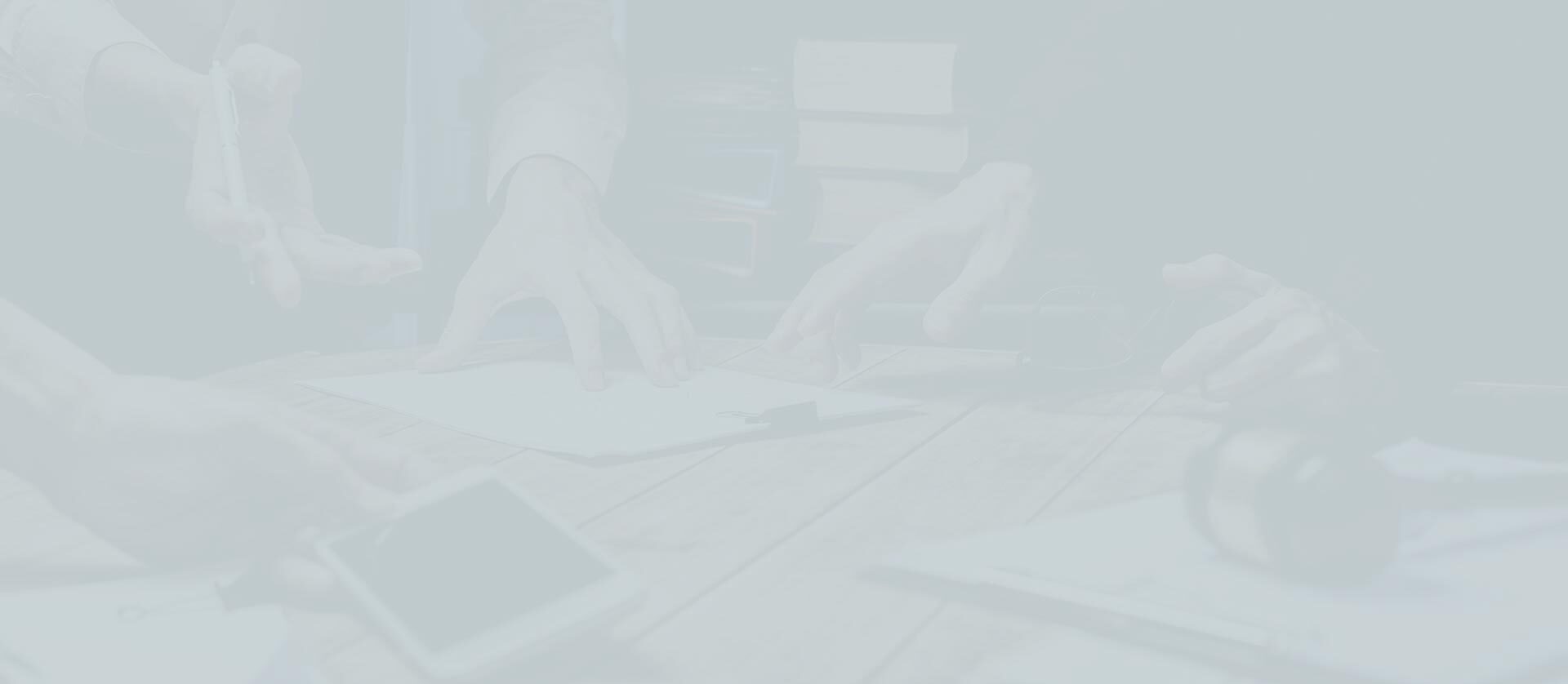 Put Your Case in the Right Hands
You Can Trust Lancaster Law Office LLC
Available 24/7 & Provide Free Consultations

More Than a Decade of Dedicated Legal Experience

Tenacious, Experienced, & Knowledgeable About DUI Law

Our Team Works With Experienced Investigators Who Can Help Find Evidence to Help Your Case

We Treat Our Clients as Real People Facing a Serious Problem; Our Clients Are Not Just Case Numbers

We Pledge to Fight for Our Clients; We Protect, Counsel, and Aggressively Fight on Their Behalf