Charged with a Felony DUI?
Protect your future with Lancaster Law Office, LLC.
While any drunk driving offense is serious, a felony DUI charge is on a level of its own. Colorado recently became the 45th state to make repeat drunk driving a felony and those convicted will suffer the consequences of this legislature.
If you are facing a conviction for felony DUI, the time to take action is right now. Contact our firm today for legal assistance!
At Lancaster Law Office, LLC, we are focused exclusively on DUI cases. Our lead attorney has many years of experience and understands Colorado's legal system inside and out. While a felony charge is certainly serious, it is not impossible to beat. Our firm understands how much is on the line and we are prepared to handle your case with efficiency, skill, and a tireless work ethic.
How is a felony DUI punished in Colorado?
The felony DUI bill was signed into law by Colorado's governor after many similar bills failed to pass. A fourth DUI will now be considered a felony and recent reports indicate that about 1,800 people get charged for their fourth or higher number DUI in Colorado annually.
According to the recent bill, penalties for a felony DUI include:
Up to six years in prison
Up to $500,000 in fines
The penalties for a felony DUI are much more severe than for any other related convictions and it can be difficult to recover from such a serious punishment. Your future depends on retaining an attorney who is qualified to handle your case – look no further than Lancaster Law Office, LLC.
Our Boulder DUI attorney can fight for you!
Regardless of the circumstances surrounding your arrest, our firm believes that every accused offender has the right to a fair trial. We are here to ensure that your rights are not trampled on by the prosecution and prepare an aggressive defense to your charges.
Don't leave the outcome of your future up to the court. Our firm can give you a fighting chance, which begins the moment you call. Schedule your free consultation for the assistance you need!

You Aren't Just a Case Number
We Treat Our Clients as Real People Facing a Serious Problem
"He was phenomenal in court. I cannot sing his praises loud enough, without him, I'd probably be in jail. He works for his client and is not afraid of standing up against a bullying court system. If you want justice, he is the guy to hire."

- Bernice I.

"Without his superior representation, I do not believe I would have gotten the same positive outcome without him."

- Cathy N.

"Barry is the man for the job and he will do everything he can to have the best possible outcome for your situation. I can't thank him enough for his work and I am more than 100% satisfied with what he did for me!"

- Mike G.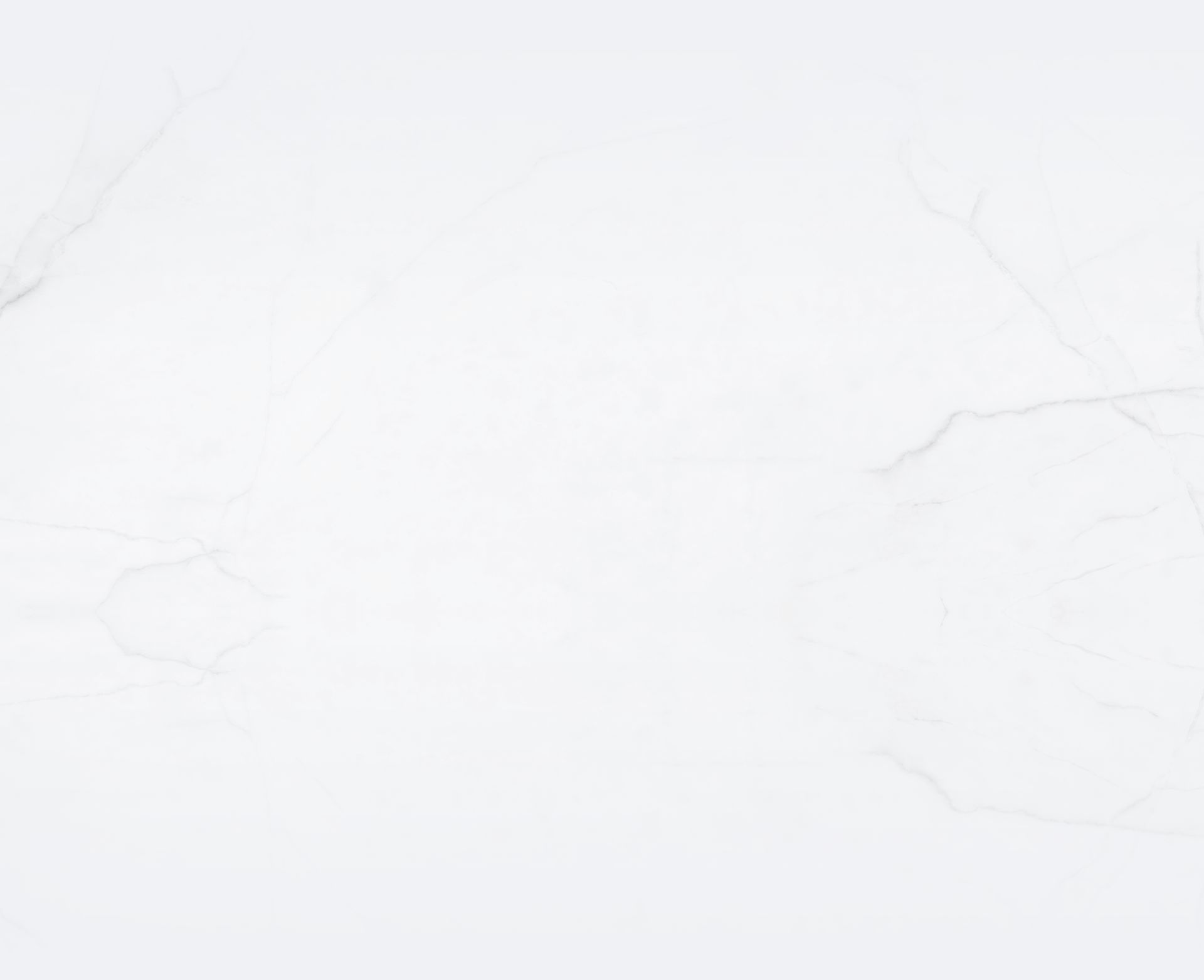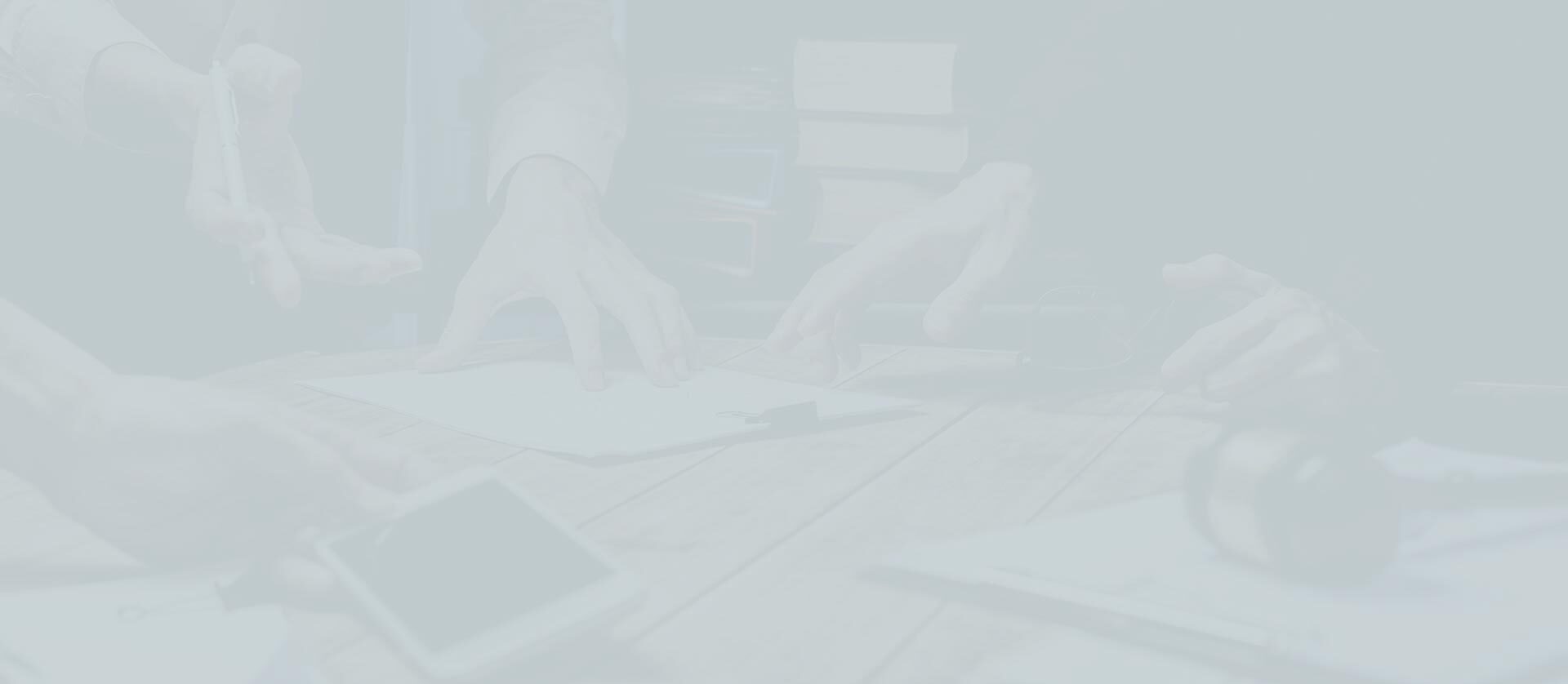 Put Your Case in the Right Hands
You Can Trust Lancaster Law Office LLC
Available 24/7 & Provide Free Consultations

More Than a Decade of Dedicated Legal Experience

Tenacious, Experienced, & Knowledgeable About DUI Law

Our Team Works With Experienced Investigators Who Can Help Find Evidence to Help Your Case

We Treat Our Clients as Real People Facing a Serious Problem; Our Clients Are Not Just Case Numbers

We Pledge to Fight for Our Clients; We Protect, Counsel, and Aggressively Fight on Their Behalf