Boulder Vehicular Homicide Lawyer
Vehicular Homicide Defense
When a person is charged with vehicular homicide, it is because they caused an accident, by reckless, careless or unsafe driving, which resulted in the death of another individual. This can be due to driving under the influence (DUI) or other dangerous driving. This type of charge is very serious and can carry devastating penalties if there is a conviction.
If you or someone you know is facing vehicular homicide charges, you will need to hire a competent Boulder DUI lawyer to aggressively defend you.
Depending on the circumstances of your accident, you could face:
Incarceration
Heavy fines
Increase in auto insurance costs
Probation
Court ordered substance abuse treatment - if you are also facing DUI charges
Community service
Vehicle confiscation
Loss of your driver's license
Negative impact on your legal record (either misdemeanor or felony)
Boulder DUI Attorney
At Lancaster Law Office,LLC, our seasoned lawyers are extremely well versed and experienced in cases pertaining to DUI law and criminal defense law. We know how to effectively defend clients against serious charges and have a proven record of success.
Our legal team understands that your future freedom, livelihood and reputation are all on the line and that it will all depend on the verdict in your legal matter. We will provide you with the highest level of representation and defend your legal rights in and out of the courtroom.
It is extremely important that you do not answer questions or provide a statement to law enforcement, investigators or prosecutors about your situation without your attorney present. Many people believe that what they have to say will declare their innocence, but in actuality, they may be damaging their case. We will guide you through the course of your case and the judicial system to achieve the best possible result and aim to avoid or minimize the penalties you are facing.

You Aren't Just a Case Number
We Treat Our Clients as Real People Facing a Serious Problem
"He was phenomenal in court. I cannot sing his praises loud enough, without him, I'd probably be in jail. He works for his client and is not afraid of standing up against a bullying court system. If you want justice, he is the guy to hire."

- Bernice I.

"Without his superior representation, I do not believe I would have gotten the same positive outcome without him."

- Cathy N.

"Barry is the man for the job and he will do everything he can to have the best possible outcome for your situation. I can't thank him enough for his work and I am more than 100% satisfied with what he did for me!"

- Mike G.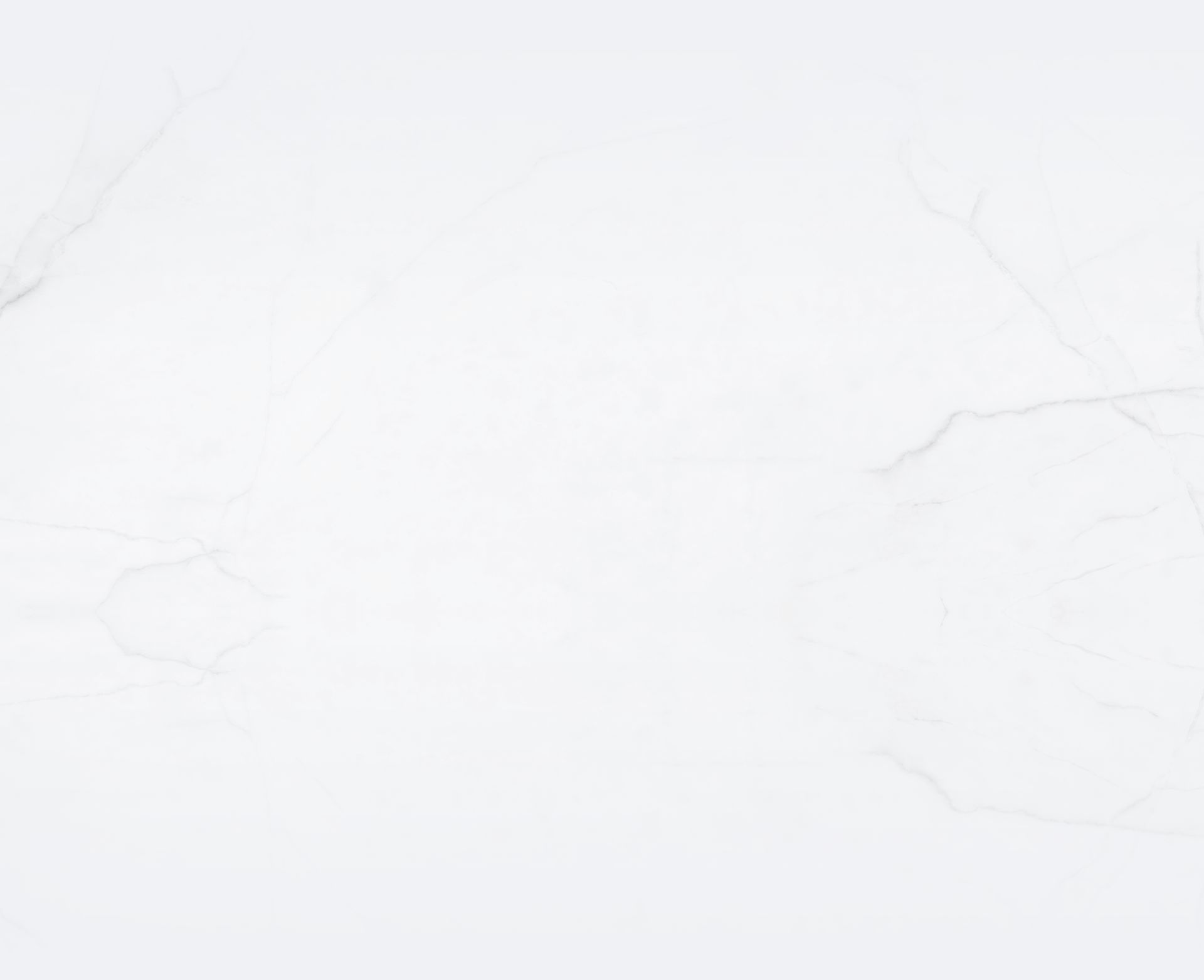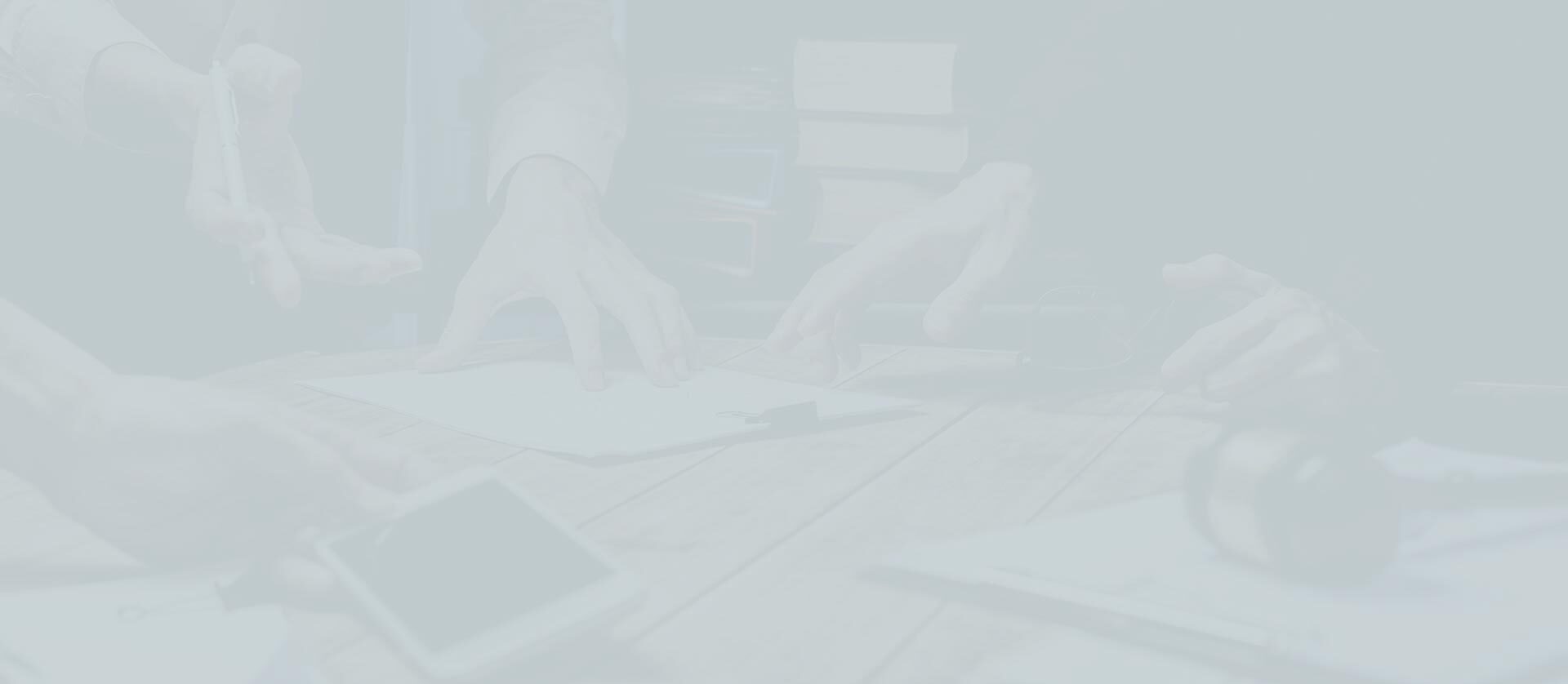 Put Your Case in the Right Hands
You Can Trust Lancaster Law Office LLC
Available 24/7 & Provide Free Consultations

More Than a Decade of Dedicated Legal Experience

Tenacious, Experienced, & Knowledgeable About DUI Law

Our Team Works With Experienced Investigators Who Can Help Find Evidence to Help Your Case

We Treat Our Clients as Real People Facing a Serious Problem; Our Clients Are Not Just Case Numbers

We Pledge to Fight for Our Clients; We Protect, Counsel, and Aggressively Fight on Their Behalf