Boulder DUI Attorney
Consequences of Multiple DUI Convictions
Law enforcement officers, prosecutors, and judges are never lenient towards an individual who has been arrested for operating a vehicle while intoxicated. DUI penalties in a second, third, or fourth DUI conviction are extremely harsh.
A fourth DUI offense is now considered a felony according to state law and is punishable by both prison and heavy fines. If you have been arrested for driving while under the influence of drugs or alcohol and have a previous conviction, it is urgent that you contact a Boulder DUI attorney.
When the defendant is a repeat offender, state law provides harsh penalties including a possible mandatory jail sentence. Each subsequent DUI arrest and conviction will lead to more and more serious consequences. If you do not hire a skilled and knowledgeable DUI attorney, you could face prison time or other severe repercussions.
Second, Third or Fourth DUI in Boulder?
At Lancaster Law Office, LLC, we have years of experience representing individuals with multiple DUI arrests. We have employed a variety of strategies to defend our clients in all types of DUI charges.
The first step should take place immediately: a full evaluation of the circumstances surrounding your arrest. This investigation often leads to identifying viable options to defend your case or to get the charges dismissed.
With no defense action, you face the very real possibility that you will never legally drive again, or that you may spend the next few years behind bars in a state prison. These consequences can forever alter your future success and opportunities.
Though your situation may seem dire, no case is hopeless. We have had success in the past defending cases like yours. Do not hesitate to seek the advice of one of our experienced DUI lawyers; your future depends on it.

You Aren't Just a Case Number
We Treat Our Clients as Real People Facing a Serious Problem
"He was phenomenal in court. I cannot sing his praises loud enough, without him, I'd probably be in jail. He works for his client and is not afraid of standing up against a bullying court system. If you want justice, he is the guy to hire."

- Bernice I.

"Without his superior representation, I do not believe I would have gotten the same positive outcome without him."

- Cathy N.

"Barry is the man for the job and he will do everything he can to have the best possible outcome for your situation. I can't thank him enough for his work and I am more than 100% satisfied with what he did for me!"

- Mike G.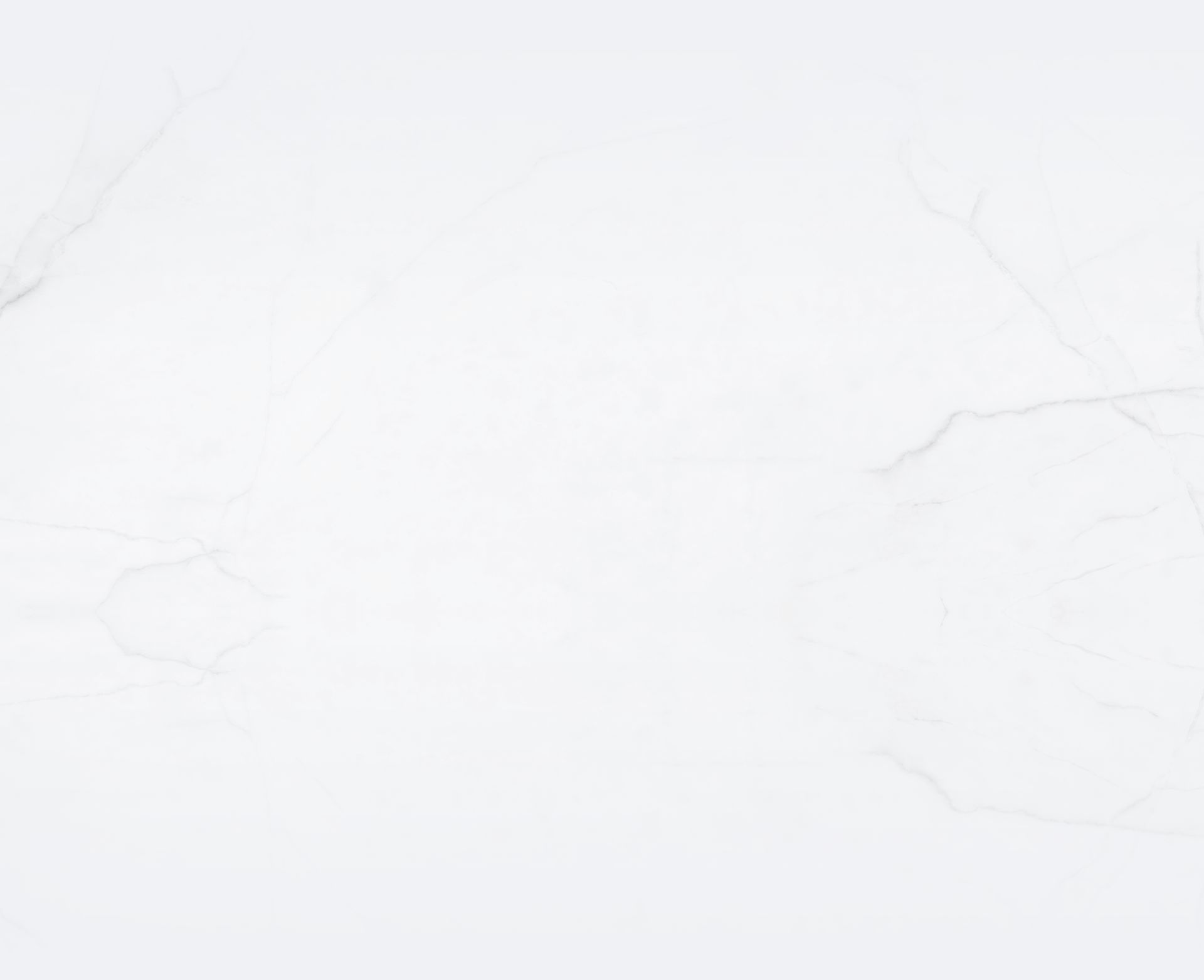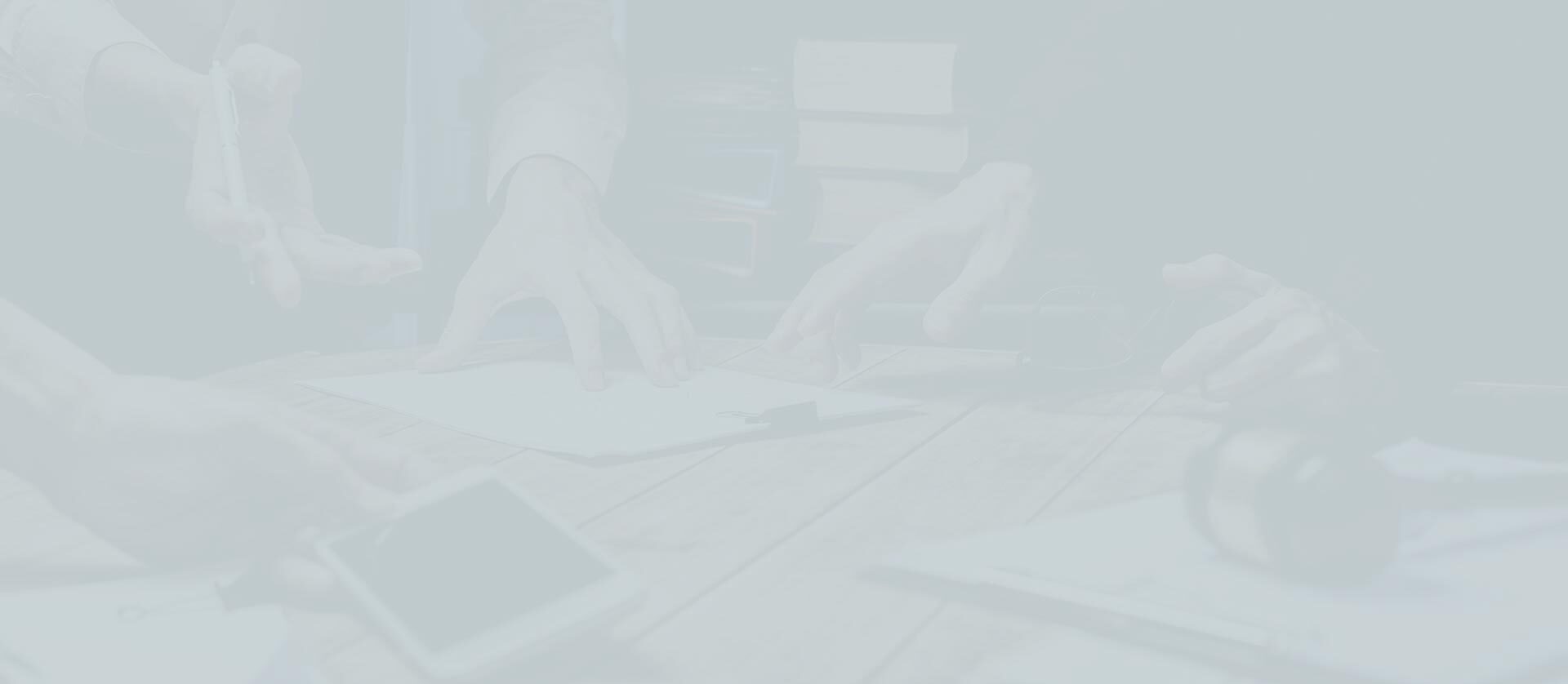 Put Your Case in the Right Hands
You Can Trust Lancaster Law Office LLC
Available 24/7 & Provide Free Consultations

More Than a Decade of Dedicated Legal Experience

Tenacious, Experienced, & Knowledgeable About DUI Law

Our Team Works With Experienced Investigators Who Can Help Find Evidence to Help Your Case

We Treat Our Clients as Real People Facing a Serious Problem; Our Clients Are Not Just Case Numbers

We Pledge to Fight for Our Clients; We Protect, Counsel, and Aggressively Fight on Their Behalf