I Was Arrested for DUI - What Now?
Boulder DUI Attorney
Being arrested for DUI (driving under the influence) may leave you with a number of questions. The most pressing is likely: "What should I do now?"
The best advice we can give is to immediately contact an attorney. By discussing the matter with a legal professional who is experienced in handling DUI cases in the Boulder area, you can find out more about what you are up against and what to expect. You can determine what you should do next and can even get the information you need to decide whether you should involve a lawyer in the first place.
One of the most important issues to consider in the wake of a DUI arrest is that you will have only 7 days to contact the appropriate office of the Colorado Division of Motor Vehicles to schedule a hearing that will enable you to challenge the suspension of your driver's license.
If you do not request a hearing within 7 days, you will lose your right to challenge your driver's license suspension. Your license will be suspended – even if you are not convicted of DUI in criminal court. Criminal court and DMV proceedings are conducted independently from one another and should both be addressed by your attorney as soon as possible.
DUI Arrests in Boulder, CO: Your Rights
If you have watched legal dramas on television or have watched cop movies, you are probably somewhat familiar with Miranda rights.
These are read to a person when he or she is arrested by law enforcement, and they are typically worded as follows:
You have the right to remain silent. Anything you say or do can and will be held against you in a court of law. You have the right to speak to an attorney. If you cannot afford an attorney, one will be appointed for you…
Different jurisdictions may have their own wordings for Miranda warnings, but the principle remains the same: to inform an arrestee of his or her rights when taken into custody by law enforcement. For DUI arrests, this is no different. You are under no obligation to tell the law enforcement officer where you were going or how much you have had to drink (this even applies before you are arrested).
You have the right to contact your attorney – and taking advantage of this right may prove invaluable to the outcome of your case.
Not only can a Boulder DUI lawyer at our firm provide you with helpful insight regarding your charges and what you should do at this point, but we can get to work immediately to address your DMV hearing and criminal charges. Time is of the essence, be sure you call our offices as soon as possible.

You Aren't Just a Case Number
We Treat Our Clients as Real People Facing a Serious Problem
"He was phenomenal in court. I cannot sing his praises loud enough, without him, I'd probably be in jail. He works for his client and is not afraid of standing up against a bullying court system. If you want justice, he is the guy to hire."

- Bernice I.

"Without his superior representation, I do not believe I would have gotten the same positive outcome without him."

- Cathy N.

"Barry is the man for the job and he will do everything he can to have the best possible outcome for your situation. I can't thank him enough for his work and I am more than 100% satisfied with what he did for me!"

- Mike G.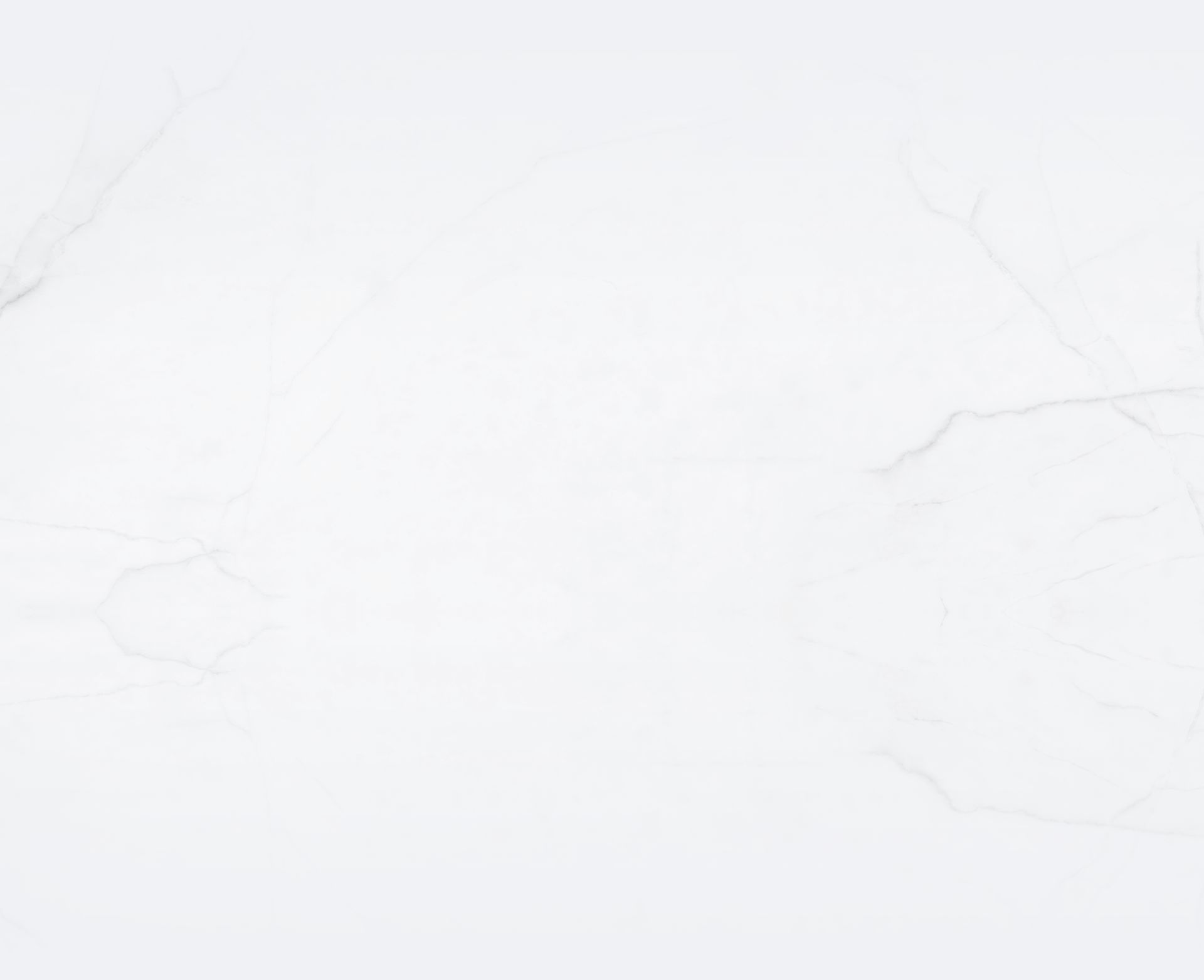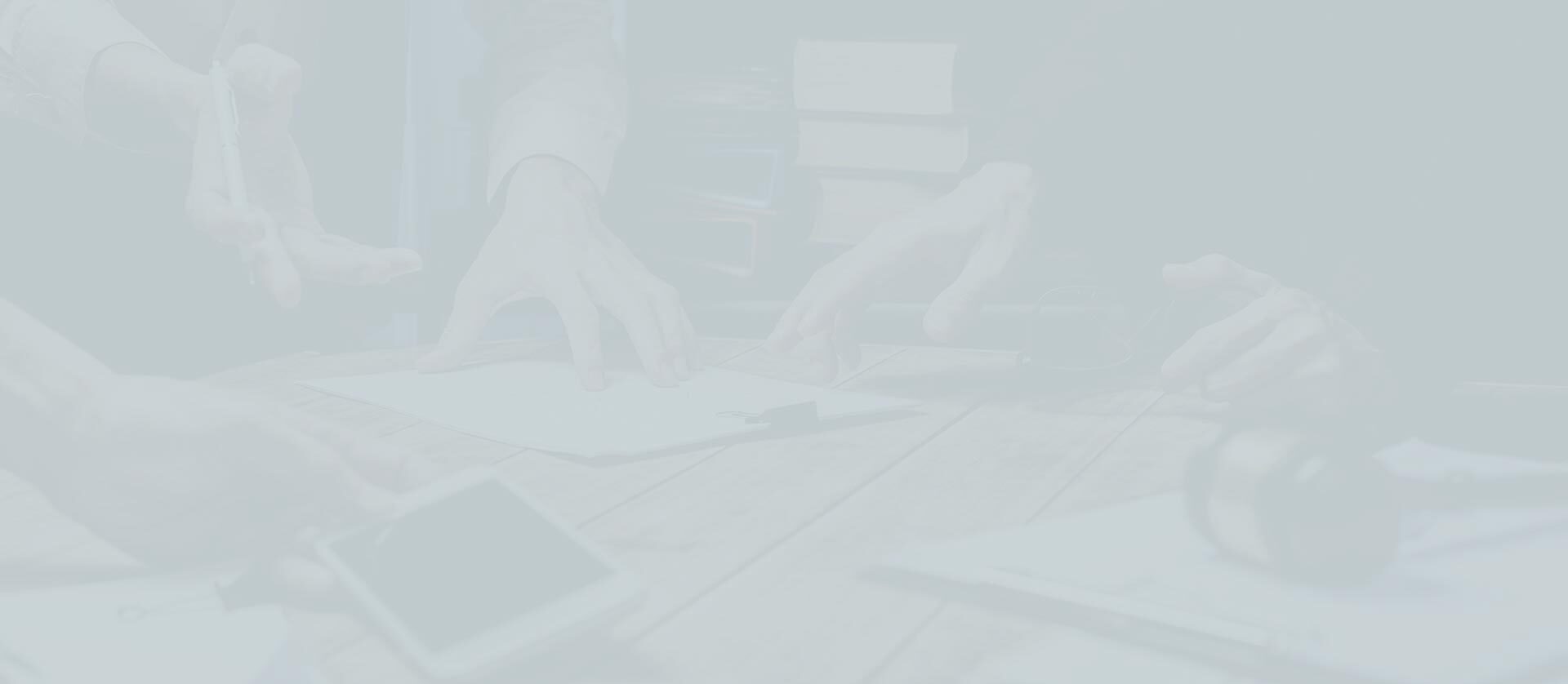 Put Your Case in the Right Hands
You Can Trust Lancaster Law Office LLC
Available 24/7 & Provide Free Consultations

More Than a Decade of Dedicated Legal Experience

Tenacious, Experienced, & Knowledgeable About DUI Law

Our Team Works With Experienced Investigators Who Can Help Find Evidence to Help Your Case

We Treat Our Clients as Real People Facing a Serious Problem; Our Clients Are Not Just Case Numbers

We Pledge to Fight for Our Clients; We Protect, Counsel, and Aggressively Fight on Their Behalf