Boulder Record Sealing Attorney
Post-Conviction Relief Lawyer
Despite our best efforts, there are often unfortunate events that occur that are completely out of our control. In trying to resolve them, however, we are either unable to come up with a perfect solution or even make the problem worse through personal mistakes, which can often lead to a damaged criminal record. In other cases, we may even be unjustly accused of a crime that we never committed, perhaps on account of a stolen identity. The problem is that nothing gets automatically erased, even if you were completely innocent. When this tragic scenario occurs, you need to immediately get in contact with our Boulder record sealing lawyer.
Can you imagine living the rest of your life of the weight of such criminal charges, especially if they were incorrect? Here at Lancaster Law Office LLC we are determined to help you seal your records.
Call us today at (303) 569-8410 for 24/7 services from our dedicated criminal defense attorney, answering any of your questions about record sealing.
What Happens if You Seal Your Record in Colorado?
No matter what your criminal offense was, whether it was minor or major, you will inevitably have to face the fact that you have a stained criminal record. This means that any potential employers, industries, and even licensing agencies, can investigate your past through a background check. This is a terrible matter because such investigations often lead to long-lasting damages; many people get rejected from possibilities for housing, jobs, and even educational positions.
This is why sealing is a great alternative, since it means that the general public cannot readily access your record. There will be no way for your potential employers to eliminate you simply based on your past. Only certain law officials can see your records.
Am I Eligible to Seal My Records in Colorado?
You may have heard of the terms "expungement" and "sealing" and wondered if they are the same. In Colorado, only juveniles convicted of a juvenile crime can have their records completely expunged, meaning destroyed or erased as never existing. Thankfully, however, adults who have been convicted can instead be eligible for record sealing. While sealing does not destroy your record, it prevents the general public from accessing it. It is important to realize, however, that not everyone automatically is eligible for record sealing either.
Some of the distinct qualifications for record sealing include:
Cases which have been dismissed

Arrests which ended up not having any following charges

Charges that were concluded with an acquittal

Cases of certain petty offenses

Municipal violations

Convictions for certain drugs

Misdemeanors relating to certain drugs

Distinct drug felonies
Support for a New Future
Everyone deserves a second chance through record sealing. Alternatively, if you were wrongfully convicted as a juvenile, you definitely should have the option of completely expunging your record. No matter what your story is, you can entrust our Boulder record sealing attorney to fully support you in your new future.
Contact us now at (303) 569-8410 so that the Lancaster Law Office LLC can help you finally erase the past.

You Aren't Just a Case Number
We Treat Our Clients as Real People Facing a Serious Problem
"He was phenomenal in court. I cannot sing his praises loud enough, without him, I'd probably be in jail. He works for his client and is not afraid of standing up against a bullying court system. If you want justice, he is the guy to hire."

- Bernice I.

"Without his superior representation, I do not believe I would have gotten the same positive outcome without him."

- Cathy N.

"Barry is the man for the job and he will do everything he can to have the best possible outcome for your situation. I can't thank him enough for his work and I am more than 100% satisfied with what he did for me!"

- Mike G.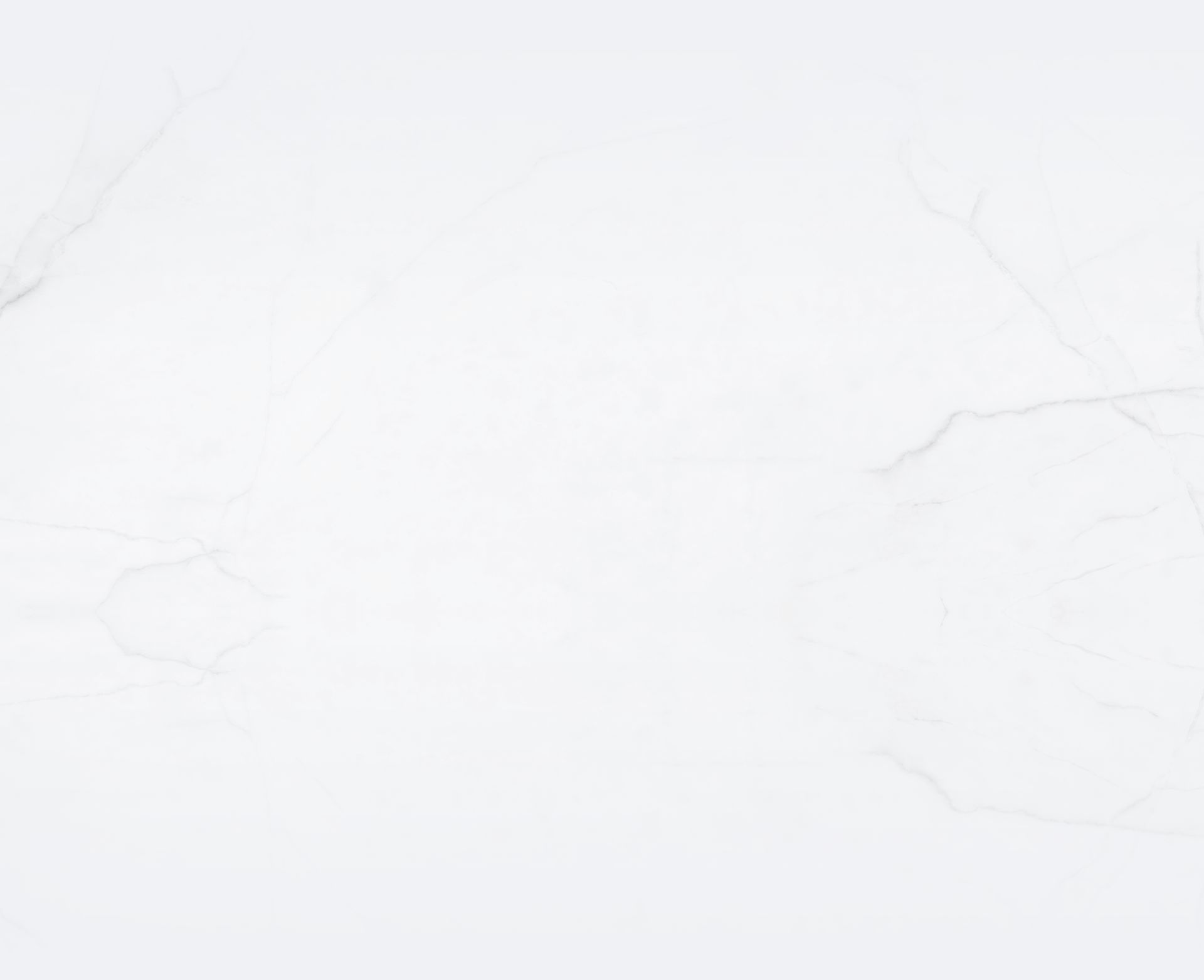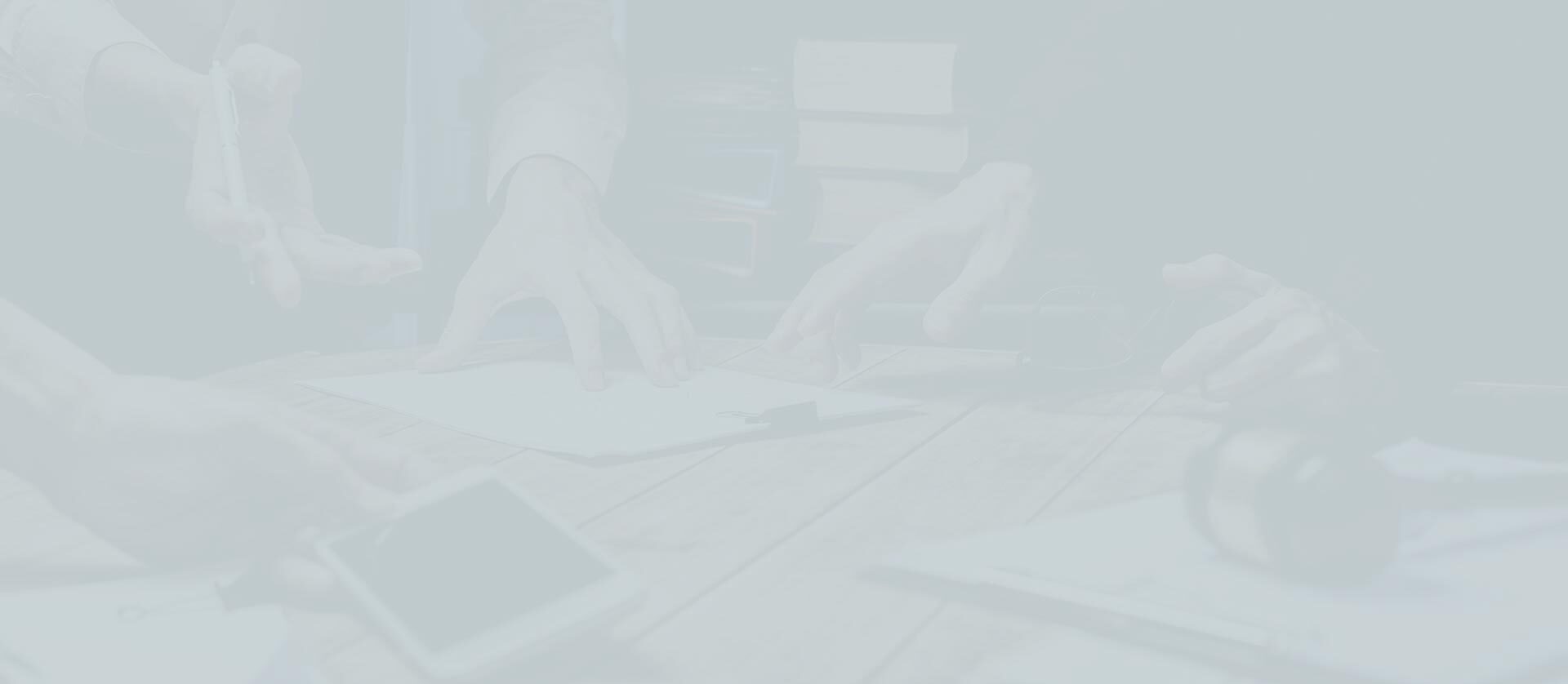 Put Your Case in the Right Hands
You Can Trust Lancaster Law Office LLC
Available 24/7 & Provide Free Consultations

More Than a Decade of Dedicated Legal Experience

Tenacious, Experienced, & Knowledgeable About DUI Law

Our Team Works With Experienced Investigators Who Can Help Find Evidence to Help Your Case

We Treat Our Clients as Real People Facing a Serious Problem; Our Clients Are Not Just Case Numbers

We Pledge to Fight for Our Clients; We Protect, Counsel, and Aggressively Fight on Their Behalf