Boulder DUI Lawyer
Charged With a DUI Involving an Accident?
While all DUI charges are prosecuted vigorously without leniency to the intoxicated person behind the wheel of a vehicle, when an individual operating a motor vehicle under the influence of drugs or alcohol causes an accident, that DUI incurs additional serious charges.
The charges for a DUI accident bare harsher consequences than a DUI without an accident. A guilty sentence in a DUI accident case will often result in prison time, particularly for an accused individual who is considered to be a repeat offender.
The accident could involve moving or parked vehicles, or damage to public or private property that may involve restitution for loss and other penalties. Each additional offense increases the intoxicated driver's charges exponentially. If you face DUI accident charges, contact a Boulder DUI attorney immediately to ensure your rights receive full legal representation and investigative support. Your situation will be taken seriously and the outcome is not hopeless.
An experienced defense attorney can greatly increase your chances of eliminating or minimizing the consequences of a DUI charge. With one of our attorneys by your side, there could be a hopeful outcome of the case being dismissed or of reducing your charges and receiving a lighter sentence if proven guilty.
DUI Accidents in Boulder
A DUI Accident charge is a very serious charge that demands immediate defense action. Facing a DUI accident charge without the expertise of a knowledgeable attorney can be a direct route to sentencing with the maximum penalty given your situation. At Lancaster Law Office, LLC we have proven courtroom experience defending DUI charges.
In a DUI Accident case, the District Attorney not only has to prove that you were intoxicated when the accident happened, but also that you as the driver, were the direct cause of the accident. If you are involved in a DUI accident, consult one of our attorneys without hesitation. It is important to us that your rights are upheld and your future is safeguarded.

You Aren't Just a Case Number
We Treat Our Clients as Real People Facing a Serious Problem
"He was phenomenal in court. I cannot sing his praises loud enough, without him, I'd probably be in jail. He works for his client and is not afraid of standing up against a bullying court system. If you want justice, he is the guy to hire."

- Bernice I.

"Without his superior representation, I do not believe I would have gotten the same positive outcome without him."

- Cathy N.

"Barry is the man for the job and he will do everything he can to have the best possible outcome for your situation. I can't thank him enough for his work and I am more than 100% satisfied with what he did for me!"

- Mike G.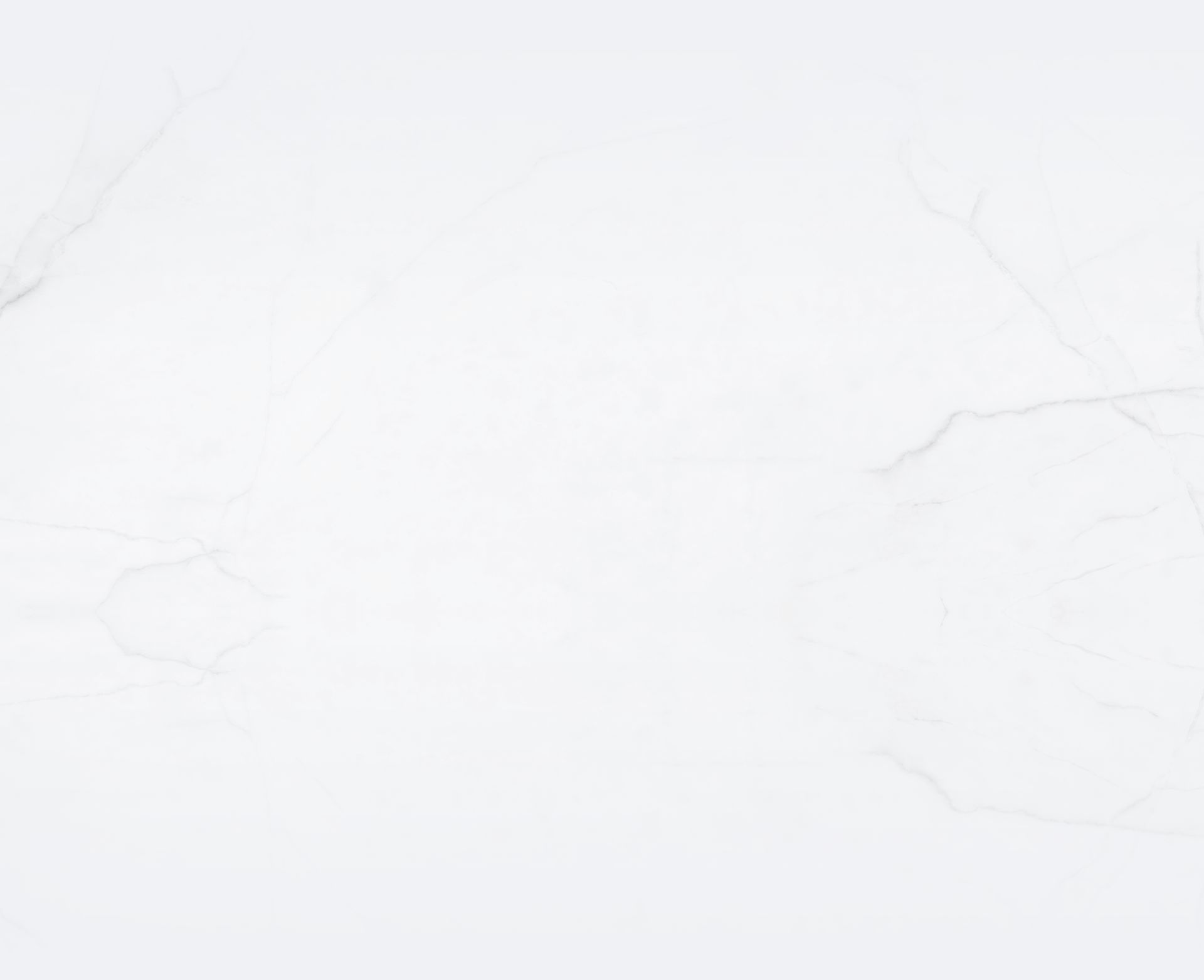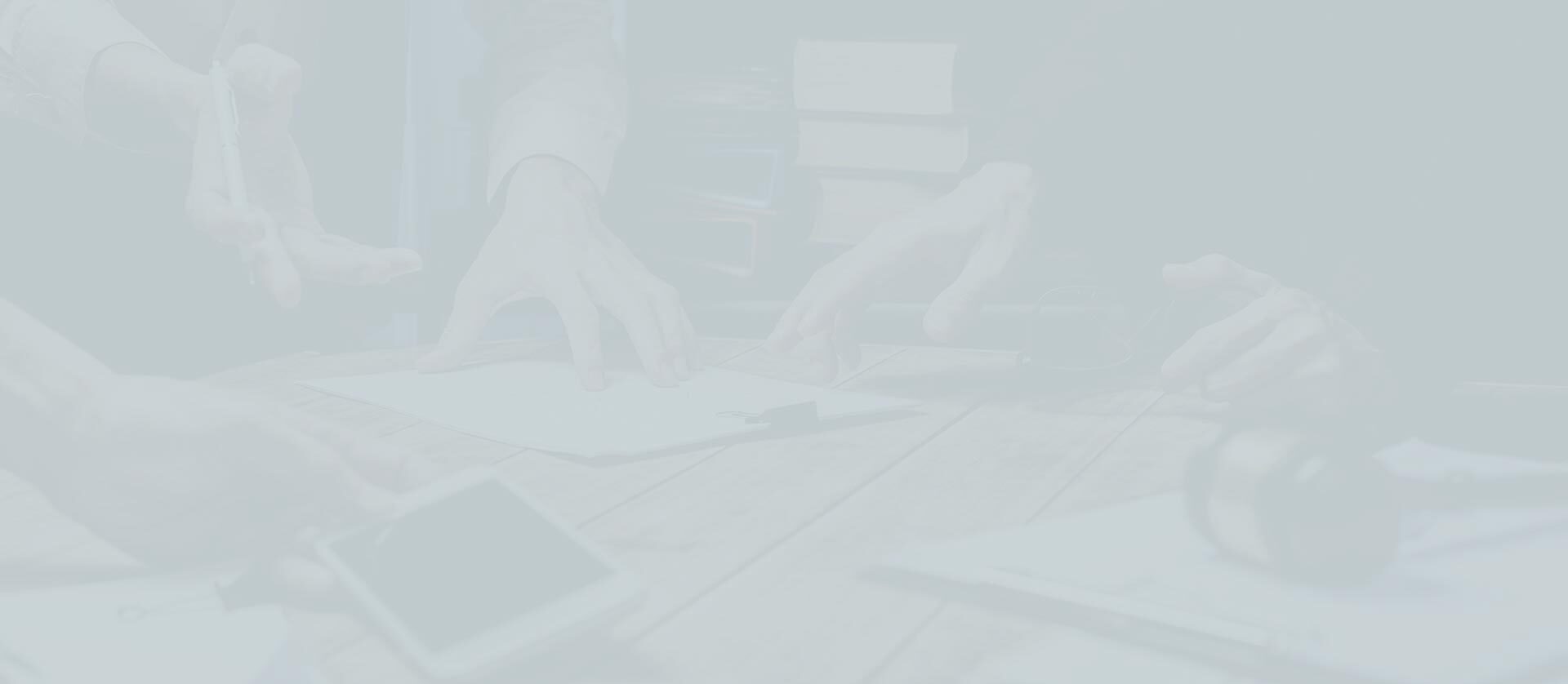 Put Your Case in the Right Hands
You Can Trust Lancaster Law Office LLC
Available 24/7 & Provide Free Consultations

More Than a Decade of Dedicated Legal Experience

Tenacious, Experienced, & Knowledgeable About DUI Law

Our Team Works With Experienced Investigators Who Can Help Find Evidence to Help Your Case

We Treat Our Clients as Real People Facing a Serious Problem; Our Clients Are Not Just Case Numbers

We Pledge to Fight for Our Clients; We Protect, Counsel, and Aggressively Fight on Their Behalf