Boulder Underage DUI Attorney
DUI Penalties for BAC Over 0.02 and Below 0.05
Drunk driving is a serious offense that carries stiff penalties and nasty consequences. These penalties and consequences apply to minors as well. When you are under 21, state lawmakers have taken a "zero tolerance" policy. A minor who has consumed alcohol in any amount should never get behind a wheel. When pulled over on suspicion of drunken driving, law enforcement will run through several different tests in their efforts to test your blood alcohol concentration (BAC).
The legal threshold for an adult is set at 0.08 BAC for a DUI and 0.05 for a DWAI, however, the limit is set at much lower for a minor. In fact, even if a minor blows a mere 0.02, they could be at danger of being hit with severe penalties. For a minor with a BAC between 0.02 and 0.05, they will be facing a driver's license suspension of three months for their first offense. For a second similar offense, the license will last for six months and will be up to a year for a third conviction.
Reinstatement of the license is often available for these minors, however, they will require not only the application form, but also a $95 reinstatement fee. For a first offense, no testing is required for reinstatement of the license. For a second and third conviction, however, a driver will need to complete an eye test as well as the written test and the driving exam. Second and third convictions also require a SR22 for six months to a year following the reinstatement.
Underage DUI Lawyer in Boulder
At the Lancaster Law Office, LLC, we have extensive experience in DUI cases involving a minor with a BAC over .02 percent. Penalties for minors caught driving while intoxicated increase depending on their level of intoxication when they were pulled over. If a minor has a BAC between .02 - .05 percent, he or she will have four points added to his or her driving record, license suspension, as well as fines and mandatory community service.
While these penalties are not nearly as severe as a criminal conviction of a DUI with a BAC over 0.05, they are nothing to be taken lightly. Should you be pulled over in the future, having this on your record will play against you as they will have a predisposition to assume your guilt. It is therefore extremely important that steps are taken to combat this charge and clear your name.
At the Lancaster Law Office, LLC, we are fully prepared to protect the legal rights of our clients. If you choose to be represented by a DUI attorney from our firm, you can trust that we will do everything possible to help you avoid conviction.

You Aren't Just a Case Number
We Treat Our Clients as Real People Facing a Serious Problem
"He was phenomenal in court. I cannot sing his praises loud enough, without him, I'd probably be in jail. He works for his client and is not afraid of standing up against a bullying court system. If you want justice, he is the guy to hire."

- Bernice I.

"Without his superior representation, I do not believe I would have gotten the same positive outcome without him."

- Cathy N.

"Barry is the man for the job and he will do everything he can to have the best possible outcome for your situation. I can't thank him enough for his work and I am more than 100% satisfied with what he did for me!"

- Mike G.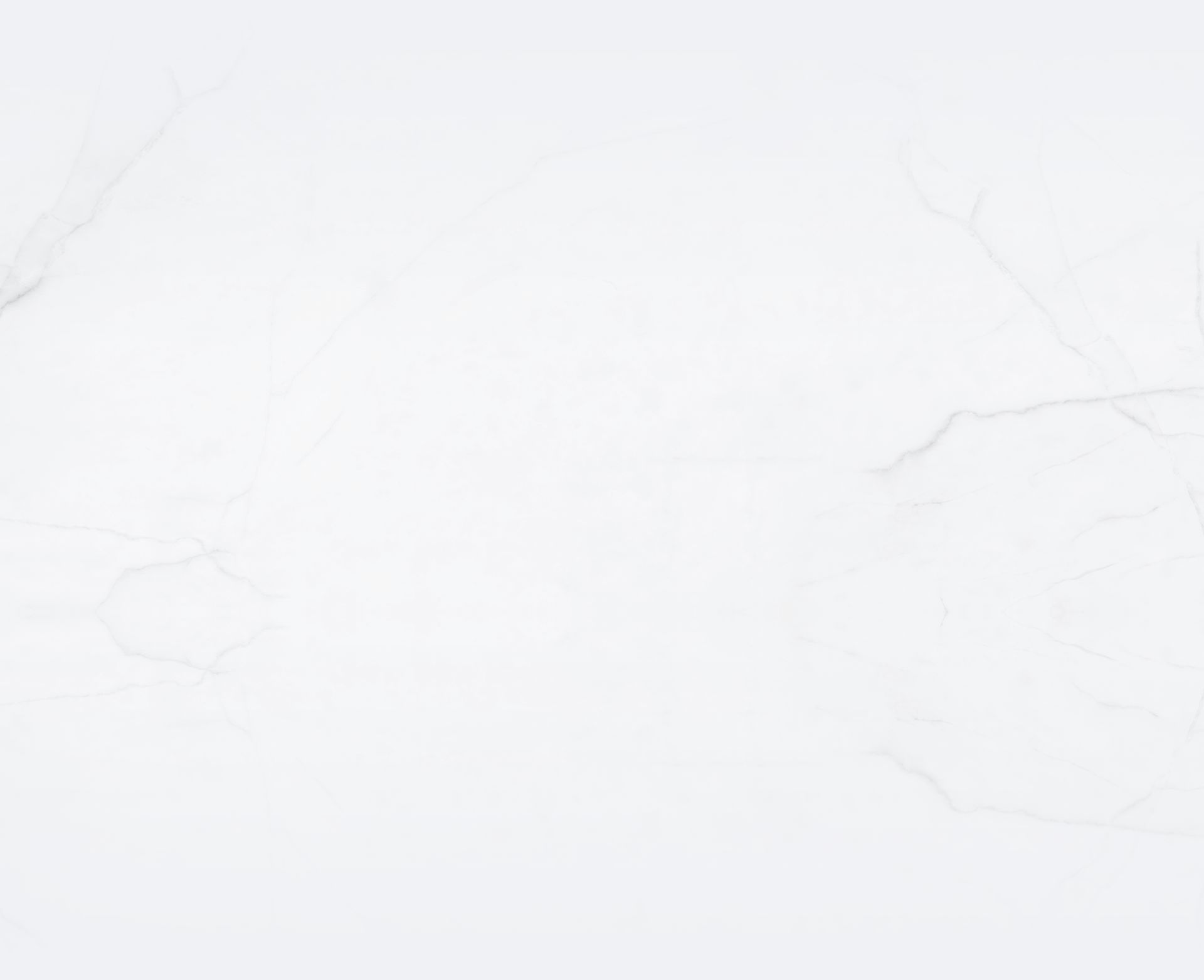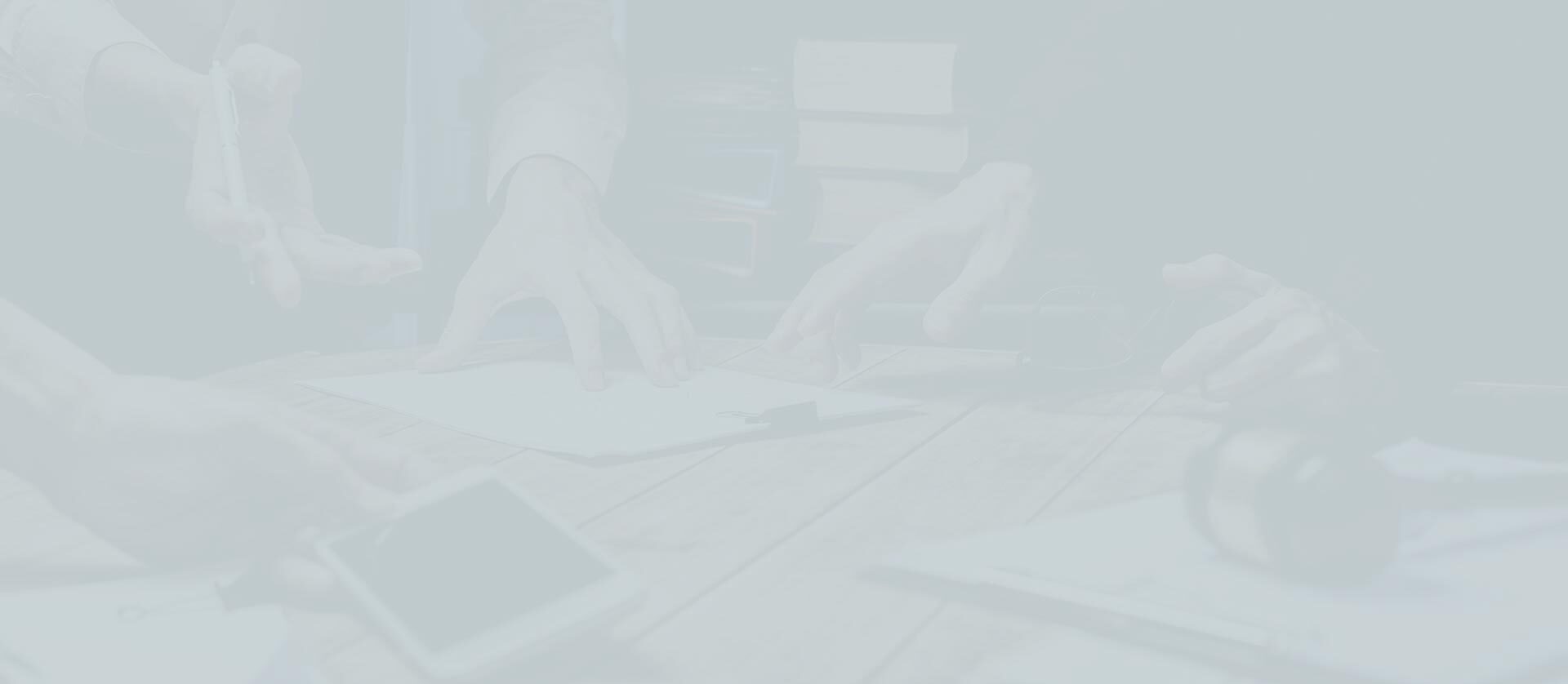 Put Your Case in the Right Hands
You Can Trust Lancaster Law Office LLC
Available 24/7 & Provide Free Consultations

More Than a Decade of Dedicated Legal Experience

Tenacious, Experienced, & Knowledgeable About DUI Law

Our Team Works With Experienced Investigators Who Can Help Find Evidence to Help Your Case

We Treat Our Clients as Real People Facing a Serious Problem; Our Clients Are Not Just Case Numbers

We Pledge to Fight for Our Clients; We Protect, Counsel, and Aggressively Fight on Their Behalf